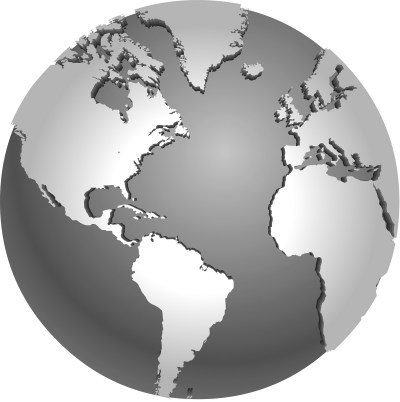 Breaking Cyber Security & IT News
Keep up to date with the latest Information Security and IT news from around the world. Daily we review incidents, updates and news worthy events from around the globe. Sifting through thousands of news worthy events, we bring you what we believe to be the most interesting.
Go-Ahead Group, a British transport group and London's biggest bus operator, have said they are…
---
Who is Fundamentals First?
We are a technology company.
We are a team of IT service engineers, enterprise architects, full stack engineers and data scientists, passionate about working together in delivering digital transformation.
The world is moving at a scorching pace, adapting, innovating, digitising. To survive and flourish, companies need forward thinking tech partners that can supercharge their race against the competition, whilst protecting service and securing valuable company assets. We work on the frontier of technologies, processes and frameworks.
We believe in discovery phases, architectural and service planning, requirement gathering as foundations. Not wedded to one change methodology, we are Agile, Lean, DevOps and Adaptive Change practitioners. To continually protect our clients, we operate an Outsourced Security Operations Centre for Information Technology Systems and Operational Technology, and provide hybrid IT Help Desk solutions.
---