Cross Platform Apps
Improve your business on multiple platforms.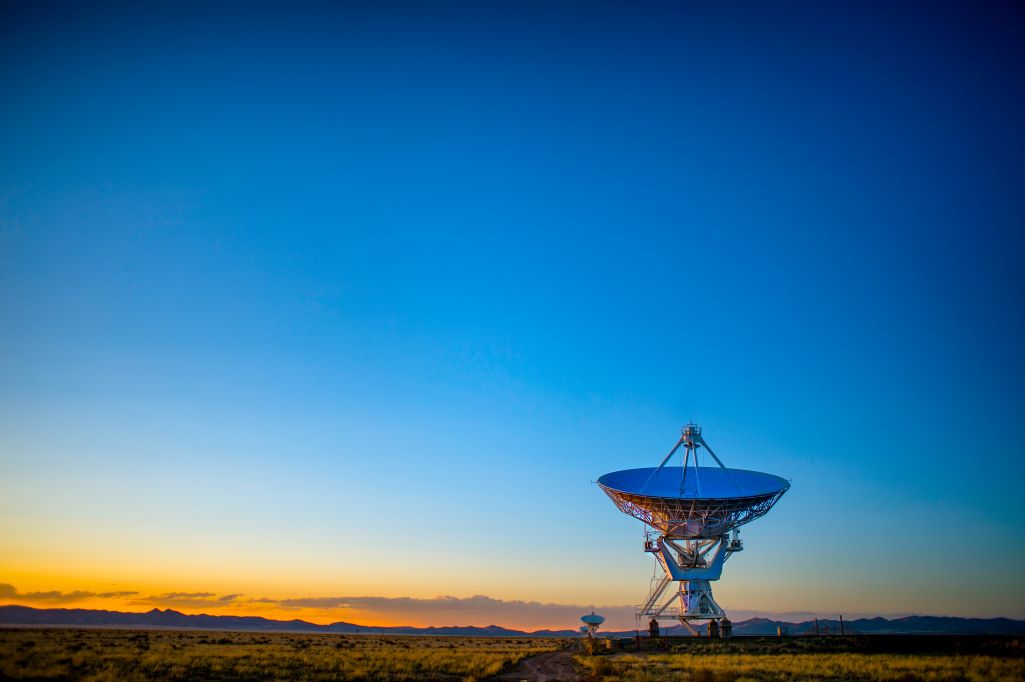 Cross Platform Apps will ensure you reach your audience
The more people who have visibility of your products, the more people will buy them. Projecting your brand and making your products accessible to as many people as possible, over as many platforms as possible, has to form part of your digital strategy.
Cross Platform Development
Your mobile app needs to be available on as many platforms as possible. But building separate apps for each platform can be an expensive and time-consuming process. That's why at Fundamentals First we take advantage of as many leading cross platform development tools as possible.
We are skilled in an array of tools that you can utilise to deliver all of your mobile app needs. There are certain tools and programming languages that are more specific than others. For example, some are geared towards enterprises, internal business apps, or gaming apps. While other tools and languages are general purpose and have a much broader scope.
Our team of highly knowledgeable mobile app developers, programmers and analysts have years of experience in delivering high quality cross platform apps.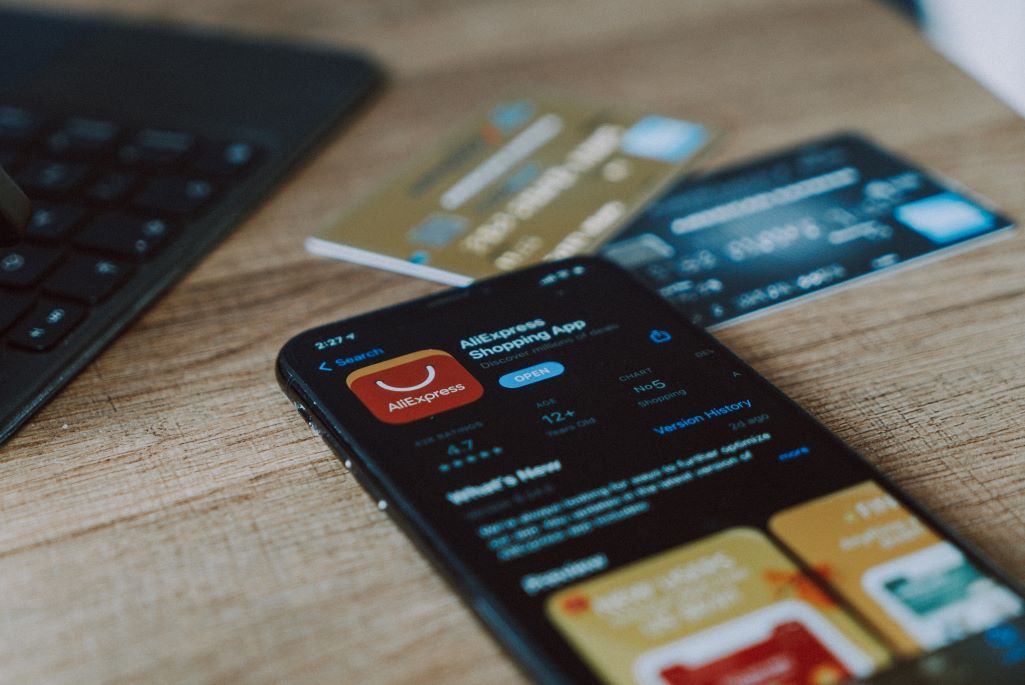 ---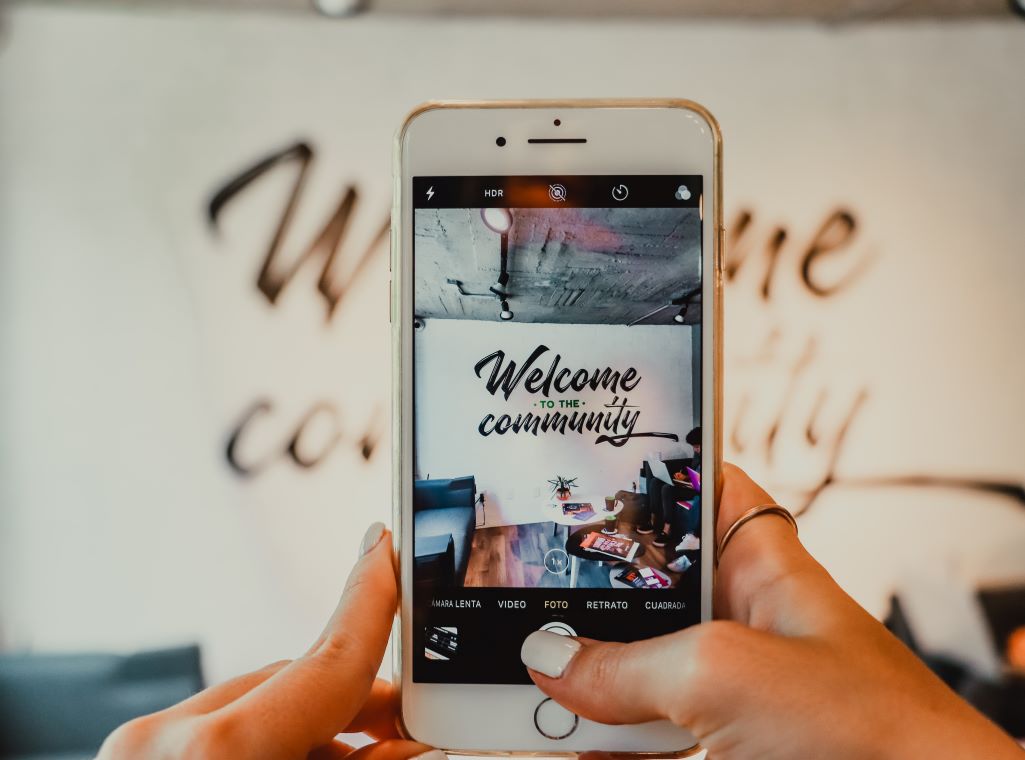 Benefits of Cross Platform Development
A cross platform framework aims to generate an app that reaches out to as many customers or followers of your brand as possible by covering a wide number of devices during the design and development process.
Since there's only one developed app that runs over all platforms, it is easier to maintain as well as deploy code or changes. Updates can promptly be synced over all platforms and devices, thereby saving time and money. Furthermore, if a bug is found in the common codebase, it should only need to be fixed once. In this way, you can save a lot of time and money.
Over 98% of smartphones around the world use either Android or iOS as their main operating system
According to figures from the communications authority of the United Kingdom, in 2019, one-third of all online shopping was realised through mobile devices in the UK. More data suggests that mobile commerce revenues will continue soaring in the coming years.
If your business and products are not easily accessible across mobile platforms you are missing a huge opportunity to reach a much wider audience who are changing the way they shop. When considering your digital strategy you have to think about the benefits of developing native iOS or Android software, when you can create something to accommodate them both in a faster and more cost effective way.
Static overlay

Cross Platform Development &
Consulting
From retail to eCommerce, we have the capability to create specific mobile apps that meet the demands of your customers and address your business needs.

Quality Assurance & Testing
After the solution is developed it undergoes rigorous testing to ensure that the application meets agreed QA standards and satisfies your business requirements.

Cross Platform App Support & Maintenance
With our 24×7 support services we will constantly monitor your mobile application, and will take every action to get you back online should there be an issue.
Static overlay

Customised Application Development
Our team of certified professionals work closely with you to help build creative technology solutions across platforms that are perfect for you and your business.

From the very beginning we make sure that we fully understand your business and ensure we address all industry specific security requirements in your application design.

Mobile App Design & Branding Services
Our UX/ UI design team works with mobile platforms to deliver stylish, responsive designs to meet your unique brand vision, and modern look and feel needs.
Cross Platform vs Native
When most people think about building a mobile app, their minds go straight to native development. Native apps are built specifically for certain platforms, like iOS or Android. Cross platform development can take tools like Redhat or Appcelerator and provide a single solution that can be used across multiple platforms, such as Android, iOS and Windows.
If you want to reach a wider audience in a shorter space of time then we recommend you consider the use of cross platform app development. Cross platform app development is based on the concept of 'write once, run everywhere'. In order to improve your business on multiple platforms and tools in a cost-effective way, there is no other alternative to cross platform apps.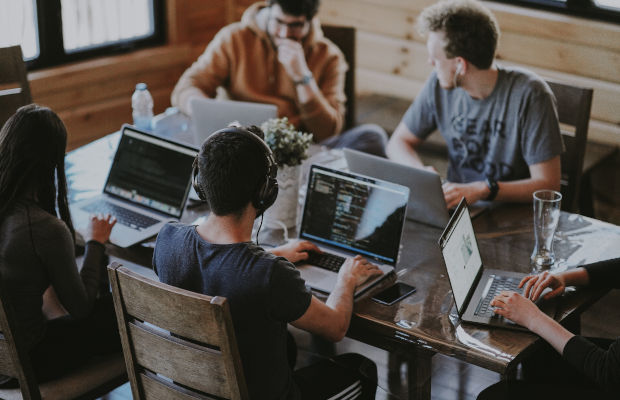 ---
Benefits of Our Cross Platform capabilities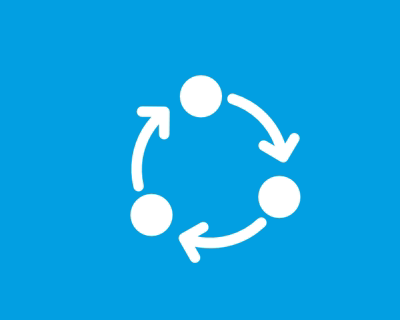 Reusable code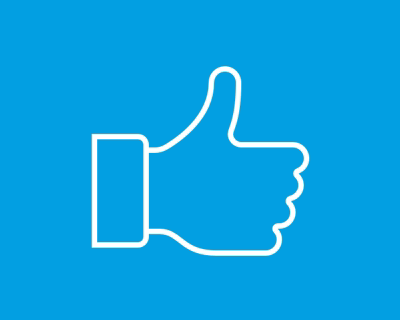 Cost effective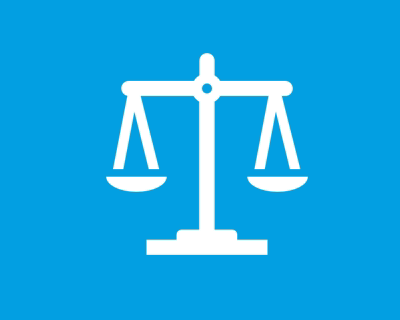 Consistency across platforms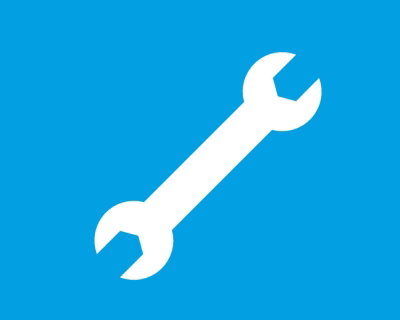 Fewer technical barriers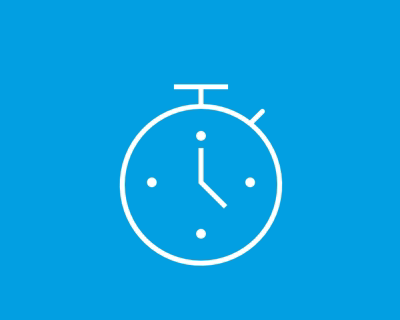 Shorter time to market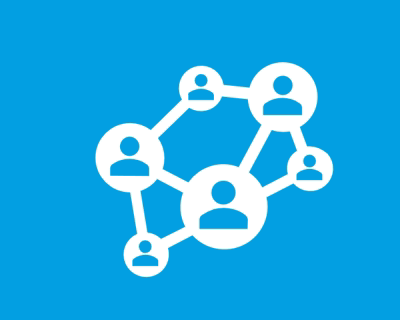 Maximum exposure
---
Start Small, Think Big
Most organisations broadly understand their objectives and broad-brush requirements. There is an understanding of what systems, services or processes are in need of improvement. The challenge of most is being able to articulate the specific details, planning, and then implementing the change.
Our usual approach is to start with a discovery phase. Establish clear objectives, well defined requirements, and the right change methodology to fit the delivery type. We operate an adaptive change methodology, which means that depending on the project, it may be delivered using Agile Squads, traditional waterfall controls, or in an iterative delivery way.
We help businesses of all sizes release their potential
Get in touch and we'll advise how we can help.