Audit Management
Use audits to demonstrate you have strong controls in place.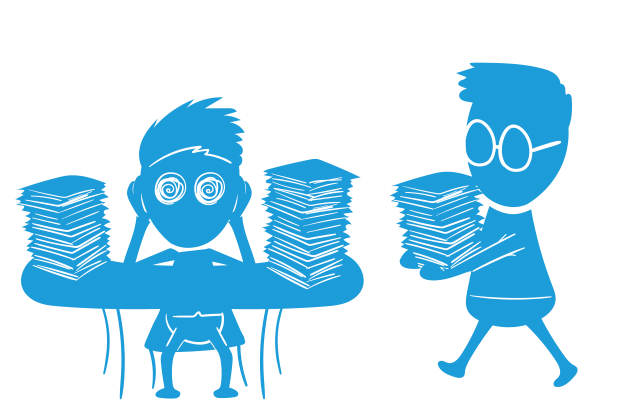 Strong audit management demonstrates control
Stop being reactive and use audits as a way to drive improvements across your core processes.
Audit Management
Many IT departments see audits as an unwelcome distraction from the important business day to day operations.
By putting good audit management practices in place you will not only be able to address your issues faster, but you will start to use audits to proactively improve your controls and department as a whole.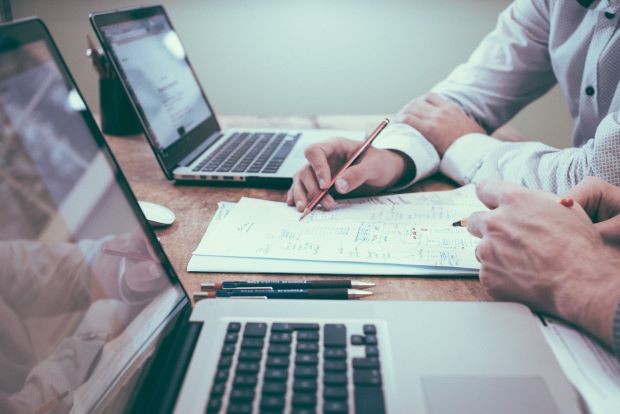 ---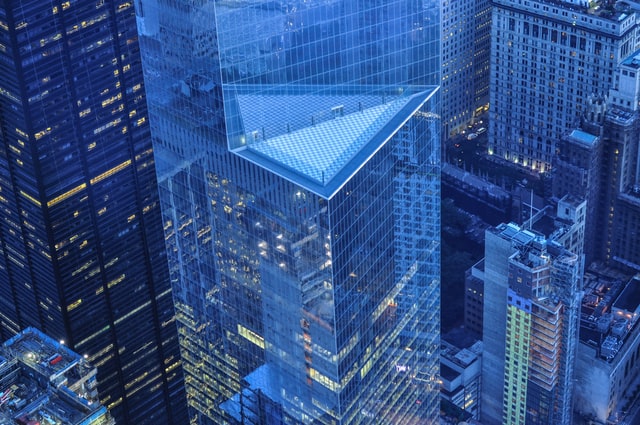 Audit Experience
The team at Fundamentals First have many years combined experience of handling internal and external audits for companies as diverse as multi-national finance organisations through to small tech firms.
We can assist you with everything from handling your entire end to end audit process, through to supporting the remediation of control failures and implementing a company wide audit framework as part of your broader governance process.

What are your challenges?
Common challenges that an Audit Management process can address.
Benefits of a mature Audit Management process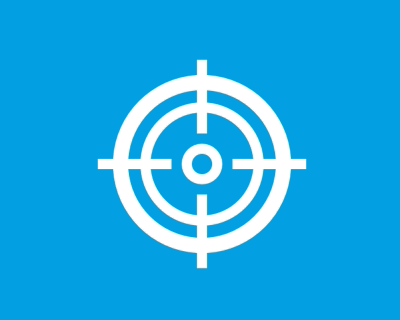 Build strong internal controls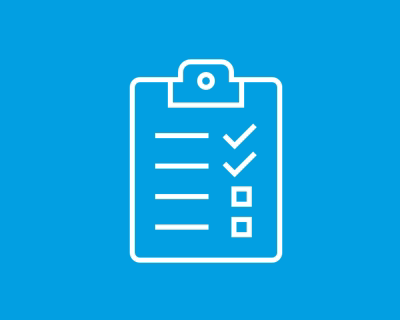 Use audits to improve efficiency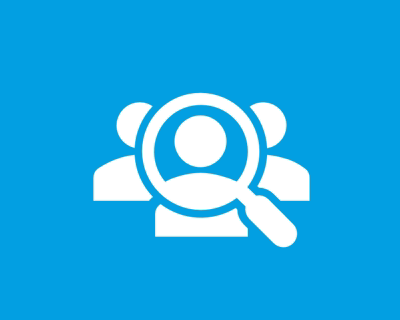 Clear approach on audit management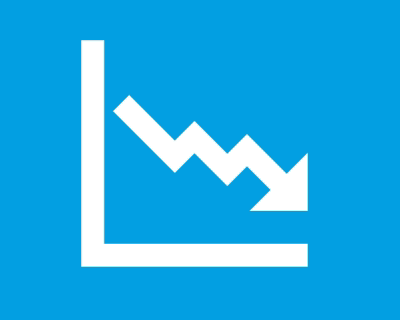 Reduced/ Controlled risks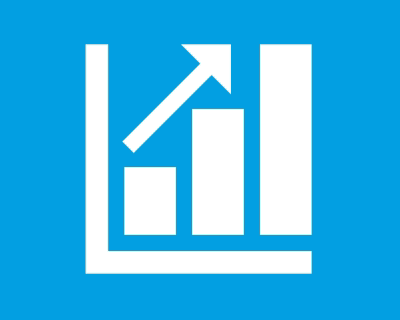 Improved compliance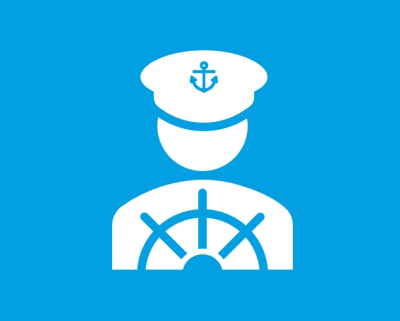 Build confidence across the business
"There's nowhere to hide"
19 out of 20 potential clients undertake online research before making purchasing decisions. Because of this reputations are more critical and vulnerable than they have ever been.
How can we help?
Fundamentals First have experience of implementing audit management processes.
As well as supporting departments with their audit readiness, we can help them address the findings from both internal and external audits.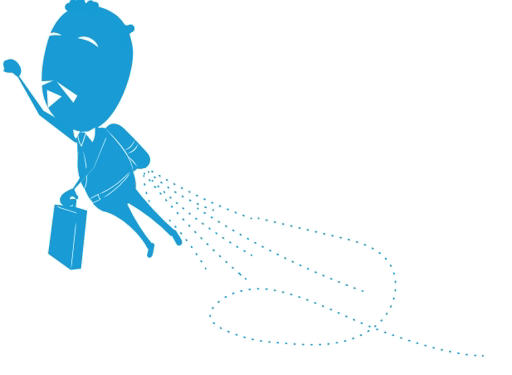 We help businesses of all sizes release their potential
Get in touch and we'll advise how we can help.