Managed Virtual NOC
Reduce office size, FTE numbers and remove the continued challenge of retaining talent.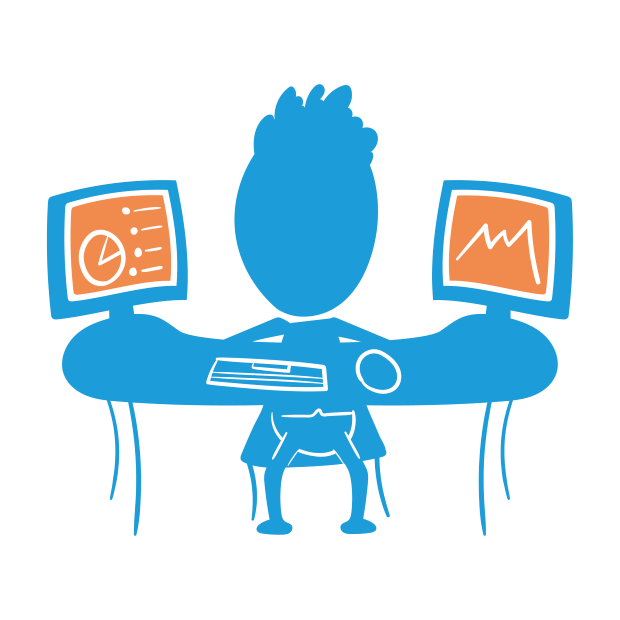 Cost savings are at the core of many business strategies
Building and maintaining your own internal Network Operations Centre is a costly and time consuming venture. Consider not only salary costs, but office space, hiring costs, training, management and the technology required to support the teams.
Fixed Versus On-Demand
Scaling an internal team can take significant time and effort. Finding the right candidate, onboarding them, and then training them can take many months.
Alternatively, outsourcing to an on-demand service that has a larger team focused just on NOC activities allows for a more flexible approach, where you can scale up and down quicker.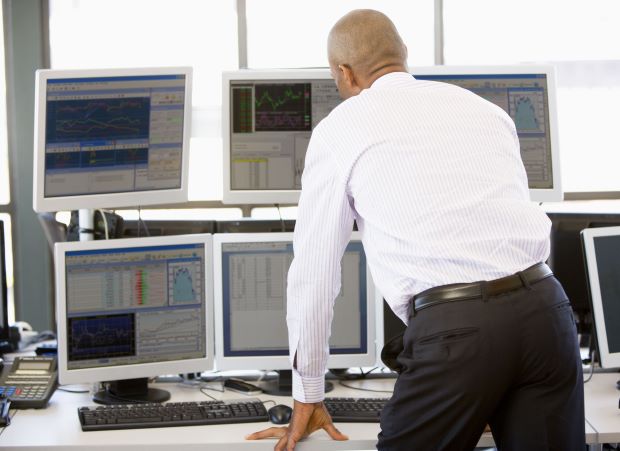 ---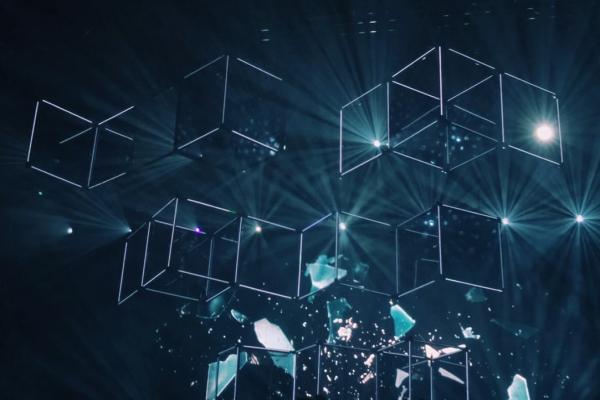 Our Experience
We specialise in providing fully scalable NOC solutions that ensure you can offer a true 'around the clock' service, without having to invest in staff to cover 24×7. The Fundamentals First NOC provides a dependable, high calibre team of 2nd and 3rd line Technicians that will remove the backlog of monitoring alert tickets, meet your SLAs and impress your customers, all for a predictable monthly cost.
Advantages of outsourcing to our NOC
Next Steps – Try Us
Our preferred approach is an ongoing strategic partnership over many years, where we flex and support you as your needs change.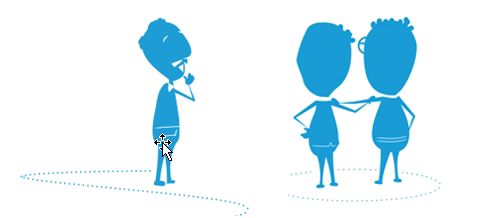 However, great things grow from small beginnings. We are so confident in what we can do we can start on a monthly contract to get your services protected.
We help businesses of all sizes release their potential
Get in touch and we'll advise how we can help.