Infrastructure Management
Infrastructure, done right.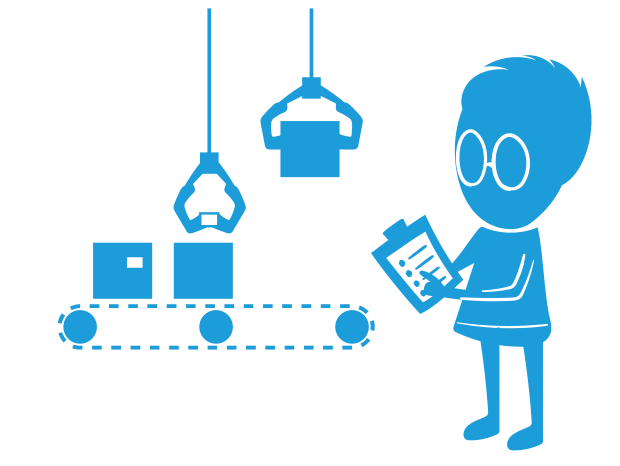 Get the most from your IT infrastructure
By having reliable and predictable infrastructure you have the bedrock on which to build systems and applications that support the delivery of your organisational strategies. Fundamentals First can help take the strain and remove some of the workload.
Infrastructure Management
Infrastructure management can mean many different things, but is best described in this instance as the administration and management of essential operational elements to utilise technology, information, and data efficiently and proactively. These elements can include computers, servers, networking, data, storage, physical and virtual facilities as well as software, processes, policies, security, mobile and virtual functionality, and cloud-based services, any combination of which may make up your IT infrastructure.
By managing your IT environment, you'll be able to detect when to change and upgrade systems, and when you need to mitigate risk. You'll know when a patch is necessary, when you've outgrown your storage capacities, when it's time to upgrade technologies and more, so that you can come up with a solution before a the situation becomes critical.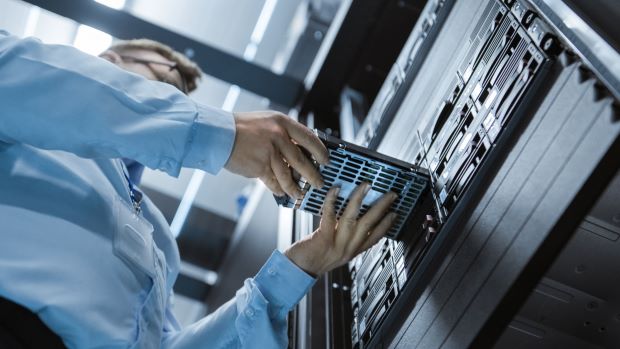 What are your challenges?
By working with you to understand your challenges we can help manage your infrastructure in a way that adds real value.
Benefits of Infrastructure Management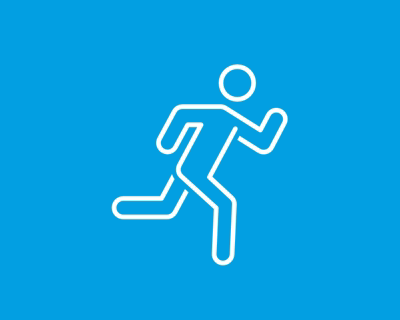 Rapid response to IT-related incidents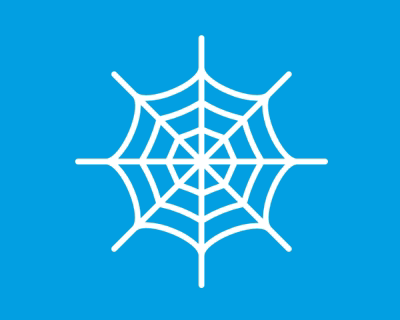 Scheduled patching against malware and ransomware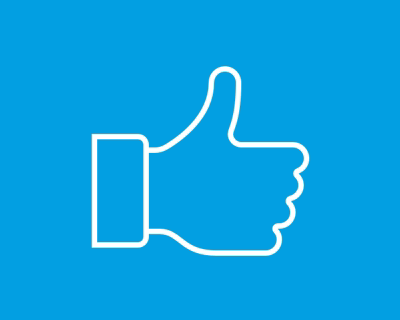 Increase in customer satisfaction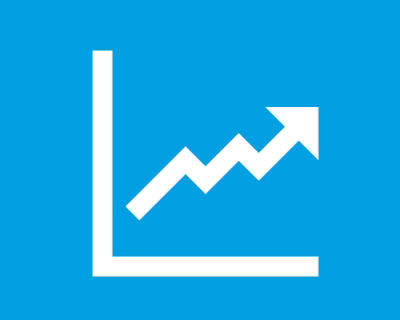 Increased availability of your systems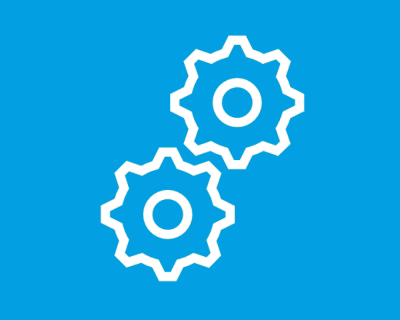 Predictable and reliable performance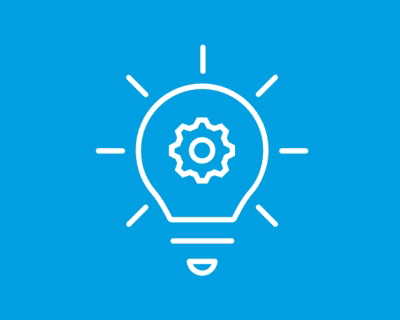 Free up internal IT teams
Next Steps – Talk to us about extending your IT support
To discuss support options and your needs, contact us for a conversation.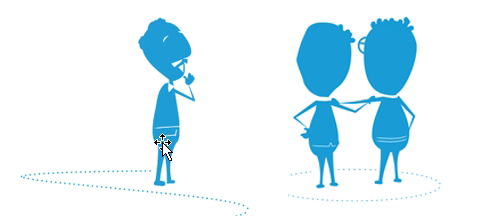 We help businesses of all sizes release their potential
Get in touch and we'll advise how we can help.