Content Management Systems
Bespoke and professional CMS development delivered by a team skilled in the best technologies.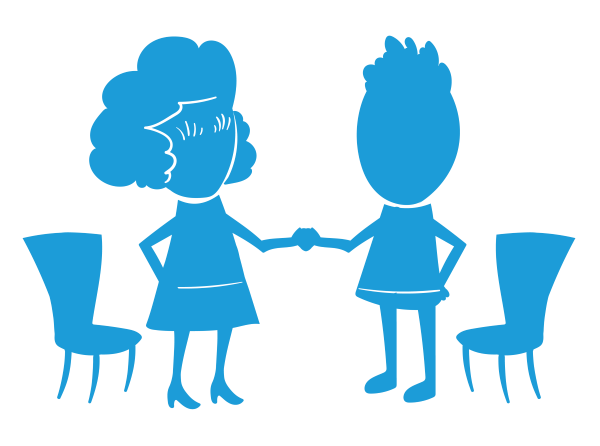 Content Management Systems help businesses achieve their goals
The CMS market will reach $123 billion by 2026. This is driven by business leaders recognising the potential of online advertising and eCommerce, and leveraging the tools available to carve their own niche on the internet.
The CMS Team
The CMS team have many years experience of helping clients of all sizes, across many market sectors, achieve their ambitions of having a customised, secure and cost-effective product. This is strengthened by a dedicated, customer-focused support team who will strive to understand your business and work with you ever step of the way.
We understand that business success relies heavily on the ability to reach potential customers very quickly. We use all our experience to ensure you are provided with the best and most sophisticated content management services that are designed to meet your aspirations.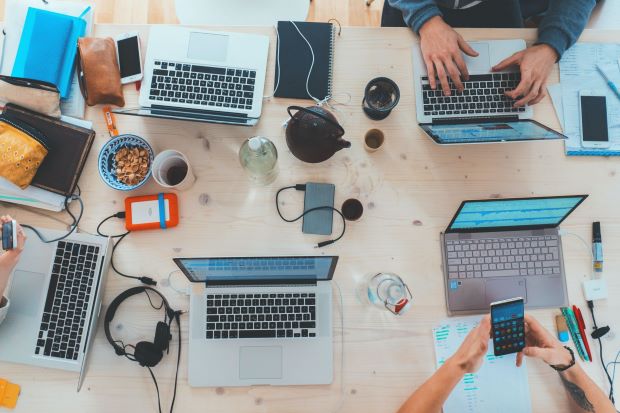 ---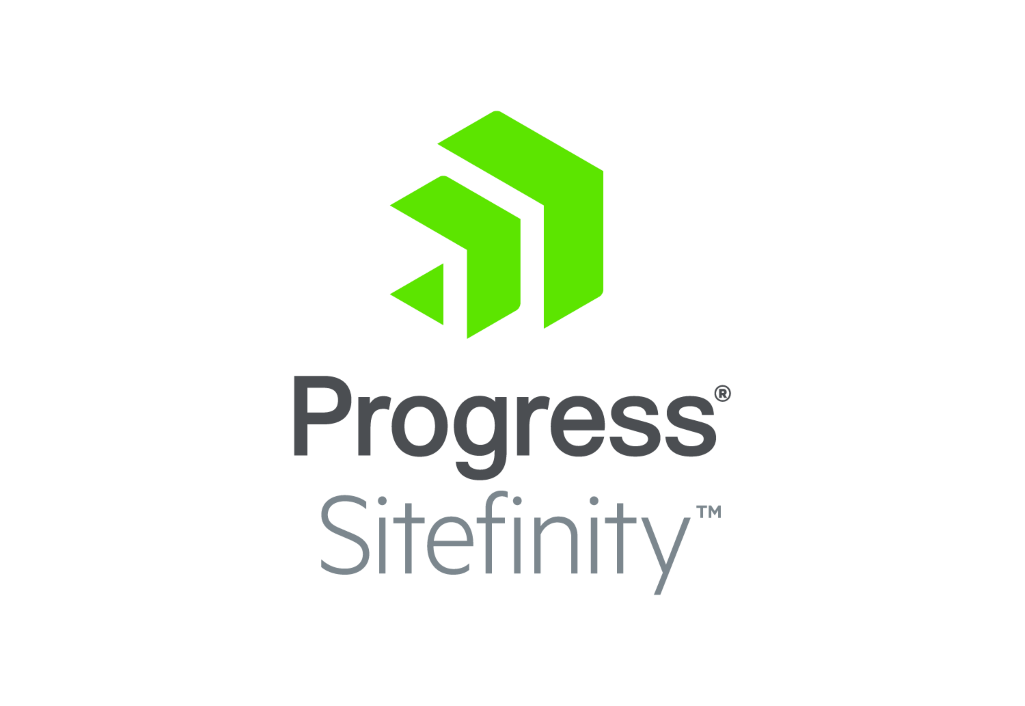 Sitefinity
Many of the Fortune 500 rely on Progress to help deliver their digital experience platforms. Progress Sitefinity enables you to easily implement fast, secure and connected websites which integrate with your key business applications. Sitefinity allows you to create engaging content across sites and channels in a way that will delight your customers.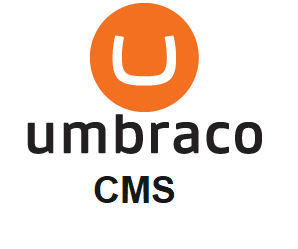 Umbraco
Umbraco is an open source Content Management System that provides web designers and developers the tools to build an integrated site that can feed content to and from other digital platforms. As it is underpinned by Microsoft technology it benefits from their built-in core security protection. Umbraco has been around for nearly 20 years and is trusted by a huge range of multinational organisations and is used to run enterprise-level websites for the likes of Microsoft, McDonalds and Mercedes Benz.
---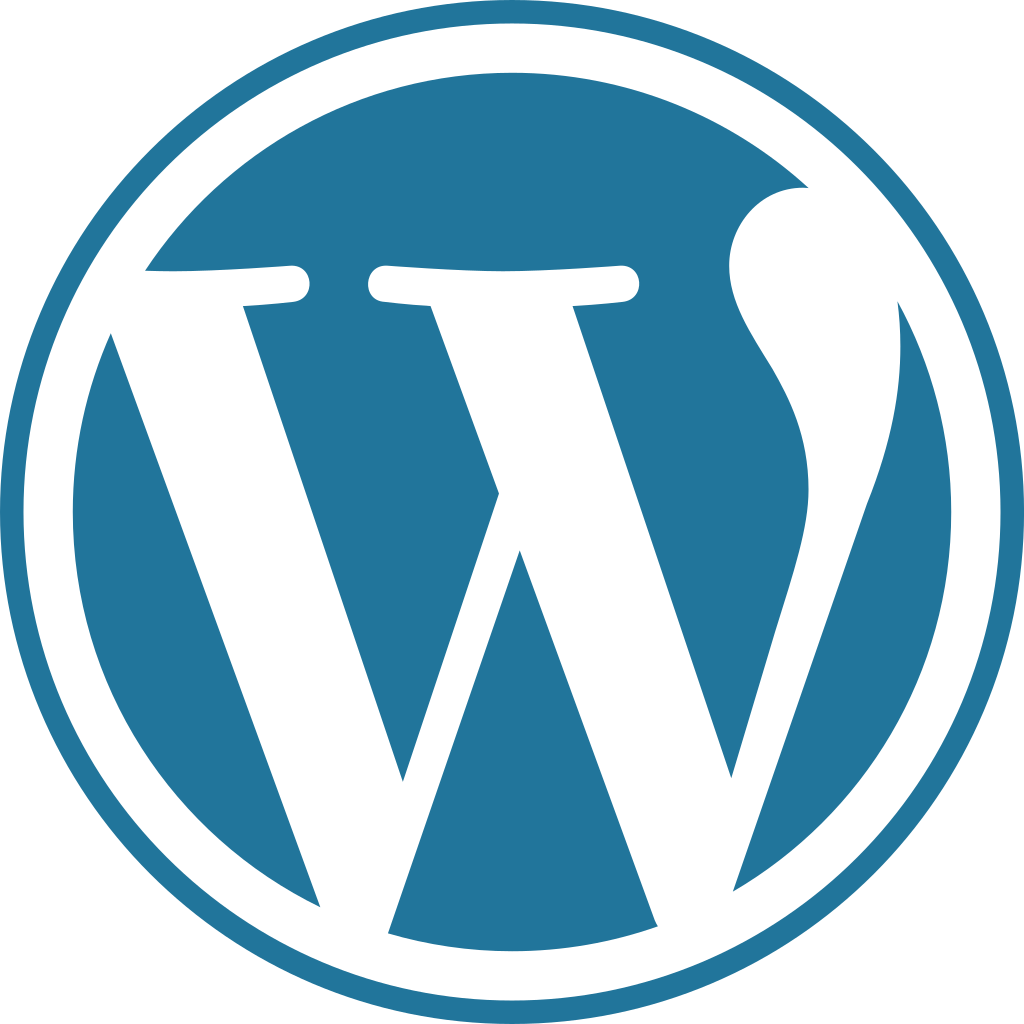 WordPress
WordPress is a free, Open Source website creation platform which is considered by many to be the easiest and most powerful blogging and website builder in existence today. WordPress powers both the backend of the website (the interface where a user logs in to make changes or add new content) and the frontend (the visible part of the website that your visitors see on the web).
---
Benefits of using a Content Management System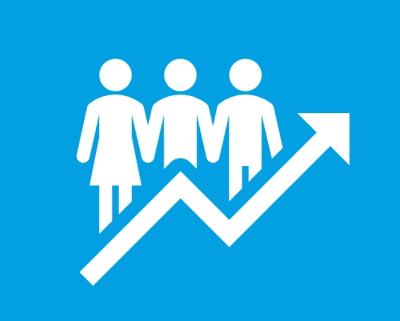 User friendly interface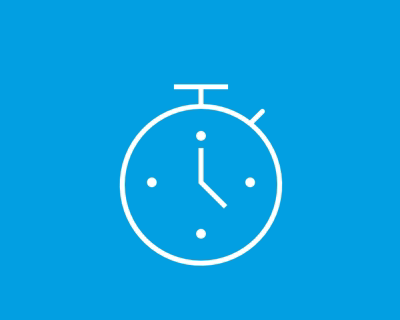 Fast deployment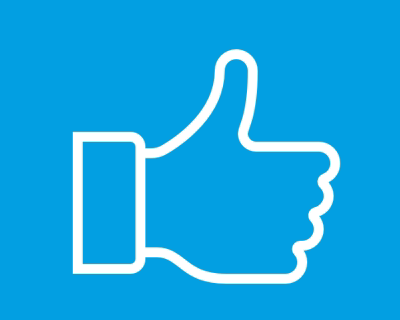 Ease of maintenance and updates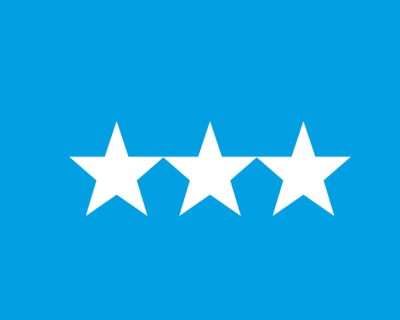 Cost effective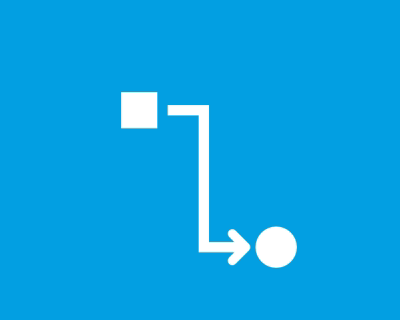 Integrate business applications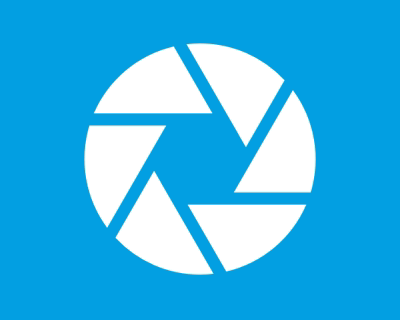 SEO friendly
$300bn was spent by businesses on content marketing in 2020
These days, most organisations are using content marketing to increase traffic, audience, and conversion opportunities; with around 88% of B2B companies and 76% of B2C companies using content marketing.
Utilising an appropriately sized and skilled content team – including writers, editors, and content strategists – can be an expensive and time consuming affair. Fundamentals First can provide flexible skilled resource to help deliver your digital experience strategy.
Start Small, Think Big
Most organisations broadly understand their objectives and broad-brush requirements. There is an understanding of what systems, services or processes are in need of improvement. The challenge of most is being able to articulate the specific details, planning, and then implementing the change.
Our usual approach is to start with a discovery phase. Establish clear objectives, well defined requirements, and the right change methodology to fit the delivery type. We operate an adaptive change methodology, which means that depending on the project, it may be delivered using Agile Squads, traditional waterfall controls, or in an iterative delivery way.
We help businesses of all sizes release their potential
Get in touch and we'll advise how we can help.