Service Maturity Assessment
Organisations deserve good service.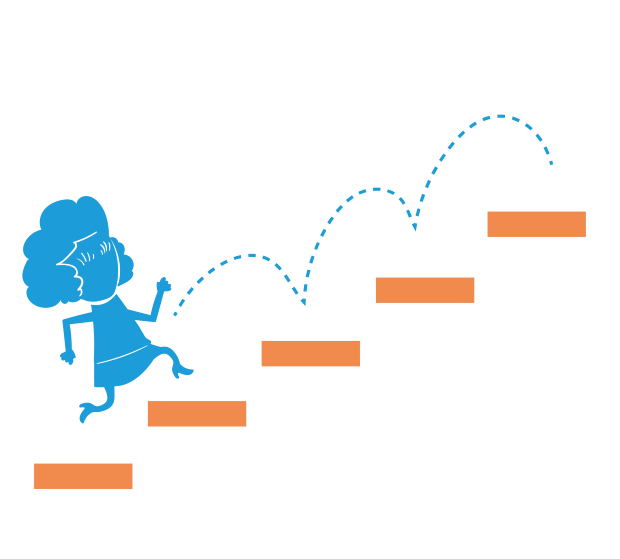 IT service maturity is core to your business
Robust services supported by motivated people underpin the whole of your operation. Having a mature service will ensure your costs, risks and operations are managed whilst providing your customers with a reliable and improving service..
IT Service Framework
Every company has different strategic and tactical imperatives. Different commercial drivers, mission statements, cultural drivers, amounts and styles of change, to name a few.
However, in our experience we find that common service-related topics traverse the majority of organisations. As a result, we have developed an IT Service Framework, starting with a Service Maturity Assessment.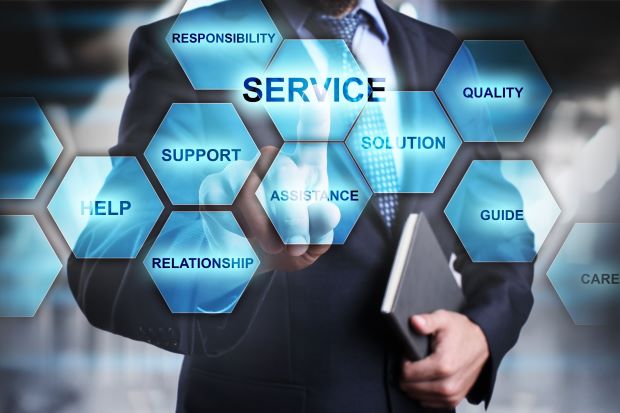 ---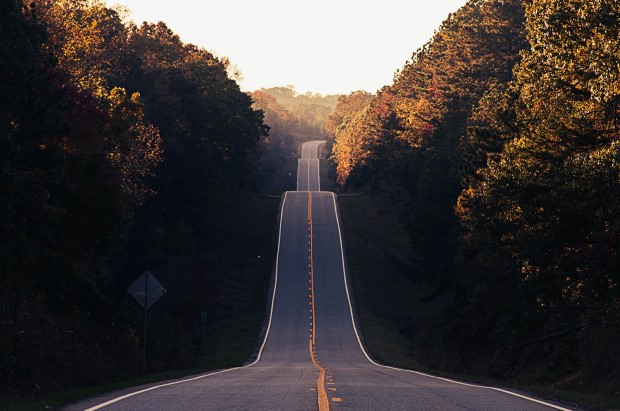 What Is A Service Maturity Assessment?
A Service Maturity Assessment evaluates the maturity level of your core capabilities and processes using tried and tested methods. We combine our own extensive experience with industry standard tools such as CMMI to arrive at your maturity level.
Once your current level of maturity has been ascertained we can begin to build a service improvement plan to get you to where you want to be. Typically you would focus on improvement activities that can be quickly implemented and will deliver the biggest benefit, thereby demonstrating value and building confidence with your customers and stakeholders.
What are your challenges?
Common challenges that a Service Maturity Assessment can improve.
Benefits of a mature IT Service Framework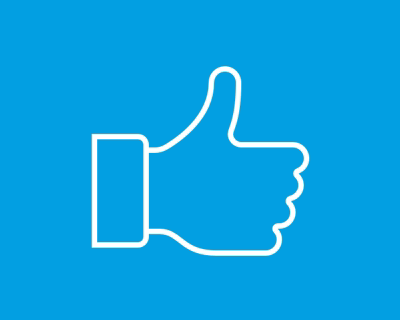 Increase uptime of service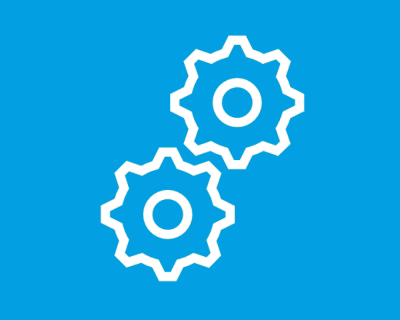 Managed/ optimised BAU run costs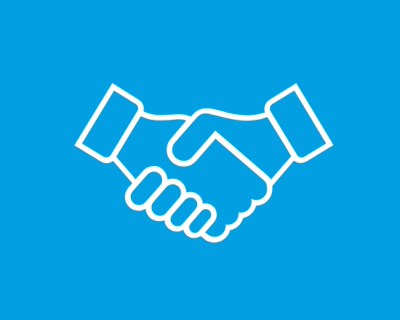 IT as a 'trusted partner' of the business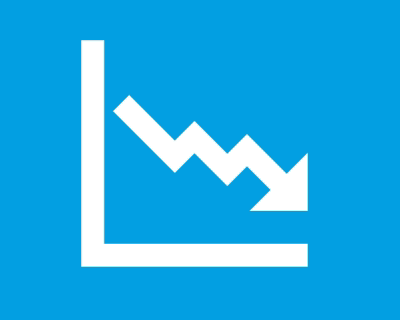 Reduced/ Controlled risks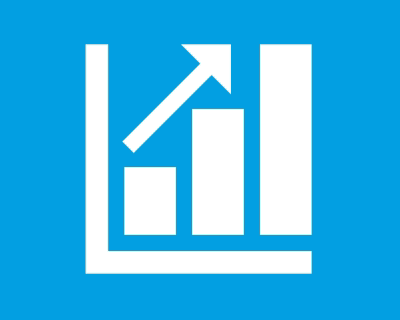 Reliable performance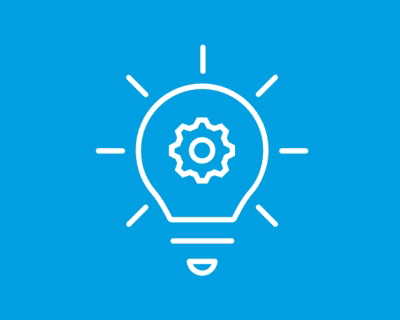 Focus on continual service improvement
"Building a strong foundation allows you to work on proactive improvements to your service"
Proactive methods, such as trend analysis, preventive actions and major problem reviews are considered as an effective way to decrease the number of support requests. Unfortunately, IT service providers often focus most of their resources on reactive activities and ignore the proactive methods despite the benefits.
Flexible Options
By working with you to understand your challenges we can help reduce risk and improve service in a way that adds real value.
The following are examples of how we have been engaged to help other organisations:
• A high-level review focusing on your top 5 areas of concern or criticality within service
• A deep dive on one topic that is of concern, or to prove the maturity model
• A detailed review focusing on your top 5/10 areas of concern or criticality within service
We help businesses of all sizes release their potential
Get in touch and we'll advise how we can help.