Security, Mobility, Privacy
Todyl consolidates the multiple point solutions necessary for a world-class security offering into a single, cloud-based platform.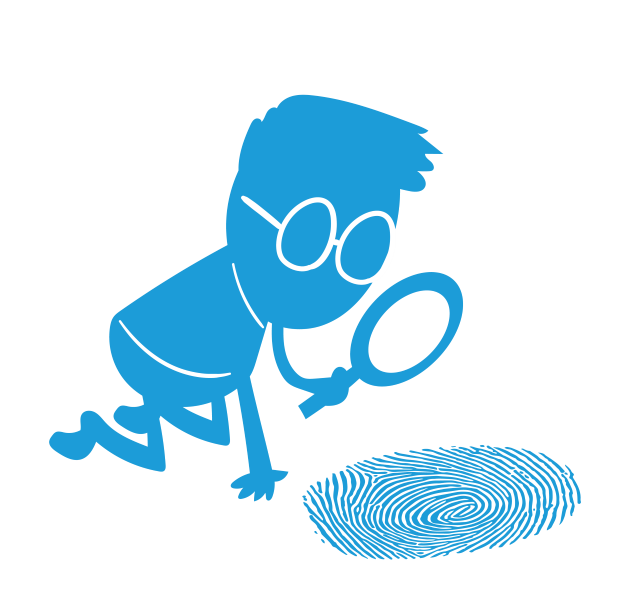 If you haven't already, now is the time to embrace remote working
Organisations are changing where work is done. Today's businesses are a challenge to protect as they leverage co-working spaces, home offices, and remote workers using shared or unmanaged networks. Todyl's Secure Global Network (SGN) cloud platform makes connecting and securing distributed businesses simple and cost-effective, helping you support productivity in a world outside of the office.
Security, Mobility, Privacy
If you are responsible for the security of your organisation's systems and data, life has got a lot more complicated for you over the last few years.
We are seeing attackers take advantage of the huge increase in remote network traffic and they are targeting individuals at a higher rate than usual. Not only have cyber criminals become more sophisticated and diverse in the nature of their attacks but staff are more and more working out of different locations, away from the relative safety of the office.
With an increasingly mobile workforce you need a solution will that provide security and privacy wherever they are working.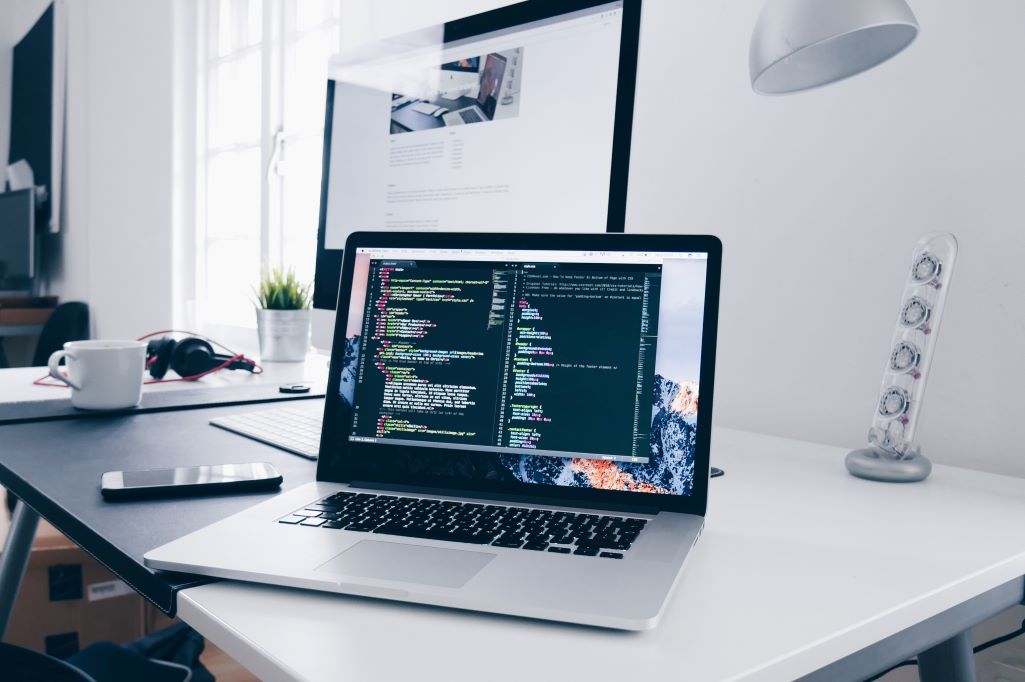 ---
Benefits of good Security Management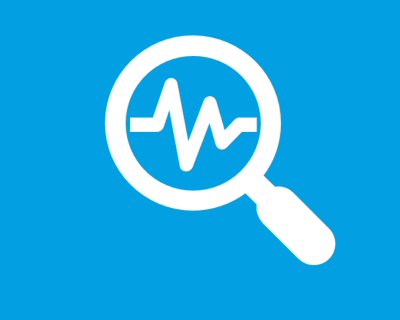 Detect and prevent threats before they hurt you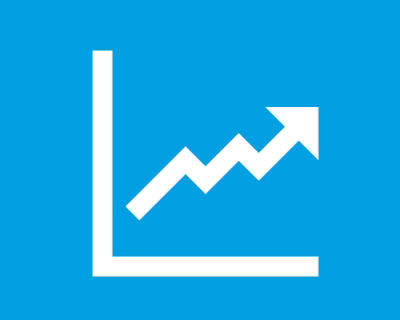 Increase system availability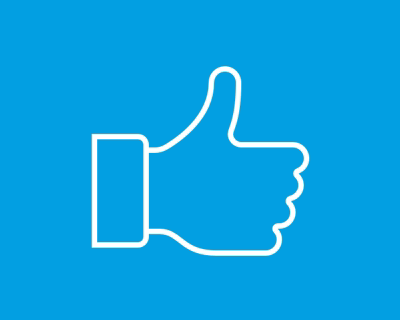 Supports customer confidence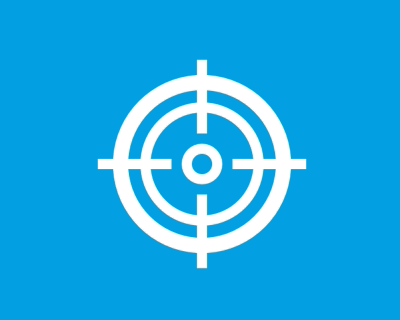 Reduce the risk of cyber attacks and data breaches
Employees feel secure working remotely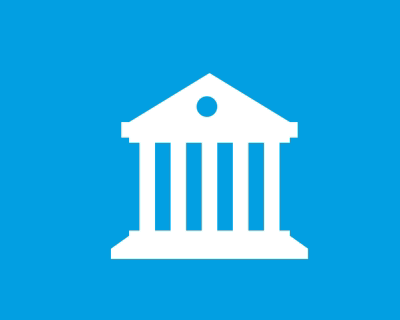 Compliance with company policies
"In 2019, Facebook had 540 million user records exposed on the Amazon cloud server"
IBM's Cost of a Data Breach Report found that the average total cost of a data breach is $3.92 million and moving in an upward trend. This data, in particular, validates the reason to invest in a tool that will protect your data.
Next Steps
Contact us to discuss how you can improve the security of your systems and data in a cost-effective manner.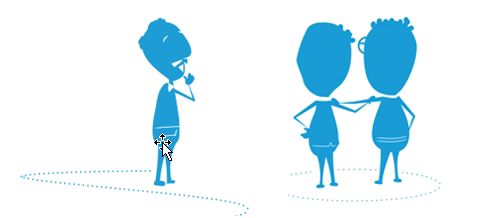 We help businesses of all sizes release their potential
Get in touch and we'll advise how we can help.