Umbraco Development
Harness the power of Umbraco to create robust and scalable websites.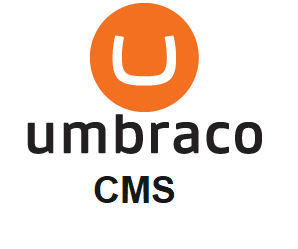 Umbraco – quick, creative problem solving
Umbraco is a CMS that allows you to create any website you can imagine, makes it simple to keep content updated, has a huge community working on security, gives users the power to add great content and doesn't come burdened with huge licence fees.
Umbraco Development
Fundamentals First has a team of experienced Umbraco certified developers that have been delivering solutions to our customers for over 12 years. Our expert Umbraco developers can create unique and scalable websites that enhance your business processes, streamline data, documentation and key messaging.
Our Umbraco delivery team will work closely with you to provide a solution that is tailored to advertise your business in a stylish and innovative way that is appealing to your target audience, promoting your brand and driving new business through your website.
We have talented people, supported by state-of-the-art infrastructure to create and implement the most suitable set of Umbraco tools for your business. All you need to do is to imagine what you want, and we'll build it for you.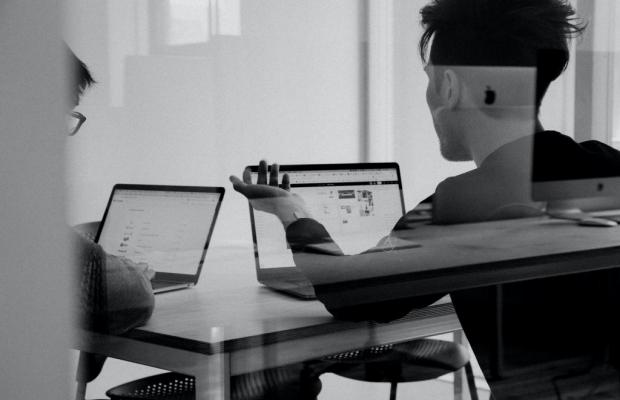 ---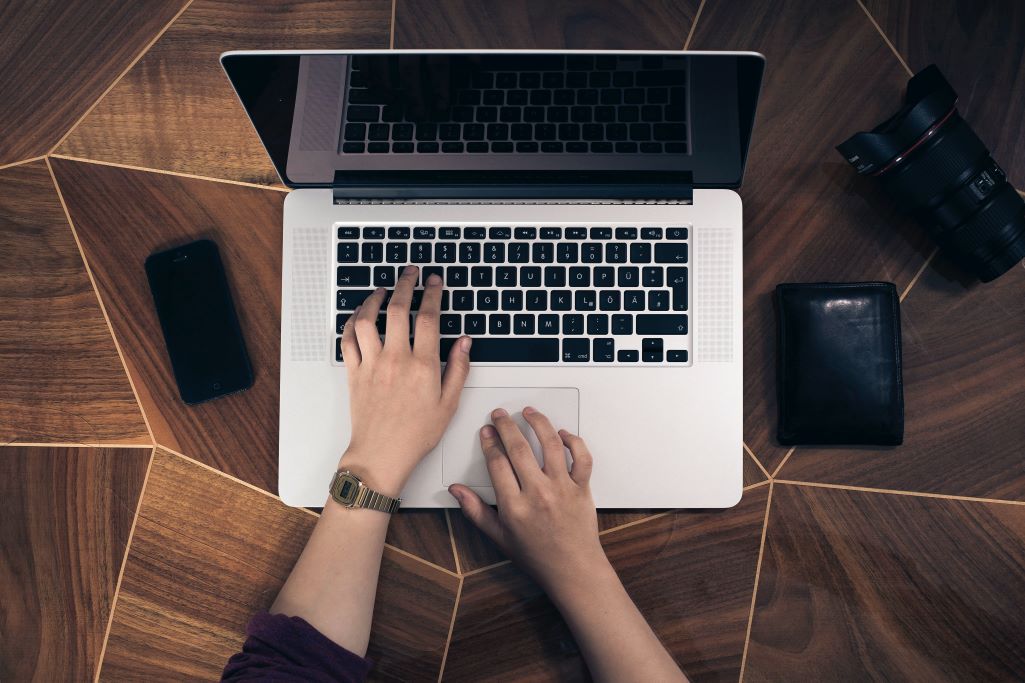 What Is Umbraco?
Umbraco is an open source (which means no expensive licence costs) Content Management System. It is based on Microsoft .NET technology and has the scalability and security to run anything from simple websites for small businesses through to enterprise level websites for companies like Microsoft and McDonalds.
As well as making the management of content (text, images, videos, etc.) easy to administer Umbraco also provides the capability to build an integrated site that can feed content to and from your critical business applications using intuitive connectors.
Strategic content marketing is vital for your business
Boston Consulting Group believe that a strong website with great content is vital, "buyers are much further down the path of making a decision before they engage with a sales rep. Companies that do not engage customers effectively online are at risk of missing opportunities before they are even aware they exist."
In order to reach a broader audience and really get your brand out there, an appealing, accessible and intuitive website is essential.
Static overlay
Umbraco Development &
Consulting
Our team of certified Umbraco developers are well known in the industry for using this powerful online marketing tool to create state of the art solutions for our customers.
Migration and Update Services
Our experienced support team can help you migrate to Umbraco or update your existing version to ensure you have access to all the latest features and enhancements.
Umbraco Support & Maintenance
Not only do we create amazing websites and eCommerce stores using Umbraco, we can offer around the clock support to fix issues should they arise.
Static overlay
Customised Module and Theme Development
Our team of certified professionals work closely with you to help build creative technology solutions with Umbraco that are perfect for you and your business.
B2C and B2B Umbraco Solutions
Our developers help you to create innovative solutions that enhance your online presence, including eCommerce as well as website content in both B2B and B2C environments.
Umbraco Design & Branding Services
Our UX/ UI design team works with the Umbraco Platform to deliver stylish, responsive designs to meet your unique brand vision, and modern look and feel needs.
Why Choose Umbraco?
There are many Content Management Systems out there, but Umbraco allows for a level of customisation that other products don't seem to offer. Umbraco is essentially a blank canvas that offers you the freedom to shape the CMS in any way they want. If you are looking for a website that is flexible, easy to update and only limited by your imagination then Umbraco should certainly be considered.
Content is so important for any website because it allows you to connect with your visitors and boost engagement. One of the best features of Umbraco is that it makes it easy to manage your content.
Using an open source tool not only has financial benefits, it also provides you with access to a huge open source community. This vast community have published a huge amount of packages that you can use to further enhance your digital platform. If you get an idea for something you would like to build in Umbraco, chances are that someone has already built it.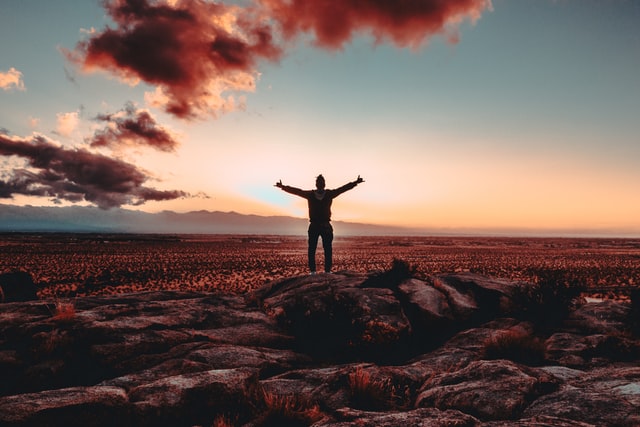 ---
Benefits of Using Umbraco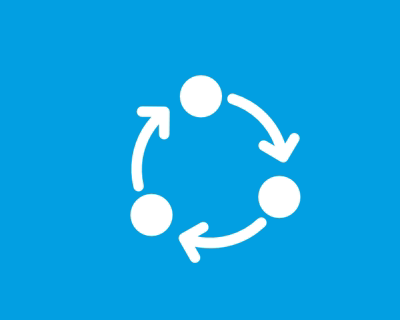 Manging content is simple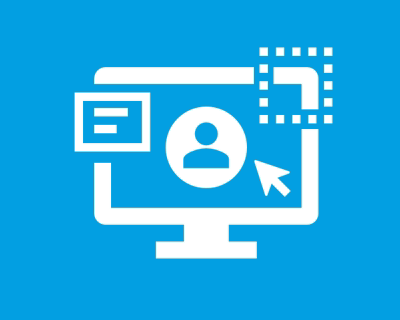 In-built website optimisation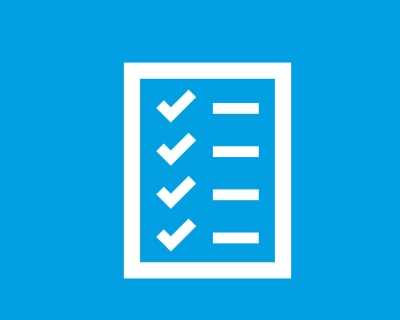 Open Source so no large licence costs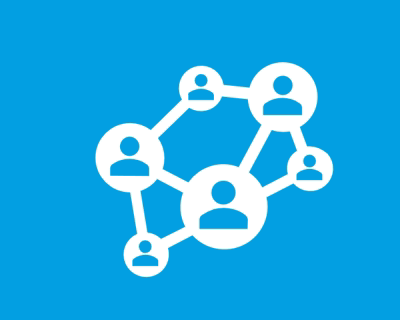 Supported by a large community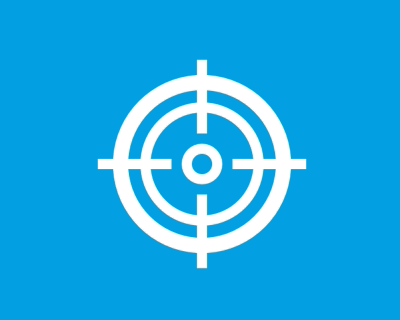 Secure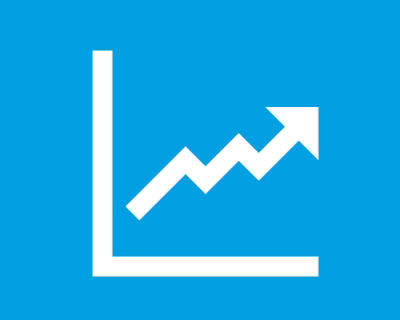 Highly scalable
---
Start Small, Think Big
Most organisations broadly understand their objectives and broad-brush requirements. There is an understanding of what systems, services or processes are in need of improvement. The challenge of most is being able to articulate the specific details, planning, and then implementing the change.
Our usual approach is to start with a discovery phase. Establish clear objectives, well defined requirements, and the right change methodology to fit the delivery type. We operate an adaptive change methodology, which means that depending on the project, it may be delivered using Agile Squads, traditional waterfall controls, or in an iterative delivery way.
We help businesses of all sizes release their potential
Get in touch and we'll advise how we can help.