Reduce Cost & Complexity
Reduce costs by controlling network policy and security configurations from a single pane of glass.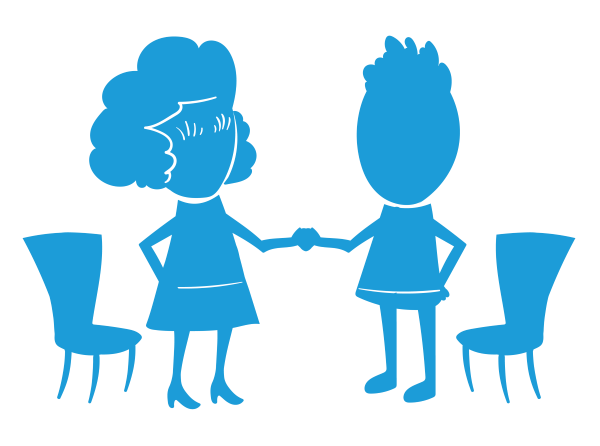 Remove complexity and consolidate costs without compromising
Having a single view of your network and security configurations with not only reduce complexity and make life easier for your security staff, it could also remove the need for multiple tools, thereby reducing security spend.
Consolidate Systems
Streamline management and simplify network configurations with Todyl. Control network policy and security configurations from a single pane of glass across your entire network. Todyl enables connections between remote workers, external offices, data centres, cloud providers, and headquarters in just a few minutes.
Todyl removes the need for multiple solutions and presents your security management suite on a single pane of glass.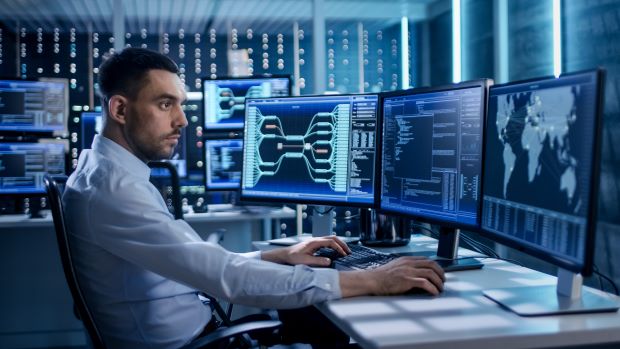 ---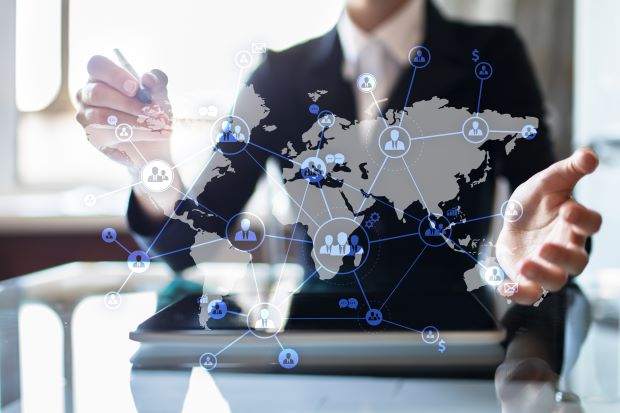 An Affordable Solution
We specialise in providing a fully managed 24×7 Security Operations Centre (SOC) that can be scaled to suit your requirements and budget.
The 24×7 SOC provided by Fundamentals First is a team of skilled security experts who are responsible for the operational component of your information security function. We have highly qualified security analysts who use Todyl, along with other state of the art tools to detect, analyse, respond to, and prevent cybersecurity incidents.
Their sole purpose is to maintain the availability and integrity of your systems and data by defending you against all manner of security incidents and intrusions.
Benefits of a 'Single Pane of Glass'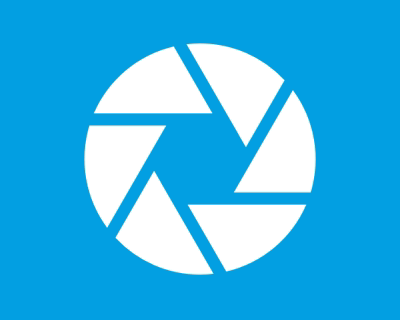 Simplify and streamline the network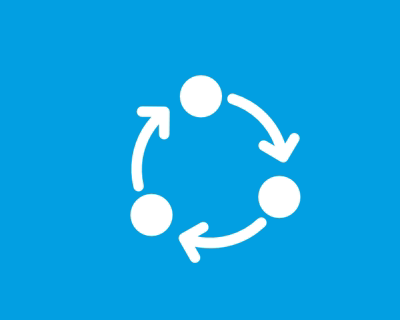 Centralise network and security management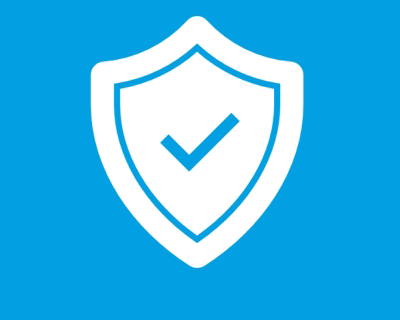 Easily connect and protect multiple locations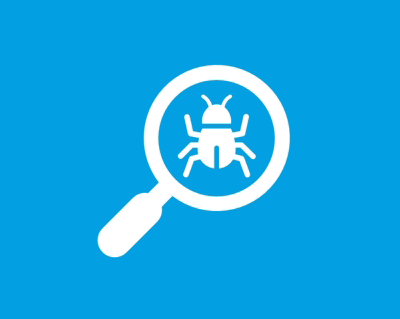 Identify and stop threats such as ransomware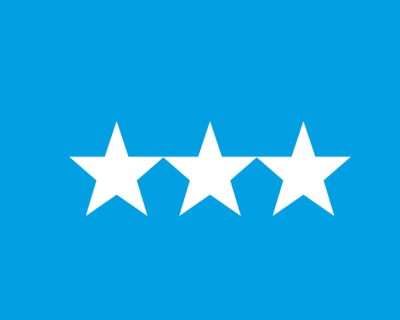 Only pay for what you need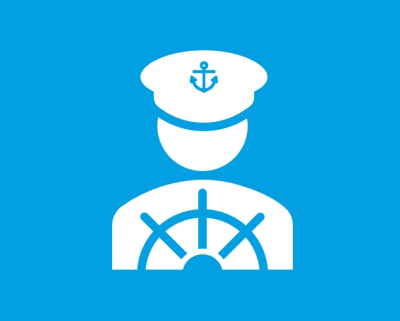 Protect employees wherever they connect
"Cybersecurity budgets increased by 141% between 2010 and 2019"
Major data breaches from the past few years are reminders that cybersecurity can't remain an afterthought when it comes to budgeting priorities.
Cybersecurity budgeting has been increasing steadily as more executives and decision-makers are realising the value and importance of cybersecurity investments.
Next Steps
Contact us to discuss how you can improve the security of your systems and data in a cost-effective manner.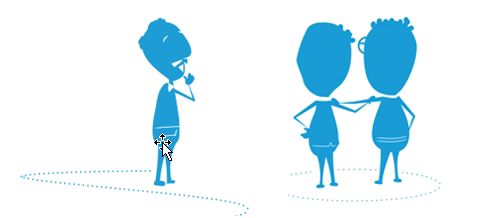 We help businesses of all sizes release their potential
Get in touch and we'll advise how we can help.