Empowering the Digital Revolution
Organisations need help to work through the complex processes associated with the Digital Revolution.
Innovate or die
Organisations are under greater pressure to digitise quickly to adapt to changing markets, customer demands, employee expectations and new revenue channels. Digital projects are charged with not only delivering technology, but cultural and process change.
Content Management Systems
Content is at the heart of any business marketing strategy. It's what you use to put yourself in front of your audience, connect with leads, convert those leads into customers, and keep customers coming back. Content exists everywhere for your business, but one of your most important content sources is your website. Being able to add to, update, and improve your website is crucial for maintaining a healthy flow of business. This is where a content management system comes in.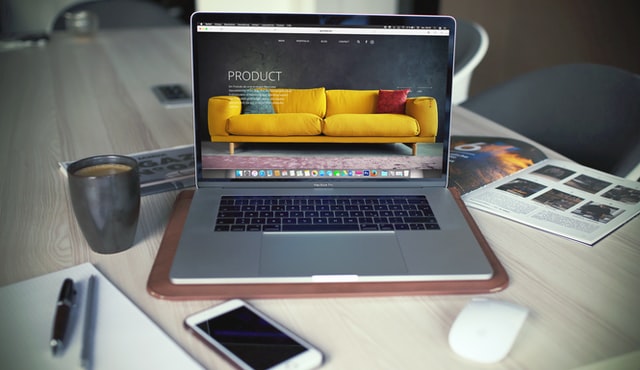 ---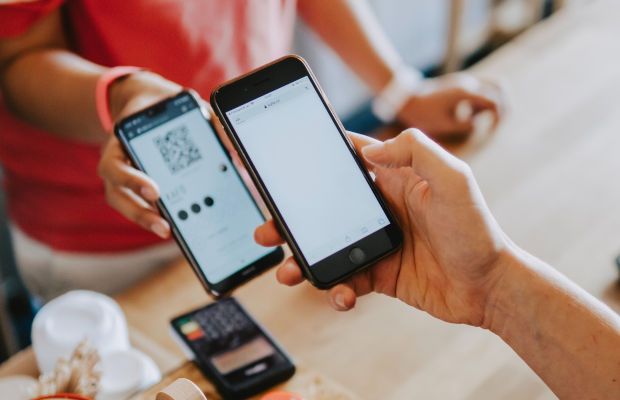 eCommerce
eCommerce is core to innovating a brand from a traditional brick and mortar store into a modern, accessible brand. By offering products 24 hours a day without the traditional costs of retail storefronts, brands can reinvent themselves. However, eCommerce is more than just the online shop. Customer services, inventory management, shipment, product development, along with social media and marketing are digitisation essentials for a modern eCommerce company.
---
Learning Management
People are the most important resource in any organisation. Investment in people through training and education not only keeps engagement high, but is a prerequisite in keeping organisations efficient and aligned to standards/ regulations. An integrated Learning Management System (LMS) is essential to enabling trackable, seamless training. Providing a lot of mobility and being available 24×7 allows learners easy access to courses, whilst letting the organisation track progress and understanding. An LMS typically saves organisations money, with reports that direct savings are made in employee turnover, reducing costs related to traditional training methods, and a more efficient and knowledgeable workforce.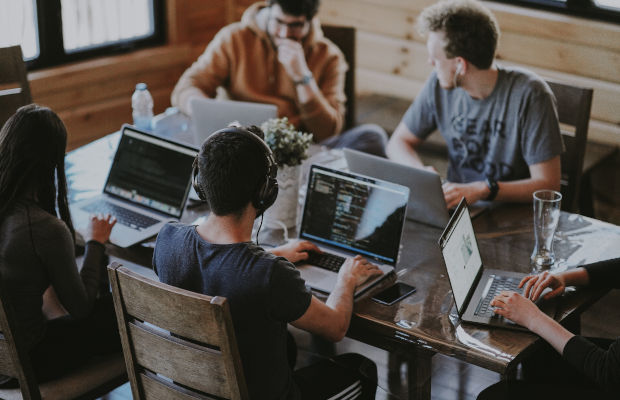 ---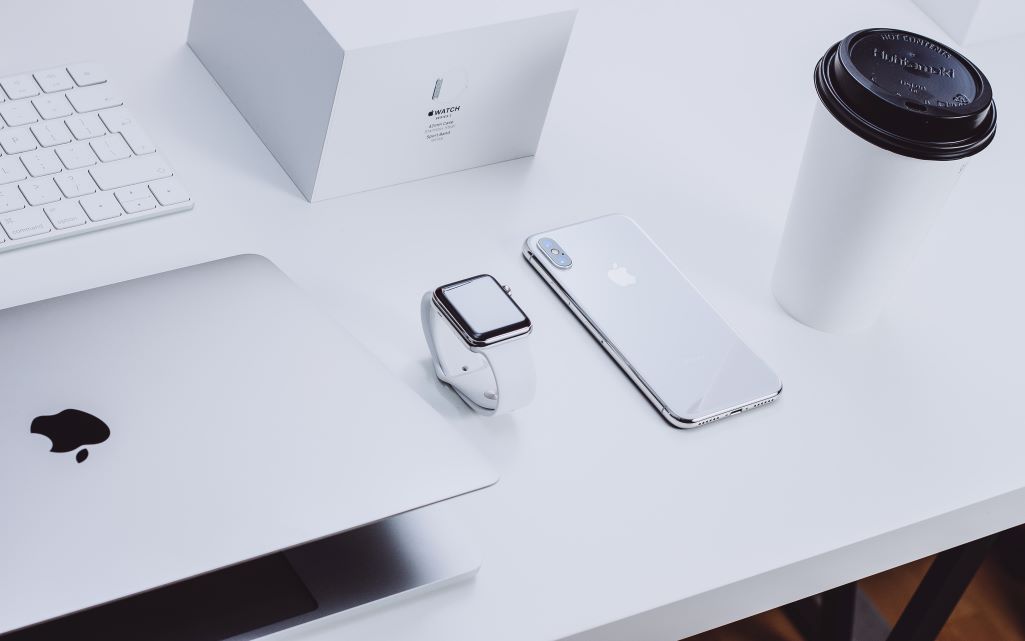 Mobile App Development
Mobile apps are a great strategy to keep your customers engaged with your brand, offering unique features that are more engaging than traditional websites. Apps can prompt both potential and current customers to engage, and continue to engage, with your business. More specifically, they act like gentle reminders that pull your customers back to your business.
An app offers your customers a more convenient way to browse, shop and interact with a brand, with easily accessible information right at their fingertips. As a result, your brand is right in the palm of your customer's hand.
---
SharePoint Collaboration
Digitising your workforce requires timely access to up to date information, active cross party collaboration and the automation of key workflows and tasks.
A high proportion of companies have decided to adopt the Microsoft ecosystem for their general file system, desktop publishing and email. As a result, they find that their licenses include SharePoint.
Combining the power of multiple Microsoft tools, utilising SharePoint to help store and share company information and automate workflows, whilst using collaboration features across SharePoint and products like Teams, results in a more efficient digital workforce.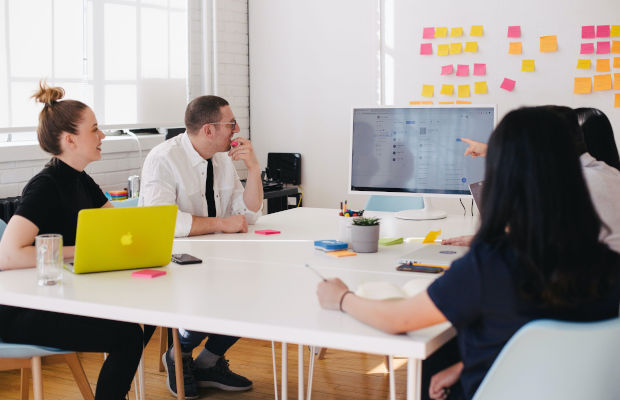 Best Practices for Digital Transformation
From our experience, best practices include the following.
"Are you a fast caterpillar, or a butterfly?"
"When digital transformation is done right, it's like a caterpillar turning into a butterfly, but when done wrong, all you have is a really fast caterpillar."
George Westerman, Research Scientist with the MIT Sloan Initiative on the Digital Economy.
Start Small, Think Big
Most organisations broadly understand their objectives and broad-brush requirements. There is an understanding of what systems, services or processes are in need of improvement. The challenge of most is being able to articulate the specific details, planning, and then implementing the change.
Our usual approach is to start with a discovery phase. Establish clear objectives, well defined requirements, and the right change methodology to fit the delivery type. We operate an adaptive change methodology, which means that depending on the project, it may be delivered using Agile Squads, traditional waterfall controls, or in an iterative delivery way.
We help businesses of all sizes release their potential
Get in touch and we'll advise how we can help.