Cyber Security Solutions
Over a third of IT leaders have been subject to a major cyber attack in the last 2 years.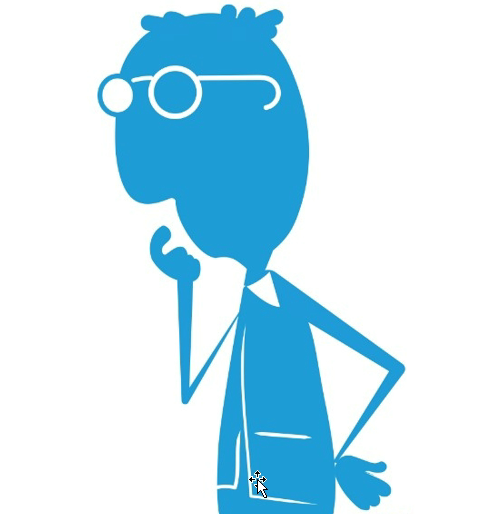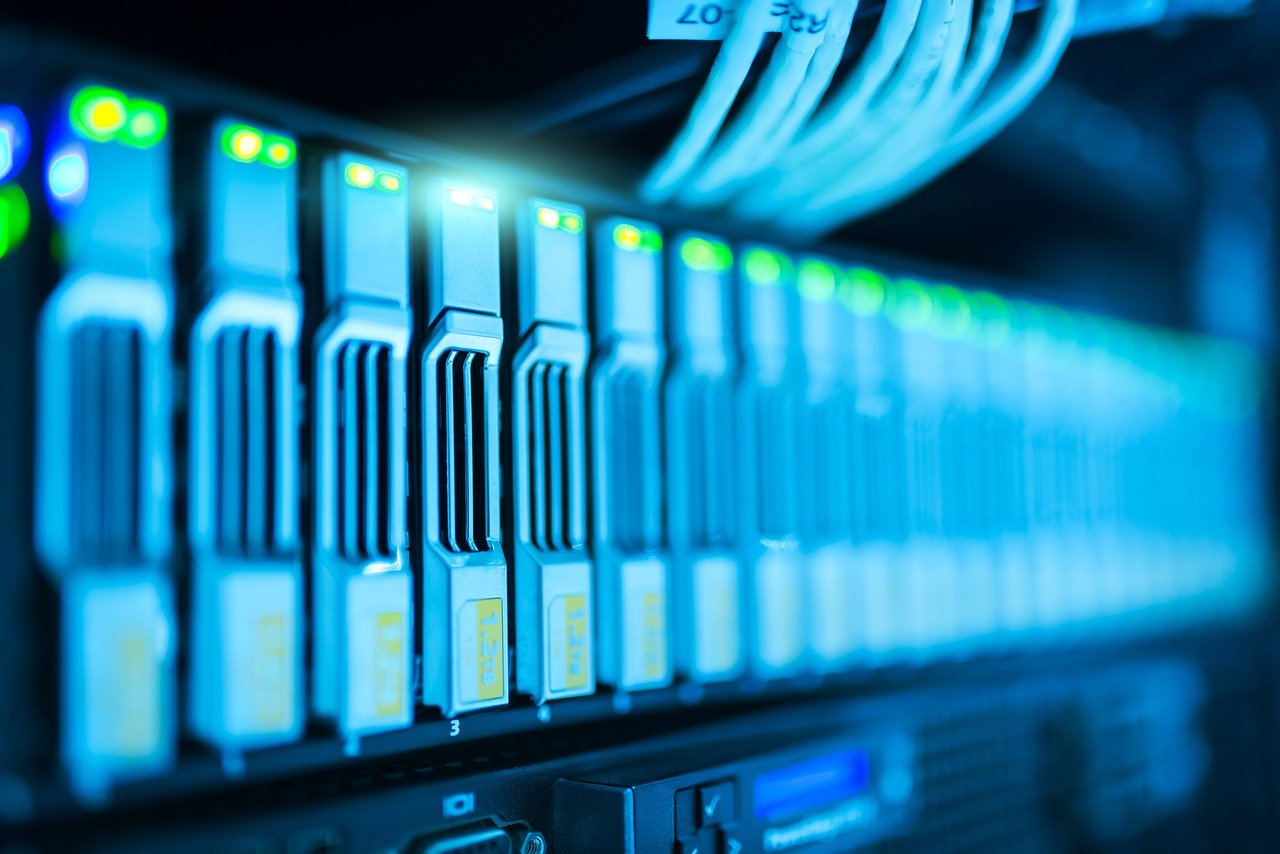 Cyber Security UK
Up to 88% of UK companies have suffered breaches in the last 12 months. The average UK company cyber security budget is around $900,000, compared to an average of $1.46 million globally. With 42% of UK organisations highlighting concerns around introducing security or compliance risks as a barrier for digital transformation, but needing to still digitalise, proactive effective cyber security solutions are required.
---
UK Cyber Security Company
Fundamentals First has a holistic approach to operating technology and business practices safely. With over 20 years experience in leading technology and security practices, we offer cyber security solutions for both Information Technology (IT) and for Operational Technology (OT).
Whilst we unlock the potential of the next industrial revolution, it is essential that we protect and guard them with the latest security services.
We help ensure the protection of your intellectual property, your personal data, harbour you from ransomware, and keep your key infrastructure running safely from state sponsored attacks.
---
IT Security Operations Centre
Our UK based 24×7 Security Operations Centre (SOC) helps organisations secure their critical information technology systems all year round.
Using the world's best endpoint security, combining ransomware protection, deep machine learning malware protection with EDR, our physical team of security experts hunt vulnerabilities and cyber attacks across your systems. Whilst guarding your systems, we save you money and time as we also patch your systems, keeping you current and risk free of known vulnerabilities.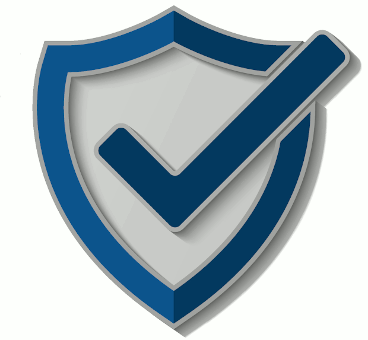 ---
Secure Global Network
Our Secure Global Network (SGN) cloud platform consolidates the features of multiple point solutions, advances your network and device security, whilst reducing costs and saving time.
The SGN ensures that your organisation encrypts all traffic between all of its laptops, desktops, servers, cloud estate and mobile devices. With a Secure Global Network delivering an 'always on' Virtual Private Network (VPN), you don't have to worry about your staff manually connecting to a VPN or if home workers are compromised. Through a global firewall and policies framework, you can orchestrate your organisations total network security in one cloud solution, scanning unusual activity with built in Artificial Intelligence.
---
OT Security Solution
Operational Technology (OT) used in industrial systems have become as much of a target of cyber attacks as generic Information Technology (IT) systems.
We deal with Operational Technology cyber attacks head-on, with an industry standard cyber security platform. Where other IT cyber security solutions only provide visibility and detection, Fundamentals First offers the first integrated OT cyber security protection platform, backed by an experienced managed services team.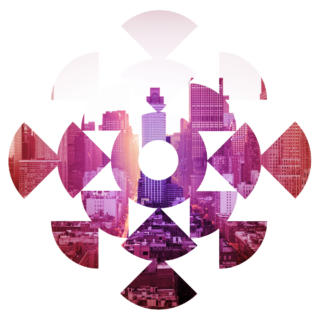 Why choose Fundamentals First?
We help businesses of all sizes release their potential
Get in touch and we'll advise how we can help.