Internet & Endpoint Protection
Stop worrying about the safety of your devices.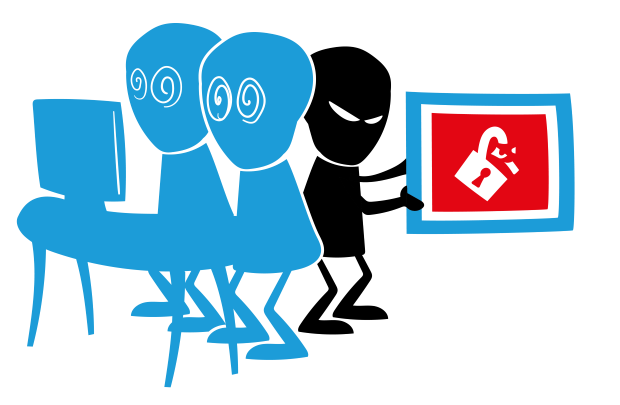 Secure your devices
Use next-gen technology and dedicated security specialists to fortify your endpoints. Block, resolve, and proactively hunt suspicious activity, malware and ransomware. With attacks becoming more frequent and sophisticated it is vital that you have the right level of protection.
What Is Endpoint Protection?
Endpoint protection, also known as endpoint security, refers to the defence of internet-connected devices such as laptops, desktops, smartphones and tablets against cyber threats.
Endpoint security systems protect these endpoints on a network or in the cloud from cybersecurity threats. Endpoint security has evolved from traditional antivirus software to providing comprehensive protection from sophisticated malware and evolving zero-day threats. Through our dedicated team we supply advanced Artificial Intelligence threat detection for proactive endpoint protection.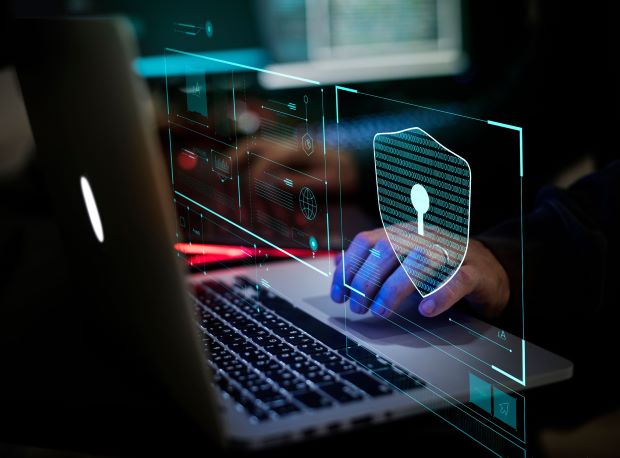 ---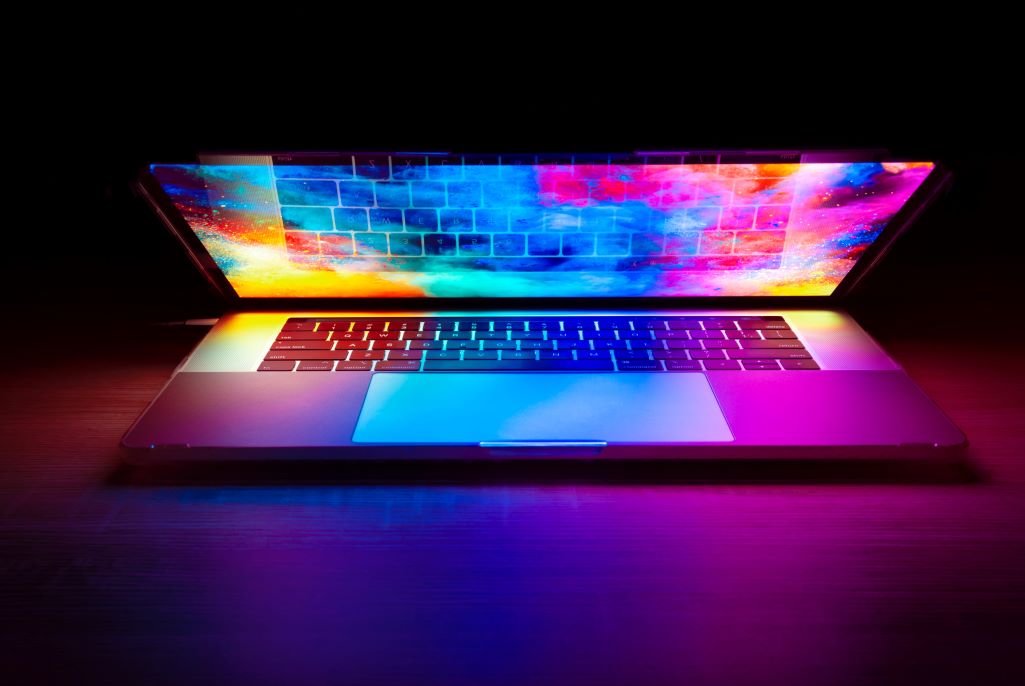 The Importance Of Endpoint Protection
The susceptibility of endpoints to a wide-range of threats including viruses, malware and brute force attacks makes them a prime target for criminals seeking to gain unauthorised access to your systems and data. In an age of rapid workplace digitisation, with remote working and BYOD on the rise, organisations can struggle to mitigate the risks of attacks that seek to exploit employees connecting to networks and accessing sensitive information using a range of devices.
Leverage the power of the latest endpoint protection technology, delivered by our dedicated security professionals. Endpoint Detection and Response (EDR) is a rapidly maturing area of security dedicated to improving an organisations' ability to hunt for, detect and respond to threats across endpoint devices.
What are your challenges?
To understand how we can help you, the first step on the process is to recognise the challenges within your business.
Benefits of Internet and Endpoint Protection
Antimalware and antivirus protection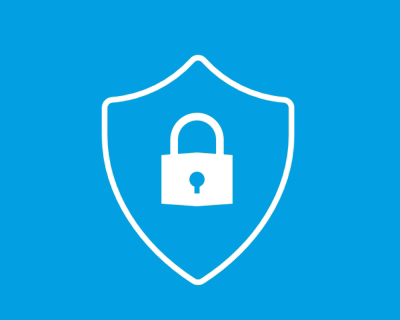 Proactive web security to ensure safe browsing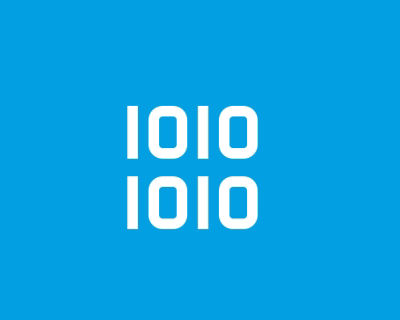 Data classification and data loss prevention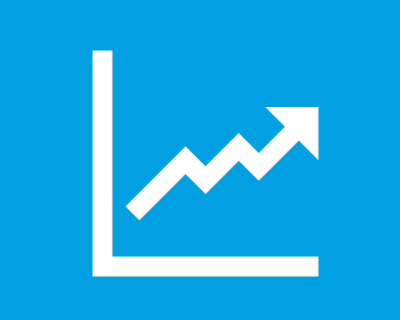 Maintain availability of your systems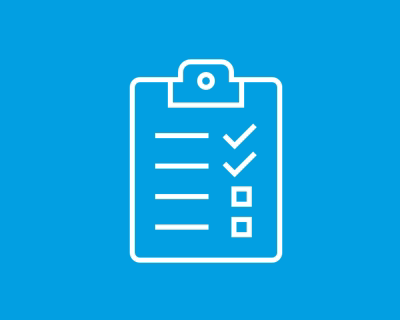 More reliable performance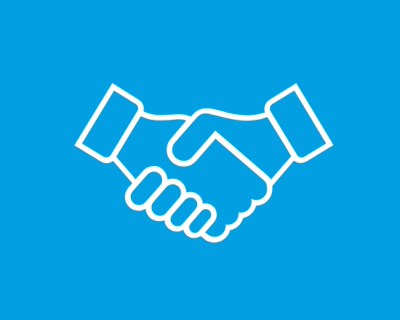 Optimised and motivated IT teams
Next Steps – Talk to us about extending your IT support
Cyber attacks continue to grow in sophistication, with attackers using an ever-expanding variety of tactics. These include social engineering, malware and ransomware. To discuss support options and your needs, contact us for a further conversation.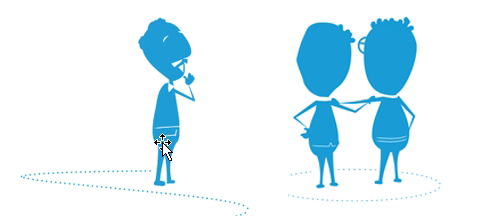 We help businesses of all sizes release their potential
Get in touch and we'll advise how we can help.