Your IT Service shouldn't keep you awake at night
The average cost of IT downtime is £4200 per minute.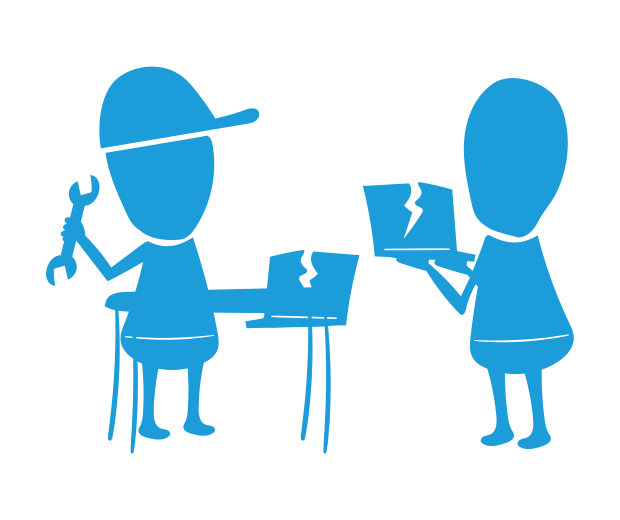 Clear steps to improving your IT Service
Having a mature service will ensure your costs, risks and operations are managed whilst providing your customers with a reliable and improving service.
Service Maturity
A Service Maturity Assessment evaluates the maturity level of your core capabilities and processes using tried and tested methods.
General Controls focuses on key area of control and governance that are important to your business.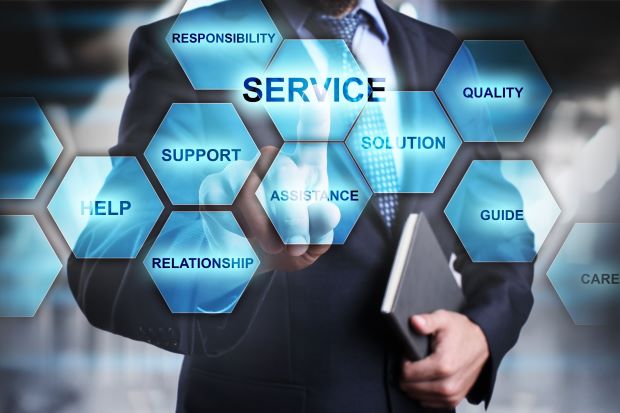 ---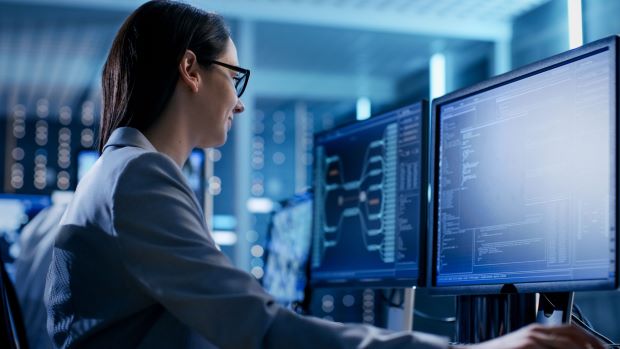 IT Help Desk
Advance your Help Desk with additional resources in addition to your existing team to compliment the needs of your desk, up to 24×7 fully outsourced.
ITIL best practice framework and consistent SLAs which allow you to free up your team from business as usual activities.
Best practices for IT Service Management
Topics to help continually improve IT Service Management.
Outsourced NOC
Every business depends on IT infrastructure to deliver its products and services. Even a minor disruption can have a significant impact on business and brand.
A Network Operations Center (NOC) plays a key role in continuously maintaining and monitoring your infrastructure. Outsourcing your NOC leads to a cheaper, more flexible OPEX solution.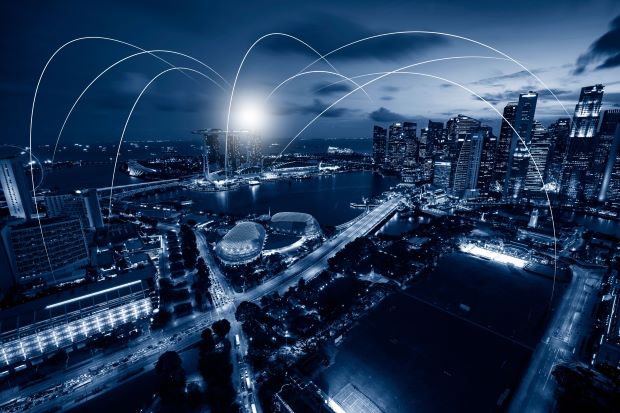 ---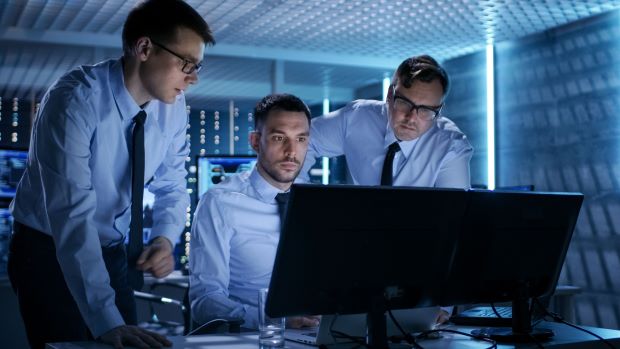 Monitoring as a Service
Have your finger on the pulse with Monitoring as a Service (MaaS). Continuously track the performance of applications, networks and systems and even predict and remediate problems before they occur.
"Service is core to building customer loyalty"
In addition to impacts on staffing, the net effect of service disruption in the business is costing an average of £3.6 million per annum.
---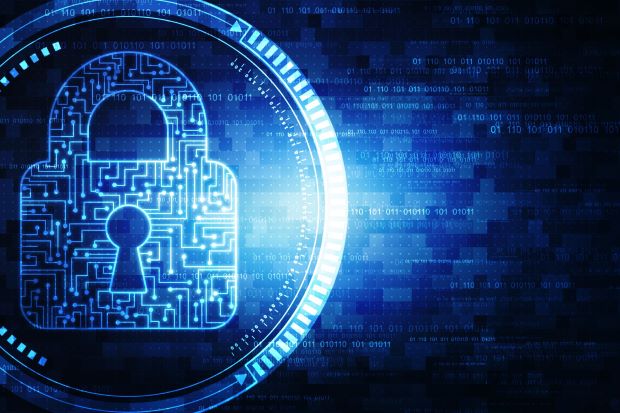 Protect and Defend
With one small business in the UK being successfully hacked every 19 seconds, and 4,500 successfully hacked a day out of 65,000 attempts, security is priority number one.
A mixture of Protect and Defence tactics are required, from spam filtering, to web protection, anti-virus, phishing training, SIEM solutions and next generation AI detection.
We help businesses of all sizes release their potential
Get in touch and we'll advise how we can help.