Ongoing Controls
88% of UK companies have suffered a breach in the last 12 months, with 70% stating they are under investing in third-party risk management.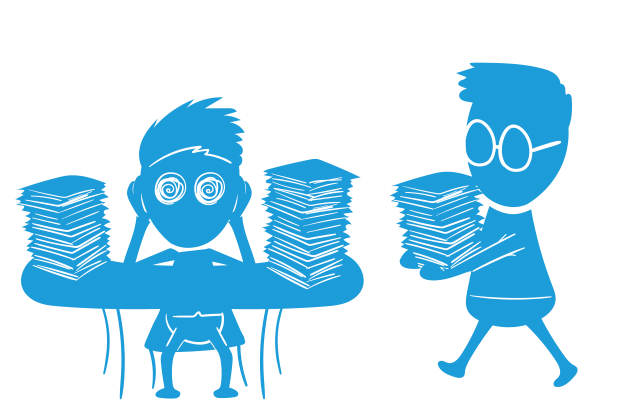 Protect your business
82% of employees say they are overworked. Within a 6 month period, 80% of tech workers and 74% of marketers experienced burnout. De-stress your employees and expand your business protection with outsourced vendor due diligence and 1st line breach management.
3rd Party Vendor Due Diligence
Over 18% of companies state they use 1000 vendors or more, with only 16% saying they vet three quarters of the top tier. In an ever increasing interconnected world, the level of vendor due diligence poses a significant risk to companies.
Fundamentals First offers a continual service where we can check vendors when you onboard them, and maintain core and accurate information on your total vendor portfolio.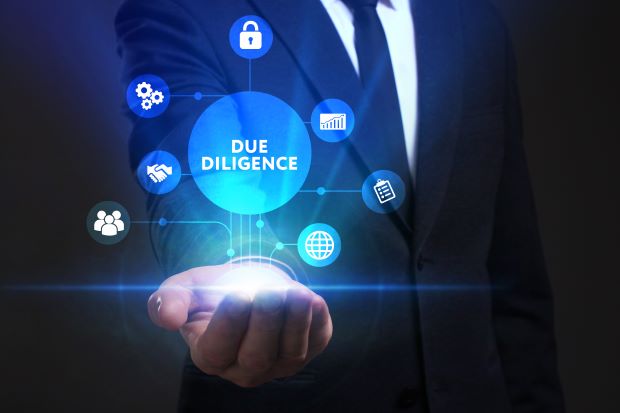 ---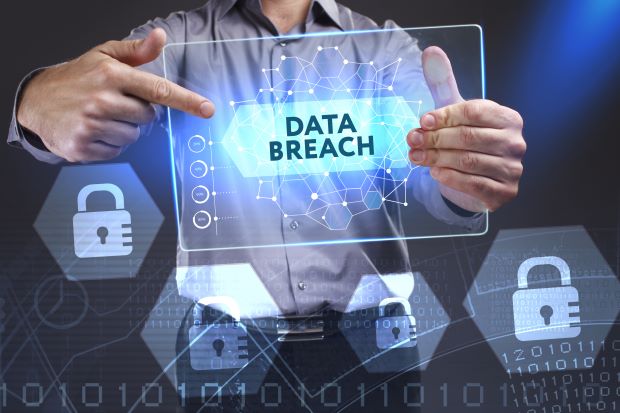 Breach Management
The average length of time it takes identify a data breach is 279 days, with the average data breach costing $3.92 million.
When you believe you may have had a data breach or a near miss, you need it to be investigated quickly and calmly, to understand exactly what has happened.
We help businesses of all sizes release their potential
Get in touch and we'll advise how we can help.