Secure Global Network
Change the way you deliver networking and security in your organisation
Rethink how you securely access your systems
There has been significant change in the way people connect to their systems and data. Accessibility and security are vital, regardless of where you are working from.
Secure Remote Working
In this new world people want the flexibility to work from anywhere.
Every person, every device, every server can now be secured using a cloud-first secure global network adopting this new approach.
Think of all the places where you can work remotely from – cafes, home, trains, shared offices, customer sites. When you add your work device to a network that is also connected to a number of other unknown smart devices the need for robust security becomes even more important.
---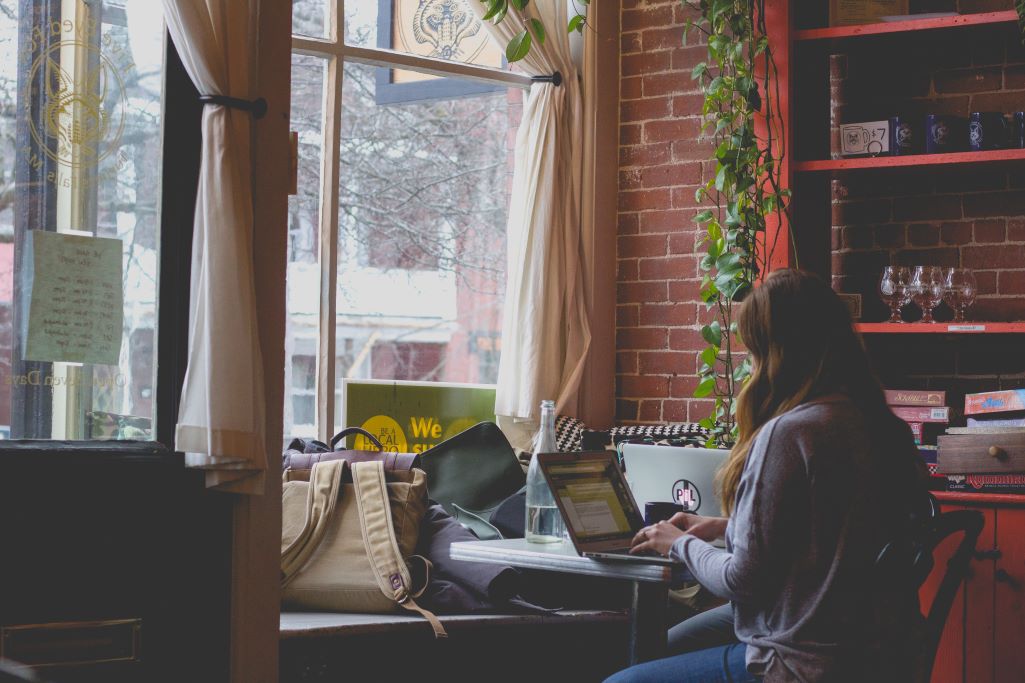 Security, Mobility, Privacy
The workplace is no longer just your office. People working from diverse locations on a regular basis is now the norm and will continue to be so.
It is important to have assurance that, wherever your people are working from, your systems and data are protected. Protect employees wherever they connect, at home, in the office or on the go. Todyl is always connected, always protected.
"Cybercrime has grown to a $6bn+ industry"
As large enterprises become more advanced in their security measures, criminals are now using automated tools to attack and infiltrate small/medium enterprises (SMEs).
Secure Distributed Offices
More and more people are connecting remotely to work systems and data, working from home or coffee shops, leveraging shared office spaces, and using cloud services, bypassing the firewall and leaving your business vulnerable.
Streamline management and simplify network configurations with Todyl. Control network policy and security configurations from a single pane of glass across your entire network. Todyl enables connections between remote workers, external offices, data centres, cloud providers, and headquarters in just a few minutes.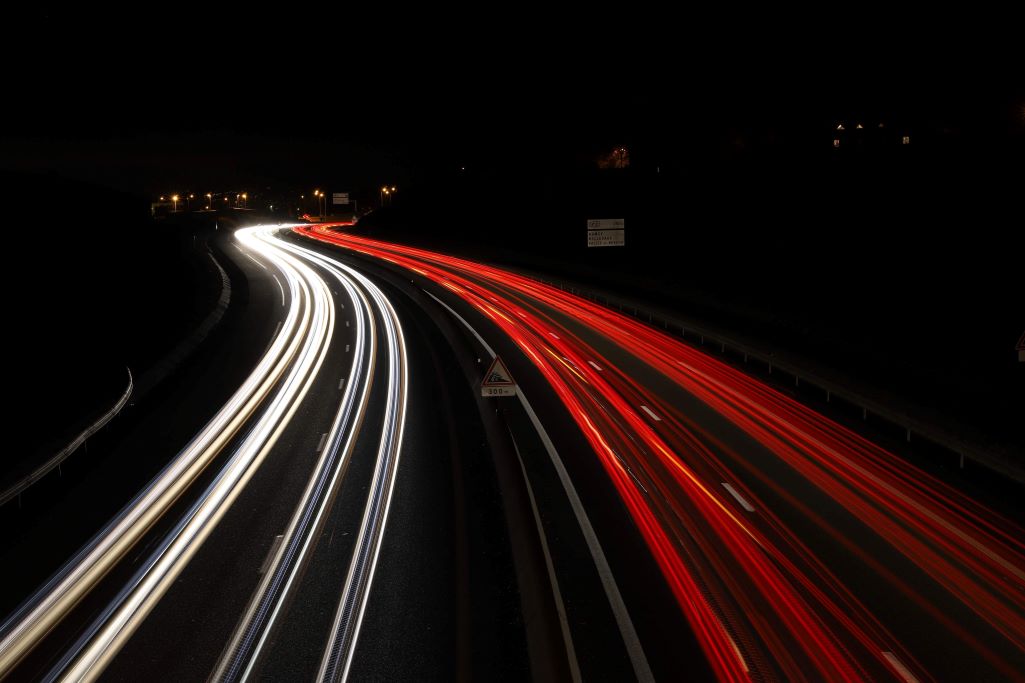 ---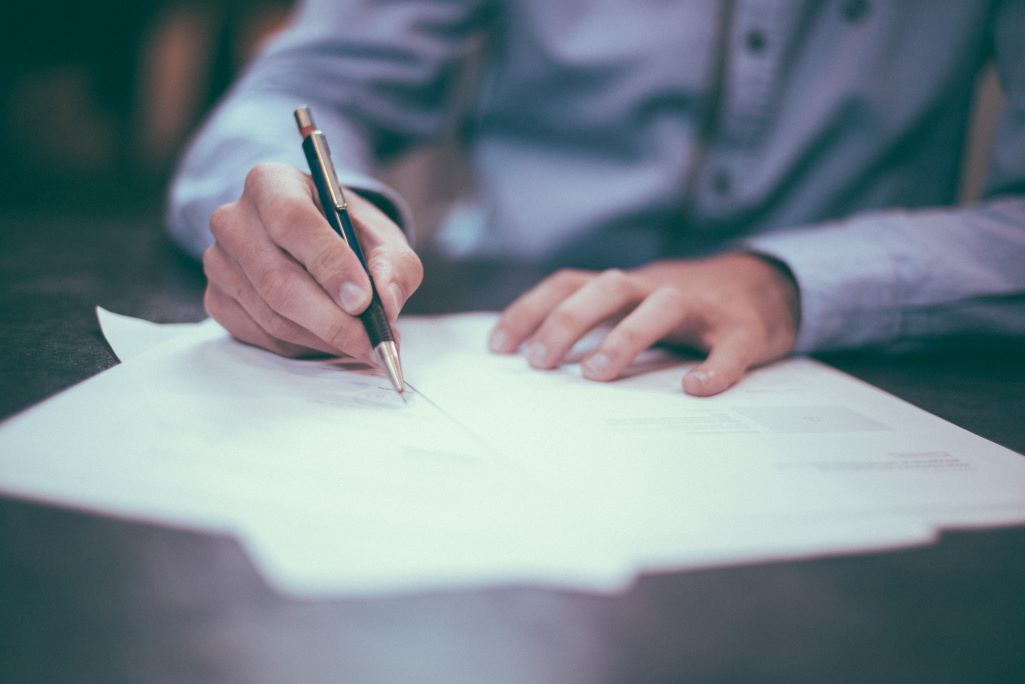 Policy Enforcement
Our 'always on' VPN means that you don't have to worry about your staff manually connecting to a VPN in remote locations. Constant protection along with enforced corporate standards means your staff will have the latest white lists, black lists and content blocking information on their devices.
Our Governance, Risk and Compliance (GRC) module can help you identify which regulations your business may be in scope for, and provide structure to ensure this regulations are adhered to, thereby improving your security posture.
"Flexible remote working has increased productivity, but has also increased risk"
Nearly three-quarters of IT business leaders believe remote workers pose a greater risk than onsite employees.
Reduce Cost & Complexity
Businesses need unified systems that are resilient, in the cloud and cover connectivity and security needs all in one place.
Our Secure Global Network (SGN) cloud platform consolidates the features of multiple point solutions, advancing your security, reducing cost and saving time.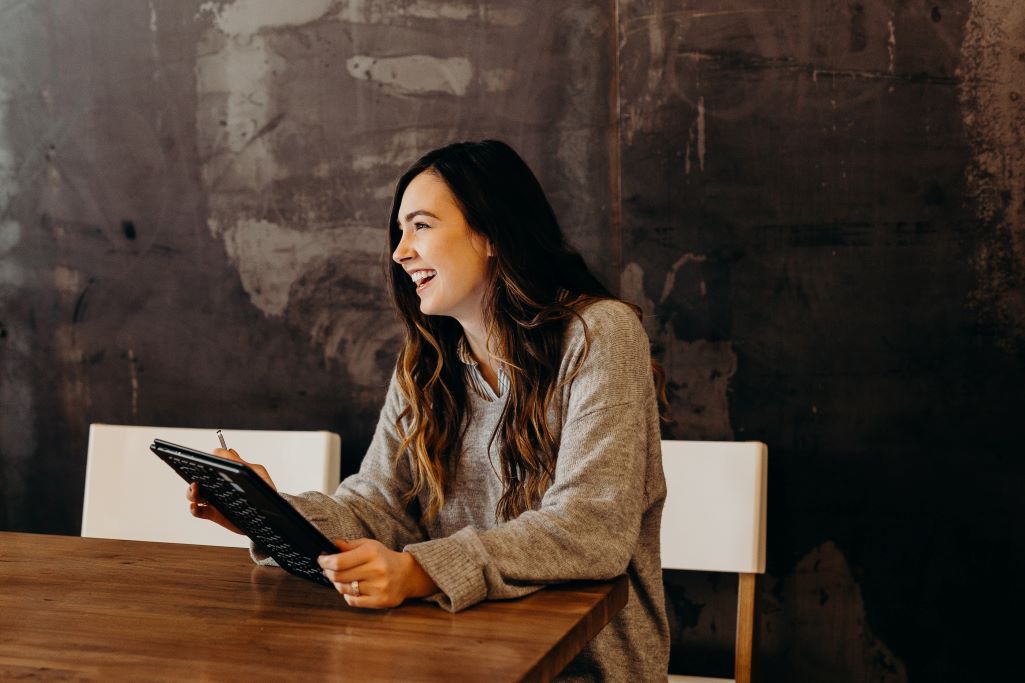 ---
Full Feature List
Underpinned by Todyl's SGN cloud platform we can help you address some of the toughest challenges facing businesses today.
Todyl consolidates multiple security products, features integrated SIEM and GRC, and leverages cutting edge technology to stop threats like ransomware and malware from spreading. With Todyl we can deliver a world-class, cost-effective security program to businesses of any size.
Our elastic network connects and protects you and your customers across the globe, keeping data and devices protected from everywhere.
Start Small, Think Big
Most organisations broadly understand which of its systems, services or processes are in need of improvement but are unable to articulate the specific risks and issues.
Our usual approach is to start with these problematic areas for the assessment but provide long term recommendations that will address both those areas and build enterprise-wide maturity in the longer term.
We help businesses of all sizes release their potential
Get in touch and we'll advise how we can help.