eCommerce Development
Proven and high quality eCommerce development, using a choice of the best technologies and platforms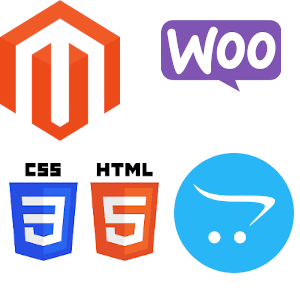 eCommerce market continues to grow
In the United Kingdom, revenue in the eCommerce market is projected to reach £80,678 million in 2021. The continual increase in market growth has been further driven by COVID social distancing and lockdowns.
The eCommerce Team
We are client-focused, customer centric, strategic minded, and committed to eCommerce shopping solutions that deliver tangible business results. With our years of expertise, we can leverage the strengths of well chosen platforms and deliver eCommerce stores that provide speed of browsing, faster checkouts and continued customer engagement.
We offer a full-suite of eCommerce development services, including strategy, initial implementations, platform migrations and custom extensions. We partner with our clients and offer not only one time projects, but ongoing relationships that service our clients needs. This includes ongoing Agile development and 24×7 support and maintenance.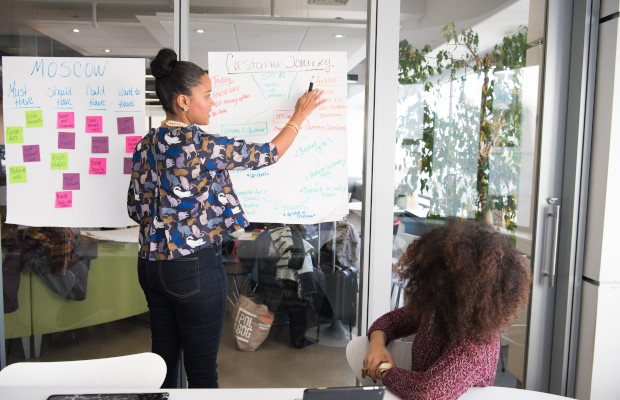 ---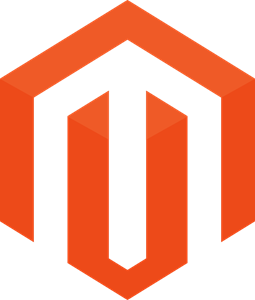 Magento
Magento is one of the eCommerce industry's most popular store-building platforms. The open source solution is a robust platform with powerful capabilities. Magento is trusted by high-volume merchants worldwide and facilitates well over £100 billion in gross merchandise volume annually. Fundamentals First focus on top-class eCommerce development. Coupling the power of Magento with a flawless, reliable consultancy is a win win combination.
---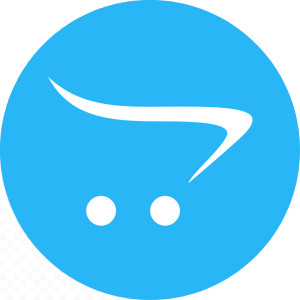 OpenCart
OpenCart is a highly customisable open source eCommerce platform that starts with a core basic feature set which can be extended massively through using over 13,000+ add-ons or through custom development. With a friendly user interface, OpenCart is relatively easy to learn and use.
---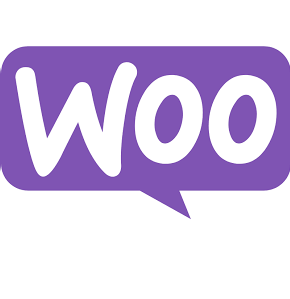 WooCommerce
WooCommerce runs on the WordPress platform, the world's most popular Content Management System (CMS). Within WordPress, WooCommerce is the most popular all-in-one eCommerce plug-in. With an eCommerce platform market share of 26% in 2020, and example large brands using WooCommerce to operate stores of over 300 million products, this is the obvious choice for any business already using WordPress.
"Highly professional, approachable, effective and objectives oriented" Monica Kozdron-Sikorska
From the first meeting Fundamentals First were highly professional, approachable, effective and focused on the business. The Fundamentals First team were obviously experienced change experts and lead to objectives oriented cooperation. They developed very good relationships with all project members and dependencies. It was a pleasure to work together. – Monica Kozdron-Sikorska (Managing Director of Central Europe for Croda PLC.
Start Small, Think Big
Most organisations broadly understand their objectives and broad-brush requirements. There is an understanding of what systems, services or processes are in need of improvement. The challenge of most is being able to articulate the specific details, planning, and then implementing the change.
Our usual approach is to start with a discovery phase. Establish clear objectives, well defined requirements, and the right change methodology to fit the delivery type. We operate an adaptive change methodology, which means that depending on the project, it may be delivered using Agile Squads, traditional waterfall controls, or in an iterative delivery way.
We help businesses of all sizes release their potential
Get in touch and we'll advise how we can help.