Defence Cyber Security
Cybersecurity designed for Operational Technologies in defence applications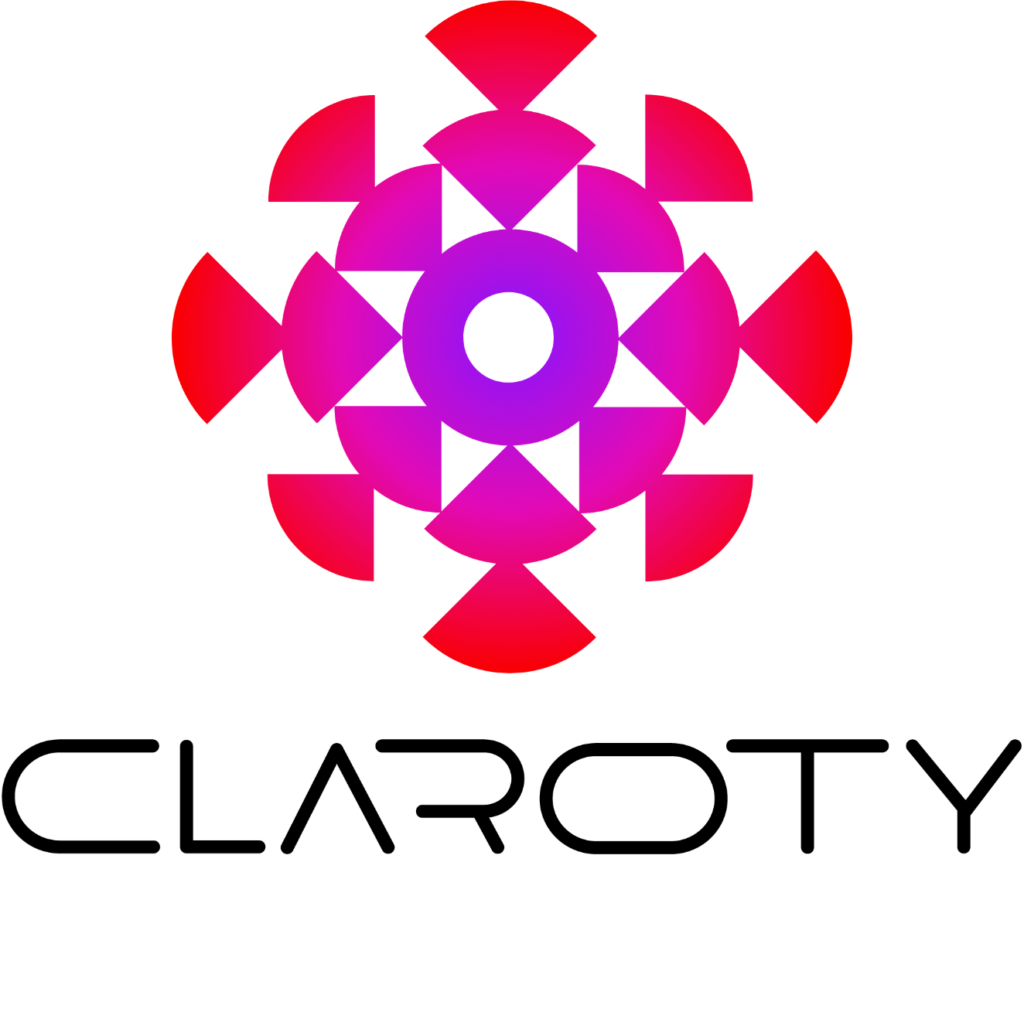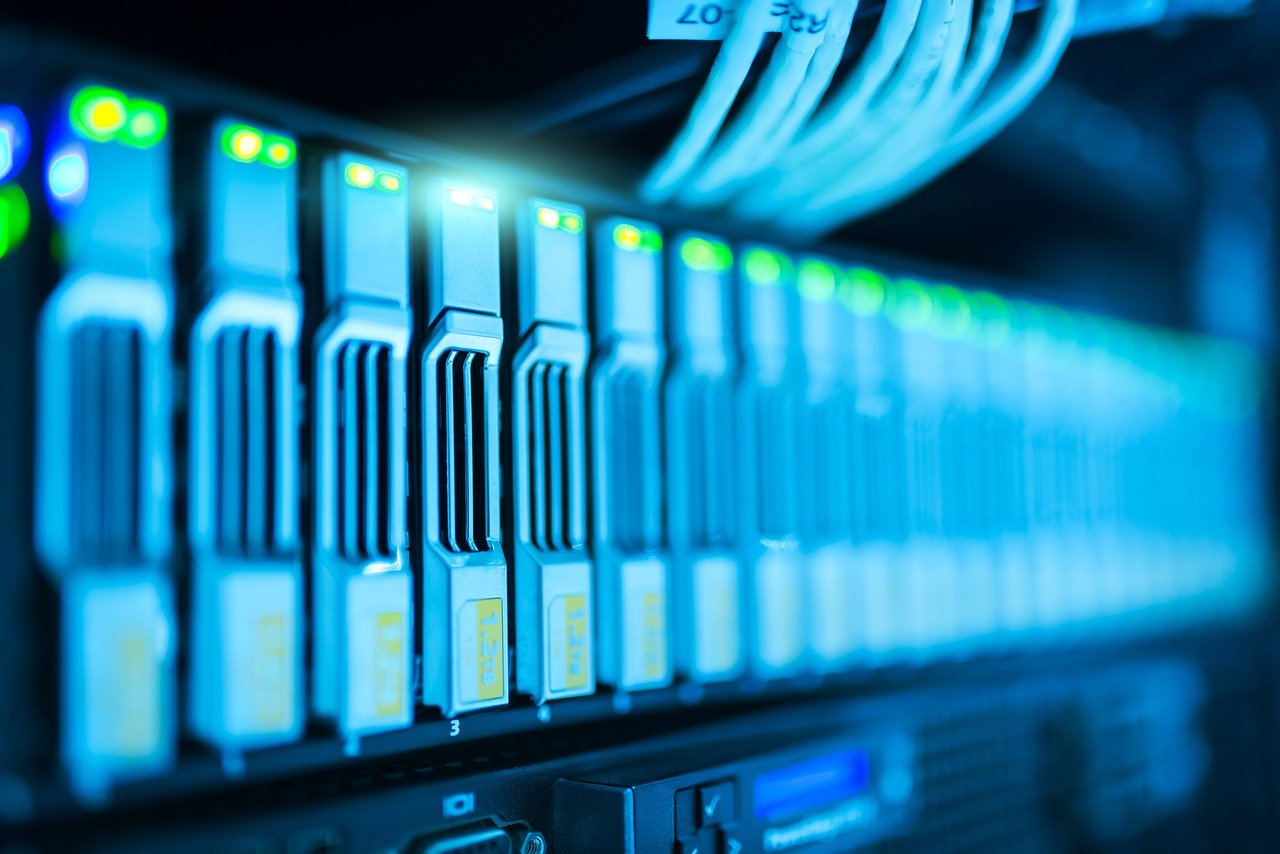 Military strength, industrial-grade protection against cyber threats
The first integrated cyber security platform built for Operational Technology (OT) cyber protection with 24×7 expert monitoring. World-class clients in oil & gas, maritime, power, smart cities, manufacturing, and defence select the platform for cyber protection.
Defence Security Platform
With real-world experience in defence, the Fundamentals First platform has been selected for a variety of Defence systems. The cyber security platform brings the highest level of security to your IT and OT networks.
Fundamentals First have taken an industry standard, Operational Technology platform and combined it with an enterprise Security Operations Centre (SOC). Not only can we offer you state of the art protection, but we can also patch, monitor, and proactively hunt security issues across your desktop, server and network estate.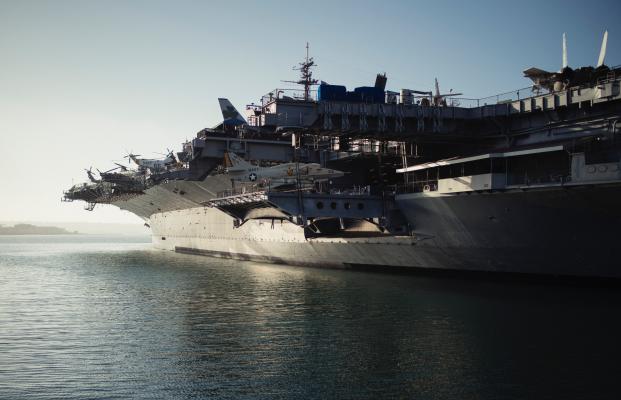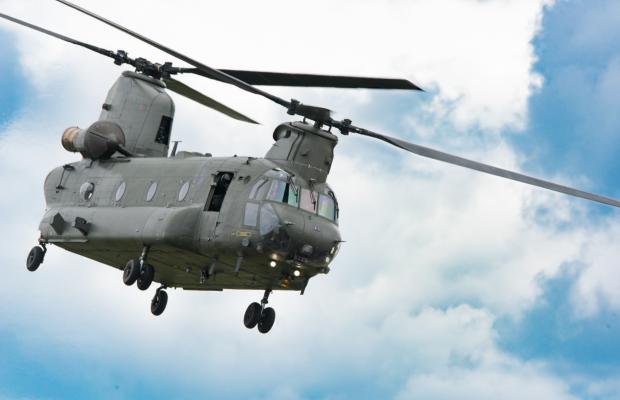 Operational Technology (0T)
Fundamentals First are setting a new standard in OT cyber-protection, tackling OT cyber threats head-on.
Our industrial strength cyber security platform, backed by 24×7 Managed Services is the first to seamlessly integrate OT visibility, segmentation, protection, threat hunting, and incident response; delivering military strength, industrial grade OT protection.
In order to keep critical operations up and running and
safe from harm, cyber security within Operational Technology is an ongoing activity.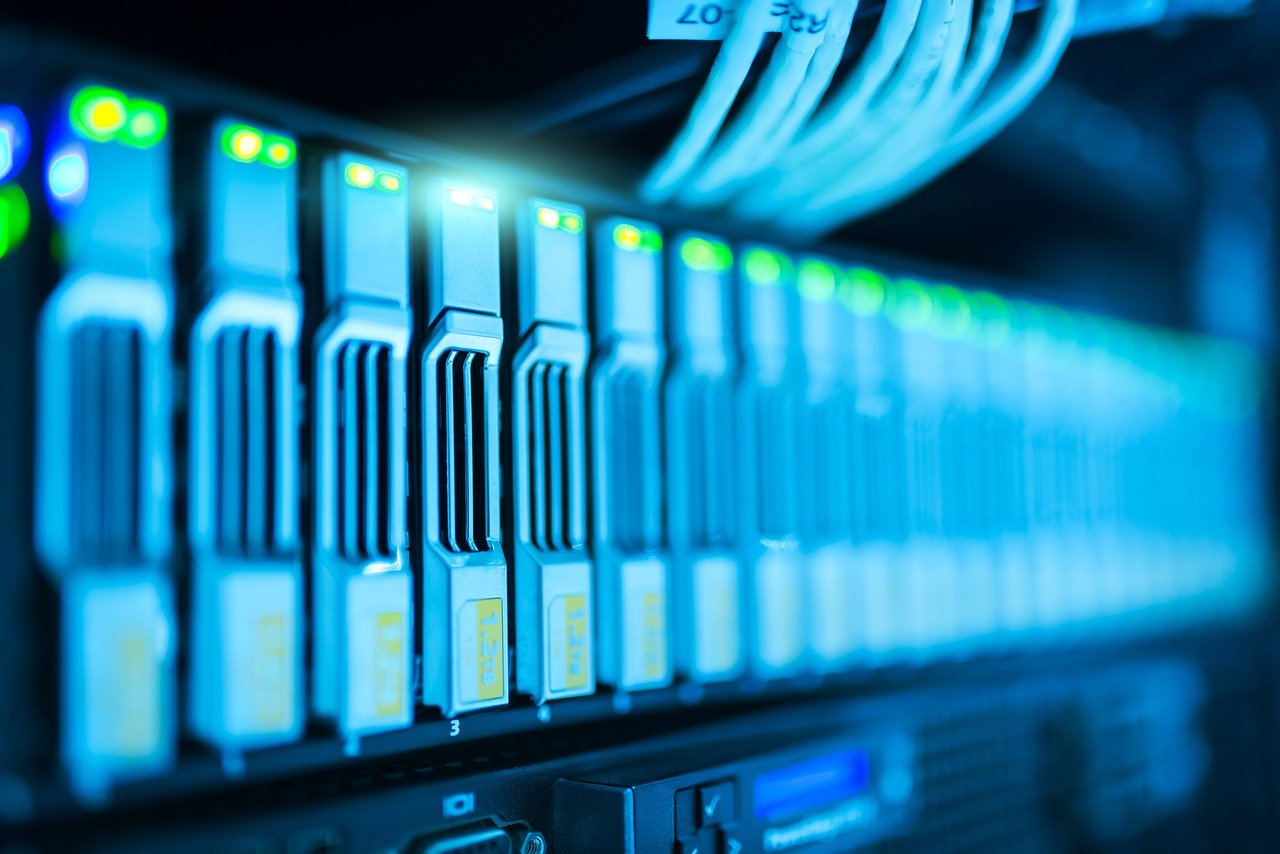 "Develop an integrated security strategy across IT, OT and Risk teams."
"Complex and high impact cyber attacks which target operational industries are increasing exponentially. Many styles of Operational Technology cyber attacks are being seen, from malware attacks targeting safety systems, to ransomware locking companies out of their core IT systems. Focus on a holistic approach that covers general controls, enterprise architecture, enterprise risk management, IT service management, physical security, IT security, and OT security."
Fundamentals First
---
Operational Technology Cyber Security Platform Benefits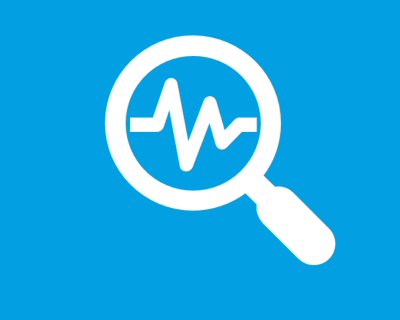 Visibility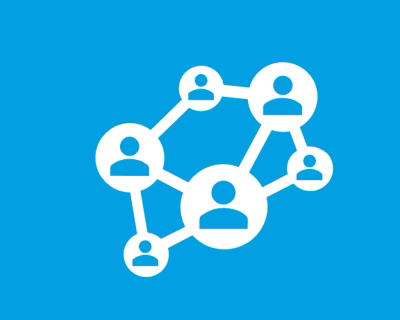 Segmentation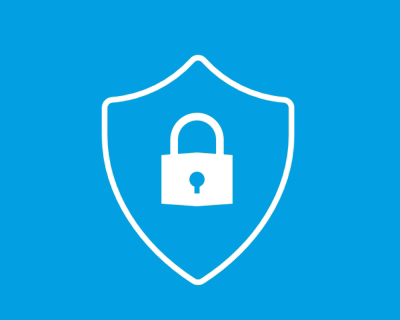 Protection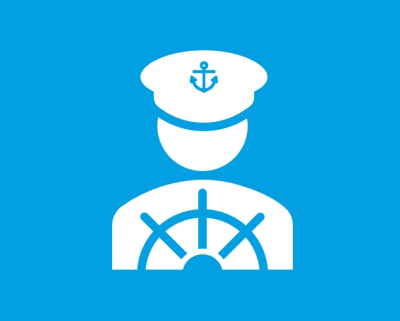 Security Expertise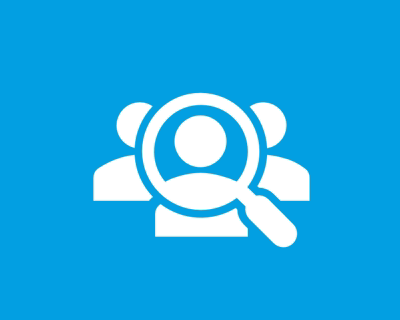 24×7 Remote OT Monitoring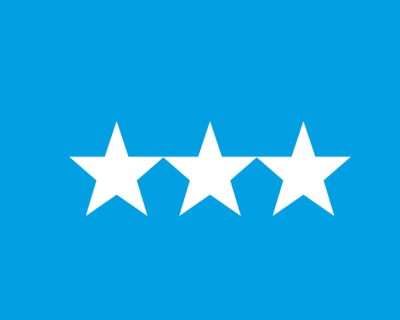 Industrial Strength
---
Get In Touch
Operating core defence infrastructure with robust Operational Technology cyber security is a continual activity.
To help you discover your level of risk, and to illustrate return on investment, we offer you a free consultation. Based on the consultation, a set of recommendations will be presented.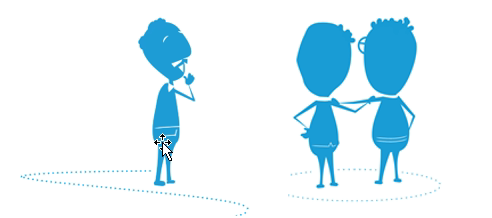 We help businesses of all sizes release their potential
Get in touch and we'll advise how we can help.