Data Privacy Project Management
With the dust settling around GDPR the realisation is being made that data privacy is a global topic, here to stay.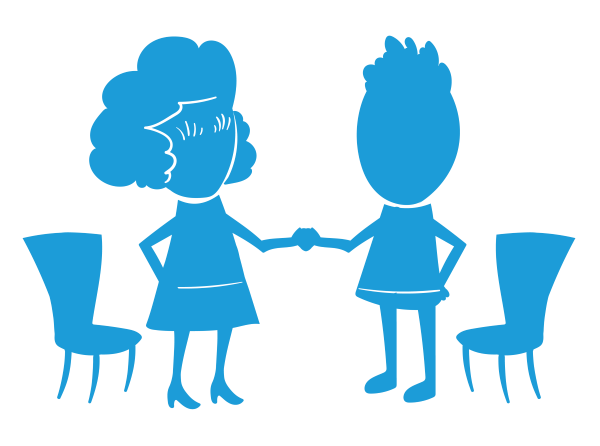 Why companies need to care about data privacy
Data Privacy compliance is a competitive advantage. It promotes improved trust with prospects, customers and employees. It enables better data management through justifying the processing and retention of appropriate data. It also improves security and accountability.
Project Management
There are many good project managers in the world, hardened with battle scars. However, Data Privacy programmes are unusual. It is rare to get a single piece of work that touches so many parts of an organisation. Streams of work focus on data, IT systems, people and culture, ways of working, legal, communication, policies and procedure, to name a few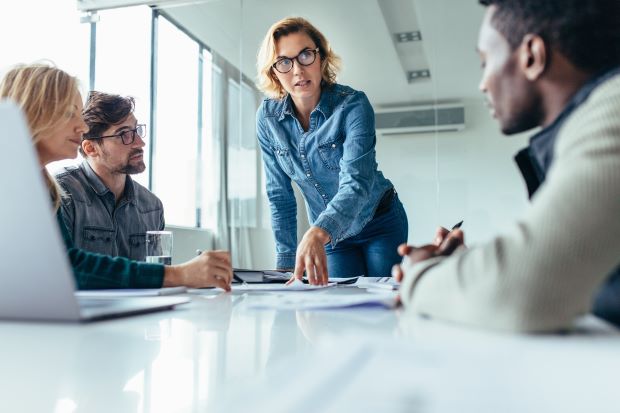 ---
Data Privacy Experience
We have delivered Data Privacy programmes globally, not only covering GDPR, but PIPEDA, CCPA, LGPD, PDPA and many others.
The severity of laws vary, however we have found that common topics and controls exist across all of them.
Our experience in project managing and delivering Data Privacy programmes tells us that targeting these common themes takes a methodical approach and is more about human engagement and process, than the technicalities of law. Legislation is a cornerstone of any such work, but the implementation of it within an organisation take senior, experienced consultants.
"It's a year on and our data privacy programme has failed"
There are many factors that can cause this, but the largest is recognising that a companies culture does not change overnight. Influencing it with a prolonged, planned set of activities will be more successful.
Next Steps – Try Us
Our preferred approach is an ongoing strategic partnership over many years, where we flex and support you as your needs change.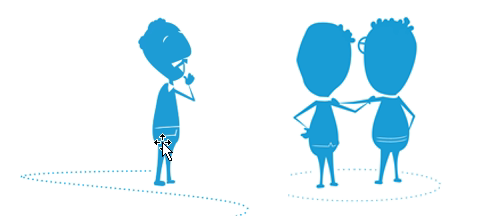 However, we take great pride from only delivering work that has value. Let's start with an evaluation of where you are now and develop a plan that is right for your organisation.
We help businesses of all sizes release their potential
Get in touch and we'll advise how we can help.