OT Cyber Security
We stop Operational Technology (OT) cyber attacks head-on, with our industry standard security platform.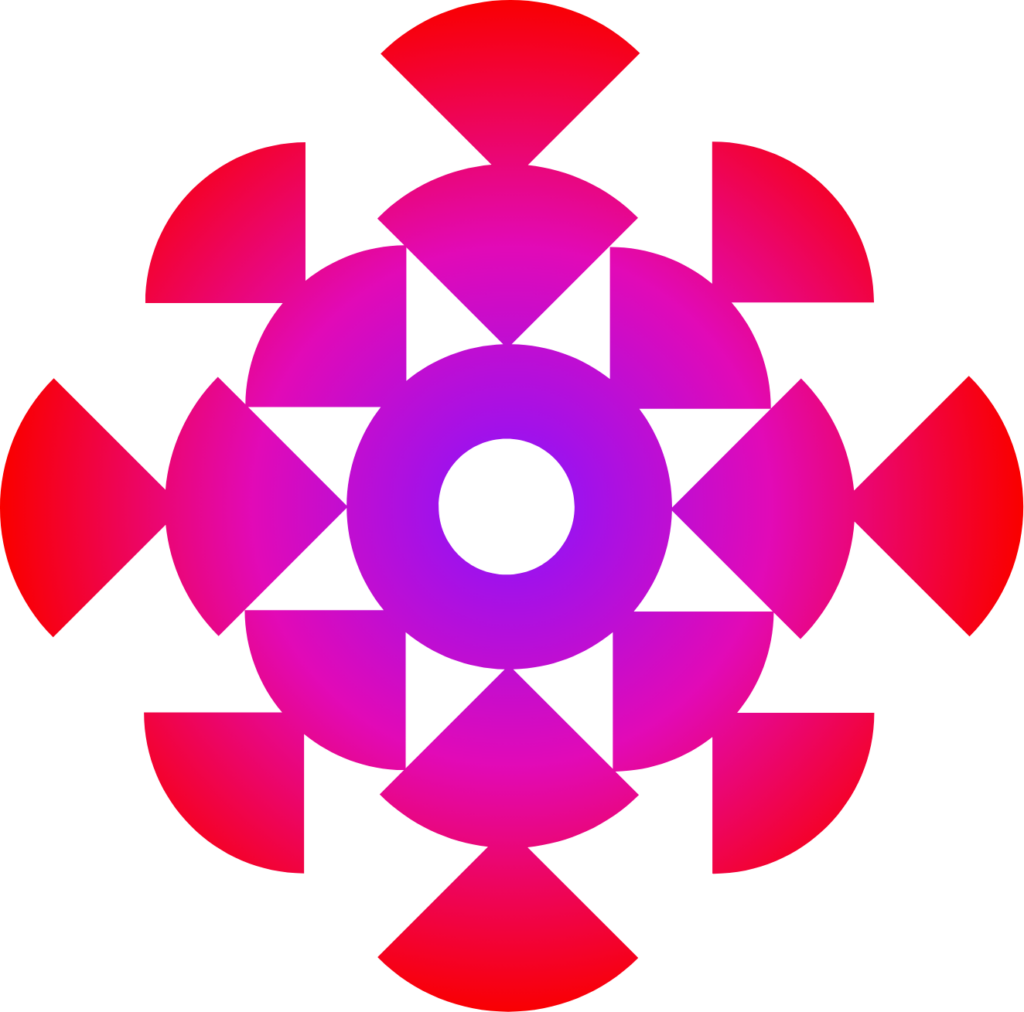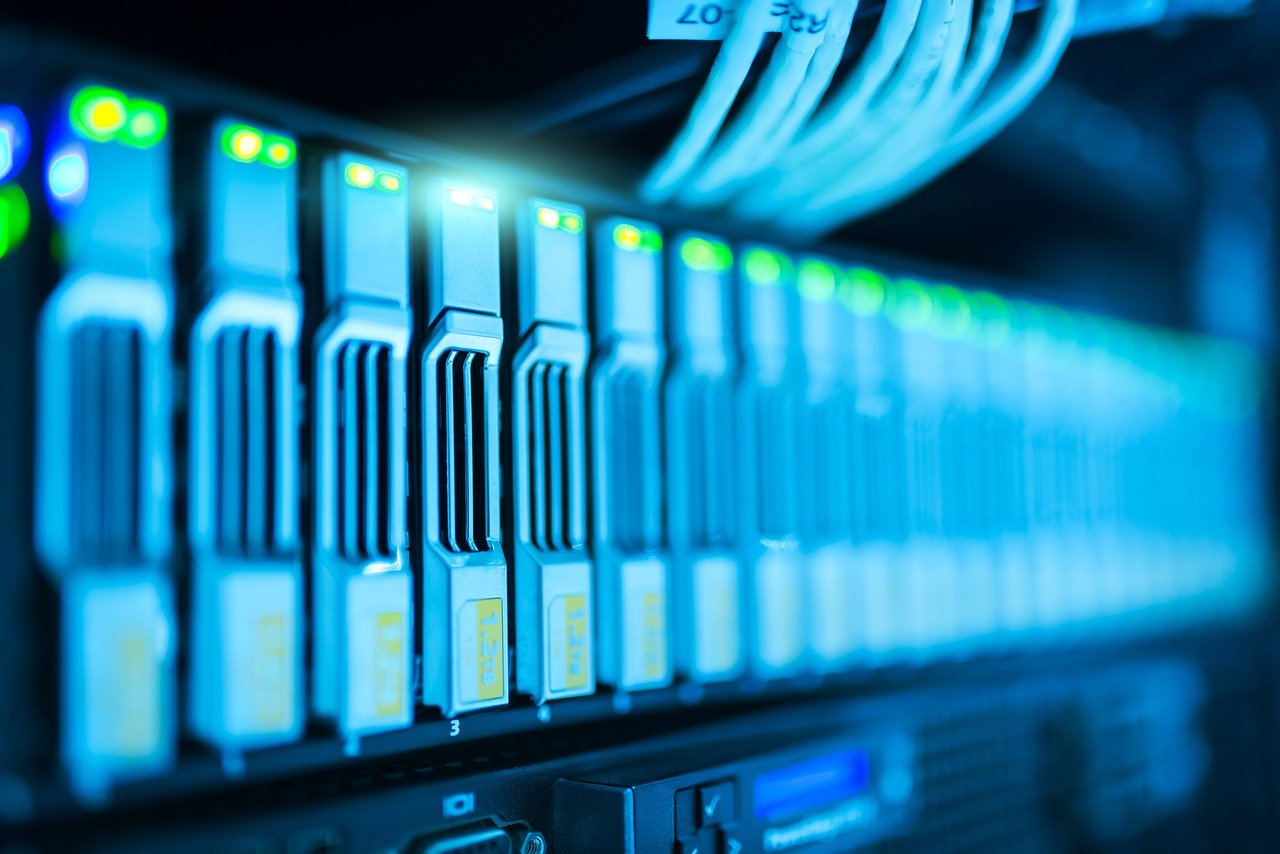 Cyber security attacks are increasing in Operational Technology (OT)
97% of companies running Operational Technology (OT) recognise the increasing challenges of cyber security due to the convergence of mainstream IT and Operational Technology (OT) in their business.
Visibility, Detection & Protection
In partnership with Claroty, Fundamentals First can provide you with the first integrated cyber security platform built for Operational Technology (OT) cyber protection. Fundamentals First are the first and only UK Security Operations Centre (SOC) to offer such a service.
Where other IT cyber security solutions only provide visibility and detection, we have developed an integrated OT cyber security protection platform backed by an experienced managed services team that stops OT cyber threats in their tracks. Making this the first integrated cyber-protection platform for complete visibility, segmentation, protection, and monitoring.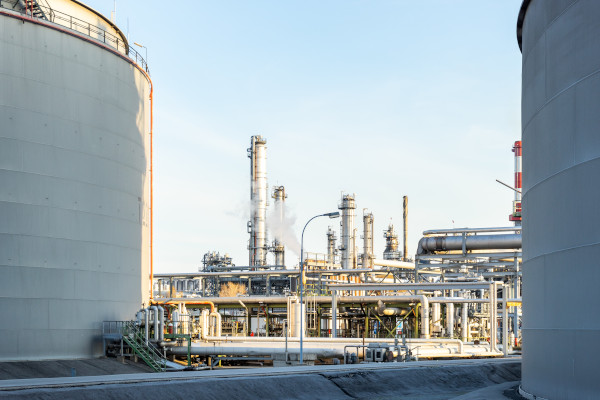 ---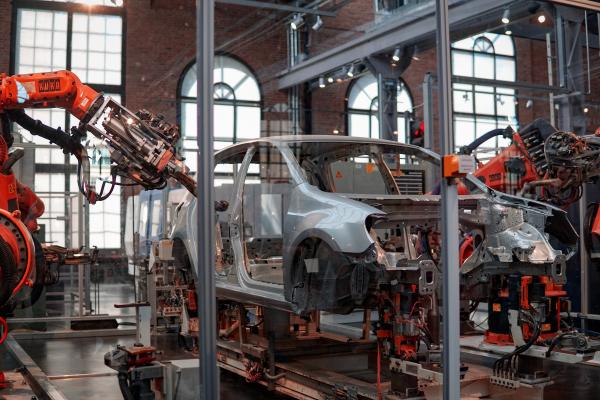 Operational Technology (OT)
Operational Technology (OT) is the use of hardware and software to monitor and control physical processes, devices, and infrastructure. Modern day life depends on the smooth running of OT, from power production, to traffic light management, street lighting, food production, manufacturing and chemical production.
Operational Technology surrounds and affects our lives in many obvious and hidden ways; automatically monitoring safe, reliable production and replacing highly manual repetitive tasks. Critical to Operational Technology are warning safety systems that alert operators when something is going wrong, or a critical event is about to happen.
---
OT Cyber Security
OT priorities are often safety, reliability and availability, as there are clearly physical dangers associated with OT failure or malfunction. With the world continuing to strive for more automation, advancing inter-connectivity and further efficiencies, there is an increased convergence of enterprise digital technologies with operational technologies.
This convergence of technologies has led to increased and new security vulnerabilities where traditional corporate IT security tools are not able to provide appropriate safeguarding measures. These corporate tools were never designed to protect interfaces in the physical world like Supervisory Control and Data Acquisition (SCADA), Industrial Control Systems (ICS), and Distributed Control Systems (DCS). Organisations are becoming exposed to new security risks.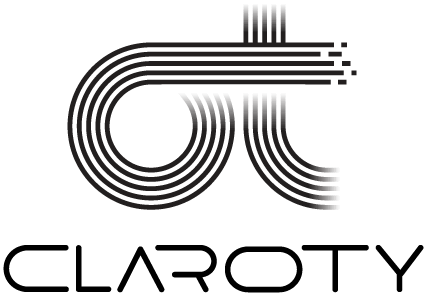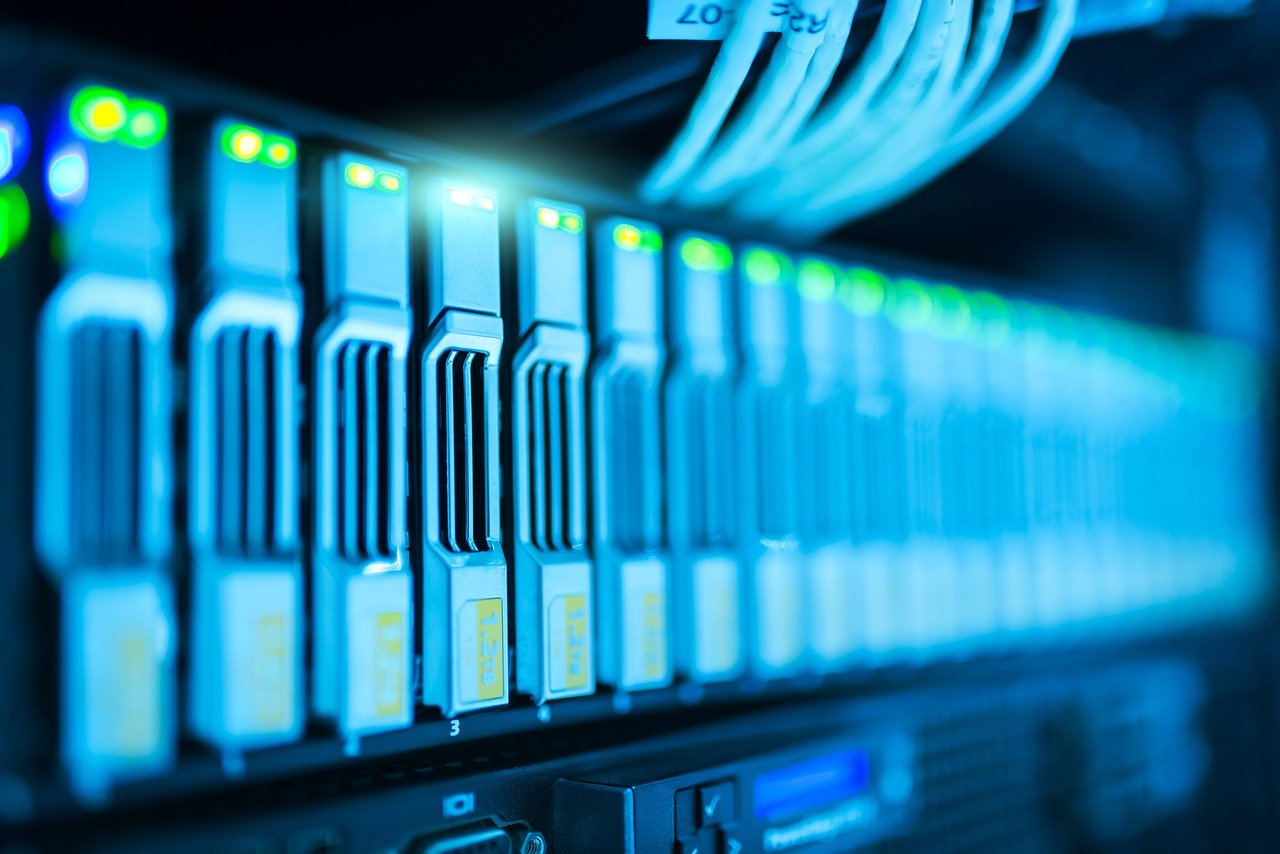 "Develop an integrated security strategy across IT, OT and Risk teams. "
"Complex and high impact cyber attacks which target operational industries are increasing exponentially. Many styles of Operational Technology cyber attacks are being seen, from malware attacks targeting safety systems, to ransomware locking companies out of their core IT systems. Focus on a holistic approach that covers general controls, enterprise architecture, enterprise risk management, IT service management, physical security, IT security, and OT security."

Fundamentals First
Cyber security platform features: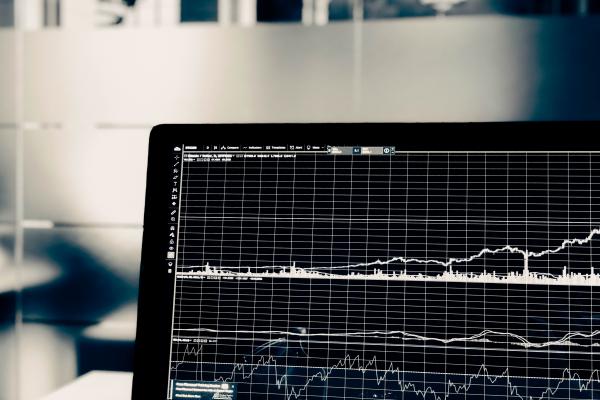 Visibility
Visibility is the fundamental foundation of any security platform. Our cyber security platform gives you a reliable vantage point across the whole of your Operational Technology network at all times.
Leveraging unmatched visibility, the platform will map connected assets and provide data and tools to provide you the insights needed to protect against cyber threats.
Proactive monitoring allows you to restrict device communications to only where absolutely necessary, allowing you take full control of your OT network security.
---
Segmentation
Create a resilient Operational Technology (OT) network with a multi-perimeter defence, protecting your most critical OT assets. Overlay the security platform over your network without the need for an expensive, disruptive re-design of your technology estate.
Leverage network segmentation by defining security zones to reduce risk to critical assets, whilst controlling and restricting third-party access to individual network zones. Through micro-security zones, implement a zero-trust security model where it matters most.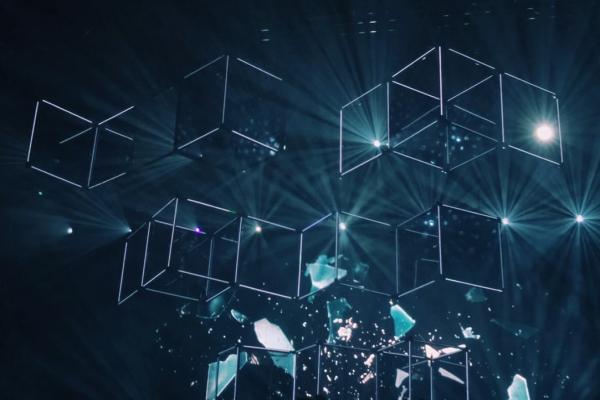 ---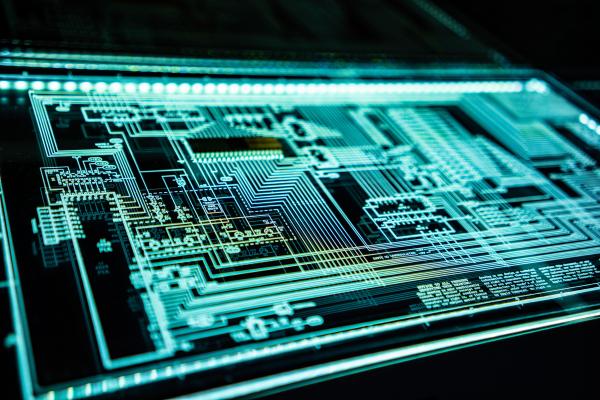 Protection
Stop cyber threats in their tracks before they become an operational issue, without increasing your cyber security resources.
Restrict unauthorised access and block unknown, unwanted activity on your Operational Technology (OT) network. Watch what's happening within your network, and what specific communications are taking place between devices.
Protect unpatched legacy systems instead of waiting until they are upgraded, whilst using a proactive platform that deals with cyber threats before they can cause any damage.
---
---
Industrial-grade protection against cyber attacks.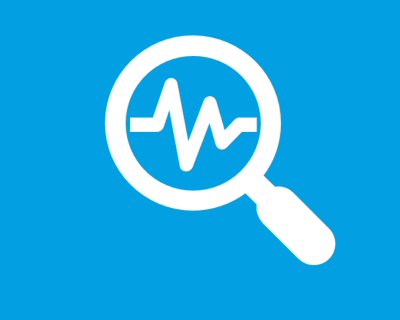 Visibility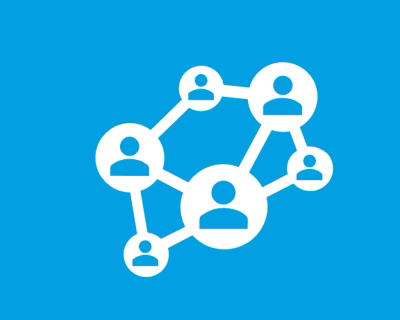 Segmentation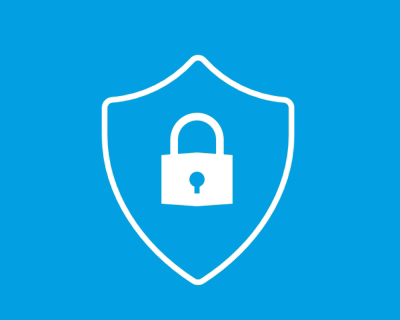 Protection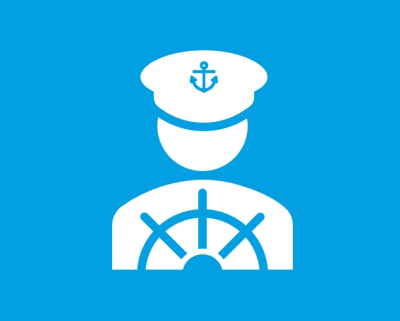 Security Expertise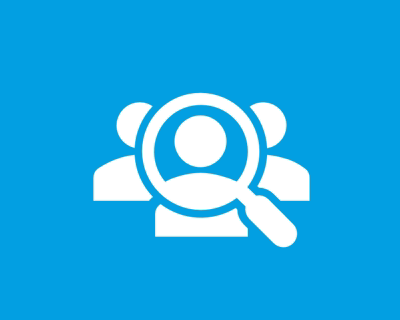 24×7 Remote OT Monitoring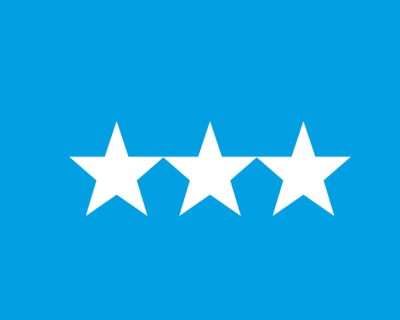 Industrial Strength
---
Protect Your OT Network
A security platform, designed from the ground up for Operational Technology offers the required proactive monitoring and protects OT in its own domain. Designed to protect OT networks and safeguard operations, Fundamentals First offer a 24×7 managed service with a patented OT Cyber security platform.
See how the platform is used across industry:
We help businesses of all sizes release their potential
Get in touch and we'll advise how we can help.