Performance Monitoring
Effective monitoring of your most valuable services.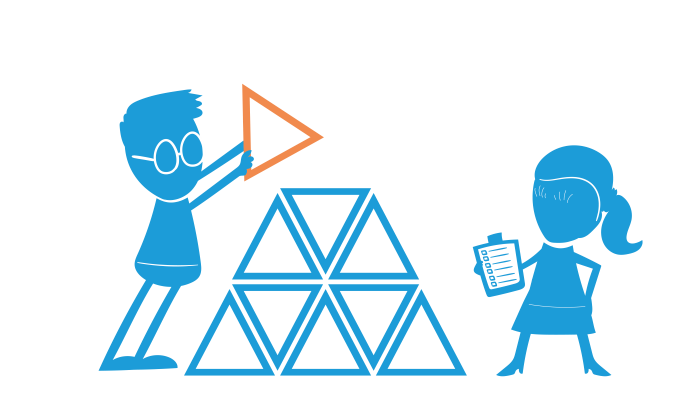 Consistent performance is a prerequisite for a stable business
Our performance monitoring tools can look after all aspects of your most critical IT services. These include servers, network devices, operating systems, databases, storage devices, applications, and virtual infrastructure.
Consistent Performance
The efficient performance of your IT equipment, networks and systems is vital for your organisation to continue operating effectively. Having complete visibility of your IT infrastructure is essential in preventing issues and helps you to make informed decisions. As business needs evolve and customer expectations increase, it is important that you take a proactive approach to IT monitoring and management.
Most of the time, senior leaders have very little knowledge about how their IT environments are truly performing. The only time they are aware is when there are disruptions and the business is at risk. Monitoring your environment ensures that you can reduce risk and proactively manage systems, thereby improving the overall performance and perception of your IT services.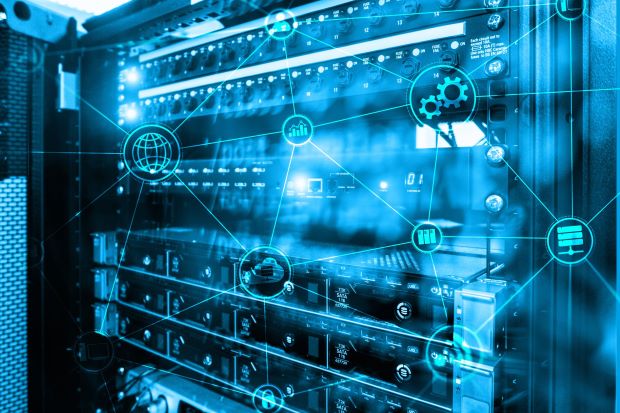 What are your challenges?
To understand how we can help you, the first step on the process is to recognise the challenges within your business.
Benefits of Performance Monitoring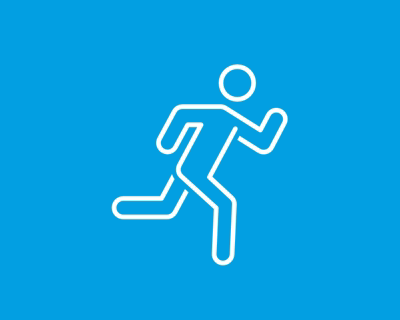 Detect underlying problems quickly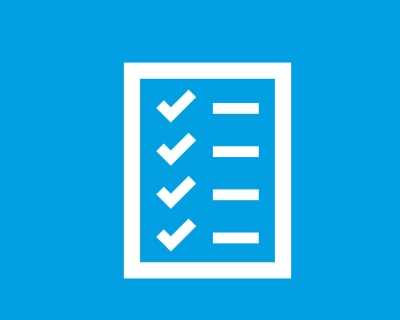 Collect performance data in a meaningful way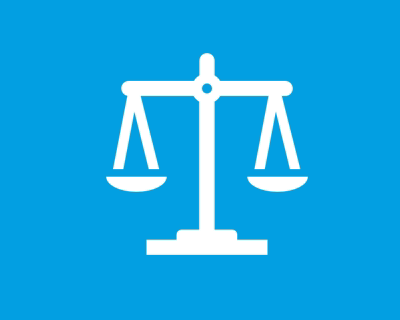 Establish a baseline to compare performance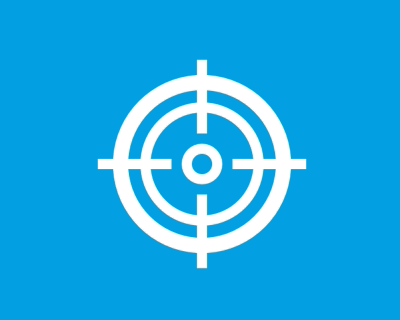 Improve your problem management capability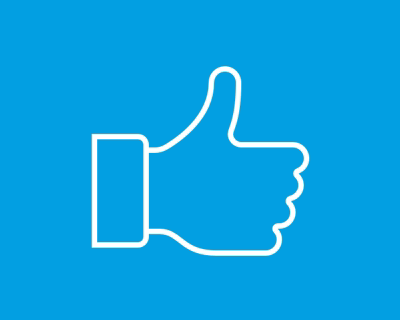 More reliable performance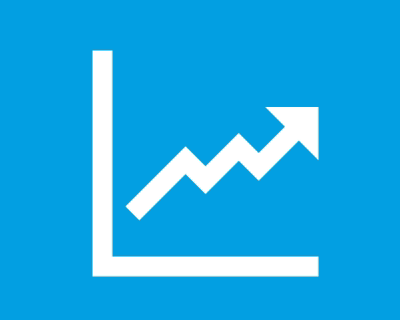 Capacity plan for future business growth
Next Steps – Talk to us about extending your IT support
To discuss support options and your needs, contact us for a further conversation.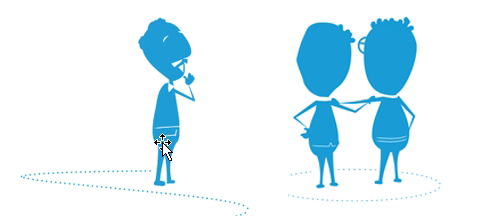 We help businesses of all sizes release their potential
Get in touch and we'll advise how we can help.