LMS Integrations
Getting the most value and efficiency out of an LMS requires integration into new and existing systems.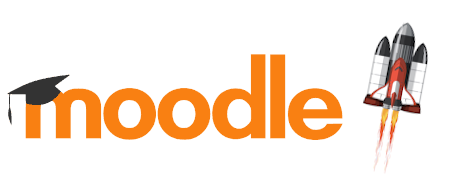 No LMS should be an island!
Having a standalone Learning Management System with limited to no integration leads to a disjointed 'clunky' learning experience. Connect the power of the LMS to your existing access and identity systems, HR systems and other relevant APIs.
Moodle Integrations
Each organisation operates in a slightly different way, and has different learning goals. However, be it a University or a small training company, common to both is the need to connect the learning experience to a modern, interconnected world. The Moodle platform is great when it comes to extensibility. Common Moodle integrations include connecting to access and security management systems like LDAP, SAML and other single sign on services. After identifying users, the next common request is integrating with file and media servers to allow users to move files from working folders into and out of the LMS, using the likes of Office 365 and Google integrations.
After this is where integrations typically become custom. Through a combination of installing plugins, or through developing new features and extensions, our Moodle development team has the experience to deliver custom integrations with many 3rd party systems. This can include HR systems, CRMs, eCommerce platforms, Saleforce and any other API driven service.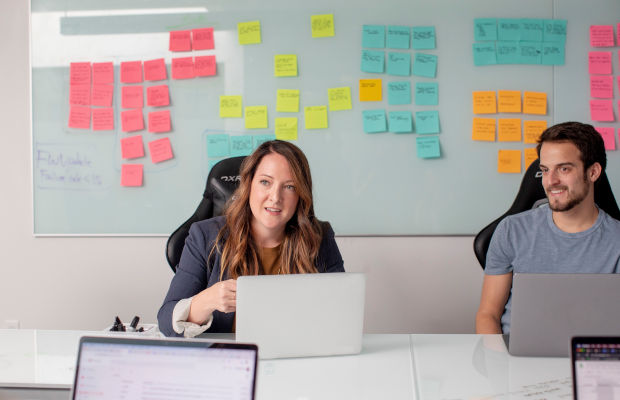 ---
Moodle Integration Examples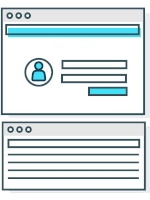 SAML2 Authentication
The SAML2 Authentication plugin takes advantage of Security Assertion Markup Language 2.0 (SAML 2.0), making for a more seamless authentication, user auto creation with field mapping capability. SAML works by passing information about users, logins, and attributes between the LMS platform and identity service providers. Each user logs in once by way of a Single Sign On, which is then confirmed by an identity service provider as being valid.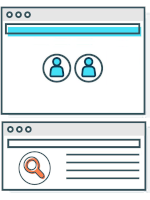 Microsoft 365 Integration
This plugin provides a user-facing menu to access various Microsoft 365 integration features, resources, and settings. Specifically, this includes OneDrive for Business, Office Video, Office Delve as well as SharePoint Document Libraries and Group Files associated with Moodle courses.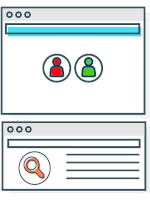 Google Apps for Moodle
There is comprehensive support for integrating Moodle with the Google ecosystem. From centralised the authentication, to a Google Apps block on the Moodle front page that displays links to Google Start Page, Google Docs, Google Calendar and Gmail. There are numerous additional integrations with Google Apps, like Google Drive, Gmail and Hangouts.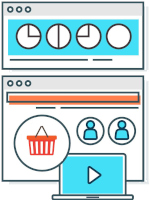 Edwiser Bridge Bundle
The plugin is a WordPress based e-Commerce solution that allows LMS course creators to sell their courses online. Offering an online store front with multiple payment processes, whilst delivering easy user management and course availability.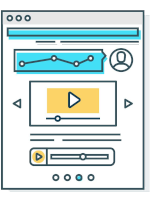 Salesforce Integration
Salesforce is the world's #1 Customer Relationship Management (CRM) platform. Connecting the power of Salesforce with Moodle allows your customers and employees more engaged and auto enrolments whilst building advanced and automated reports.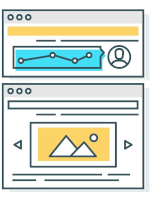 API Integration
As a modern built, highly modular system, Moodle has a number of core APIs that provide tools to extend out and connect with other, API driven systems. Through clear requirement documentation and user journeys, API integrations become easy.
---
Benefits of Moodle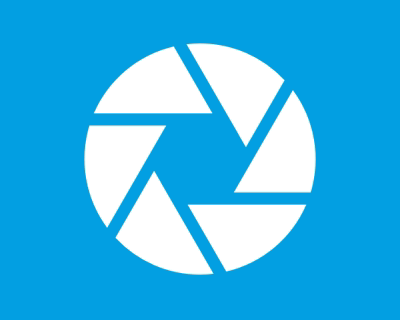 Open Source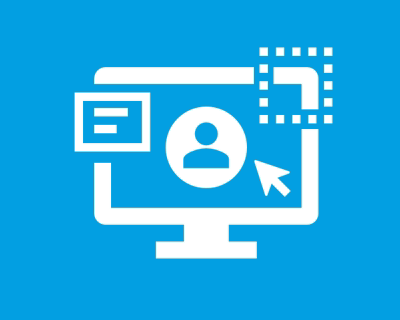 Feature Rich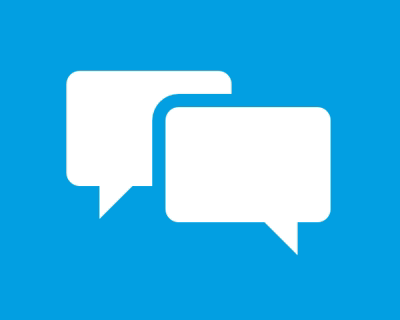 Many Languages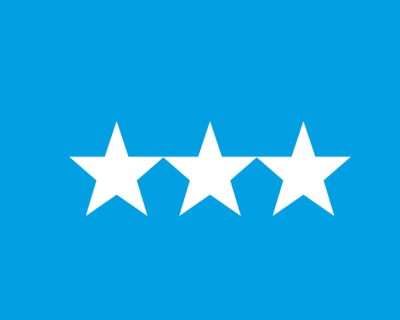 Mobile Friendly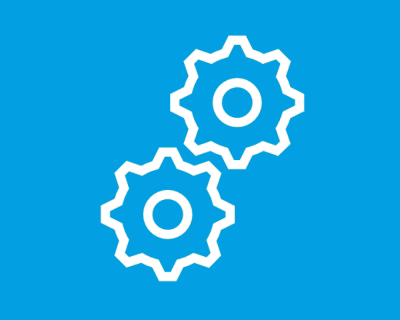 Many Extensions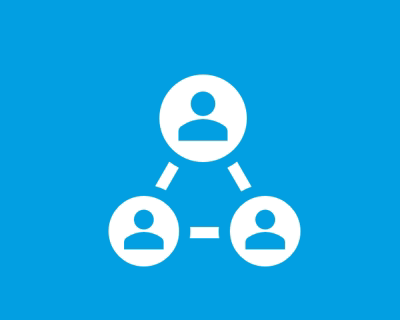 Collaboration
---
Start Small, Think Big
Most organisations broadly understand their objectives and broad-brush requirements. There is an understanding of what systems, services or processes are in need of improvement. The challenge of most is being able to articulate the specific details, planning, and then implementing the change.
Our usual approach is to start with a discovery phase. Establish clear objectives, well defined requirements, and the right change methodology to fit the delivery type. We operate an adaptive change methodology, which means that depending on the project, it may be delivered using Agile Squads, traditional waterfall controls, or in an iterative delivery way.
We help businesses of all sizes release their potential
Get in touch and we'll advise how we can help.