Moodle Development
The worlds most popular Learning Management System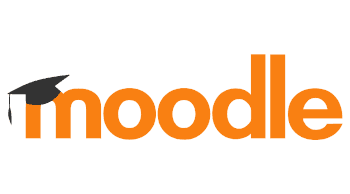 Learning Management Systems are a competitive advantage
72% of global organisations see Learning Management Systems as a competitive advantage, with every £ spent on online training resulting in £30 of productivity and an 18% boost in employee engagement.
Moodle Development
Our experienced Moodle LMS development team have years of experience developing LMS requirements for many organisations. We have found that each organisations LMS requirements are as unique as their learners. As a result, no two organisations work in exactly the same way.
Our experience in delivering LMS means we take pride in our in-depth knowledge of Moodle, as well as delivering many custom Moodle enhancements and plug-ins.
The team has over 13 years experience in handling many varied LMS projects. As a result, we can make your Moodle project a real success.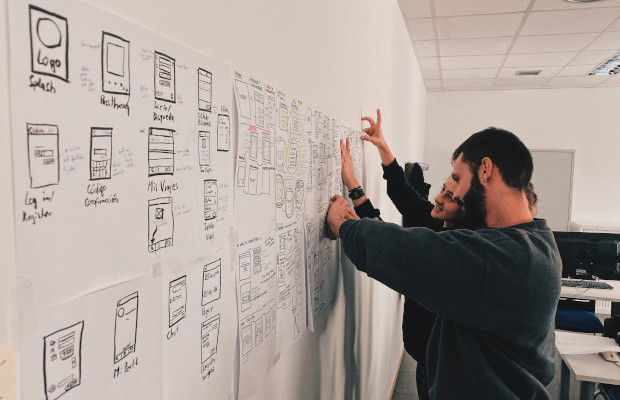 ---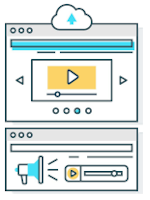 Moodle Portal
A modern, easy to use Learning Management System to allow educators to create their own private education portal. Pack with features that allow targeted learning through learning paths and personalised dashboards, Moodle can send automatic alerts on new assignments and deadlines to learners, whilst providing real time reports to tutors, HR teams and management on progress.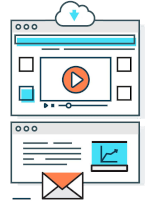 Moodle App
The Moodle LMS is now available as a Mobile App. From accessing offline learning materials, connecting students and educators on the move, receiving push notifications, Moodle App provides the ease of a Mobile App with key features and benefits of the Moodle platform. Downloading course material and attempting offline quizzes allows learners greater access to knowledge, any time, any place.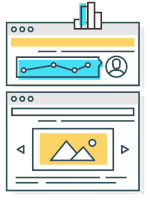 Moodle Integrations
Moodle is built with a highly modular, extendable architecture, making it perfect to deliver enhanced features and connectivity to other systems. An example includes BigBlueButton, allowing live sessions with web cameras, a virtual white board and desktop sharing, recording sessions for learners unable to attend. Another is Intelliboard, an advanced reporting tool to keep track of MI.
---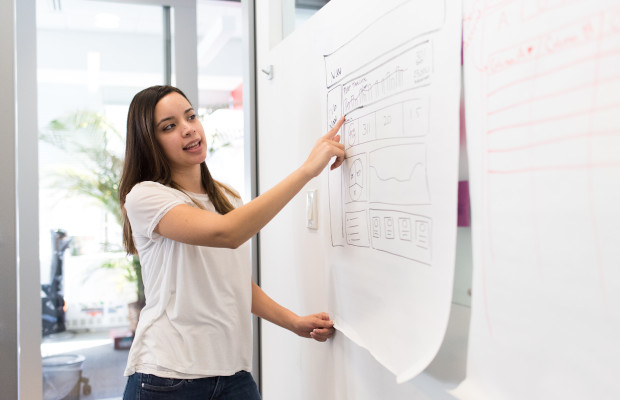 What Is Moodle?
Used in every country in the world, Moodle is the leading open source Learning Management System (LMS). Available in over 100 languages, it allows clear communication between educators and learners remotely.
Core functionality includes creating courses and all relevant associated features, including receiving notifications, interacting through messages, managing calendar events, uploading and storing files and managing grades. With in-built forums, learners can share ideas with each other and with educators.
For educators, it is easy to identify 'at risk' learners, conduct mandatory repeat courses, and define learning paths, to help clearly structure learners knowledge journey. Within courses, educators can upload relevant files, conduct live interactive lessons, and create quizzes to check learners knowledge.
"Our mission is to empower educators to improve our world by building the most efficient platform for teaching, learning and collaborating online."
Moodle serves hundreds of millions of people globally, and continues to grow.
"Education is of utmost importance and this is why we empower teachers in order to facilitate their work through a learning platform"
Martin Douglas
Moodle Founder and CEO
Static overlay

Moodle Design & Development
Our expert Moodle developers can configure your LMS, enhance themes and out of the box functionality effortlessly, aligning features with your workflow and business processes.

Our Moodle developers can create custom extensions and plugins to enrich the learning experiences of your students. With a track record of delivering complex extensions, we are confident in supporting your needs.

By leveraging the flexible nature of Moodle, we design and develop custom themes that help to accelerate your LMS experience, for both educators and learners. Our UX/ UI team will ensure a modern, responsive design.
Static overlay

Need to migrate from one server to another, of from an old LMS to Moodle? No problem! Our team will help you seamlessly integrate the two and ensure they both are running smoothly together with minimal disruption.

From an end-to-end initial project, to hiring part or full-time dedicated developers, we will deliver exactly what you want. Our team provides you with ongoing support and maintenance so that your system is running smoothly, 24 hours a day.

We offer fast, secure, and highly reliable hosting so that your LMS performs fantastically. Our 24×7 support team offers high quality and reliable ongoing support and maintenance.
Why Choose Moodle?
Moodle isn't just an interactive tool. It is built on the science of teaching. Using activity based learning with sequences and groupings, learners are guided through learning paths. As a result, learners can build on previous learnt knowledge in a holistic manner, whilst educators track performance through clear reports and MI.
The platform includes many customisable interactive tools to aid learning and interaction between educators and learners, including glossaries, wikis, assignments, quizzes, polls, SCORM players, live lessons, interactive white boards and automatic notifications.
With over 15 years of development, Moodle is simply the most used learner-centric and collaborative learning tool to empower both teaching and learning.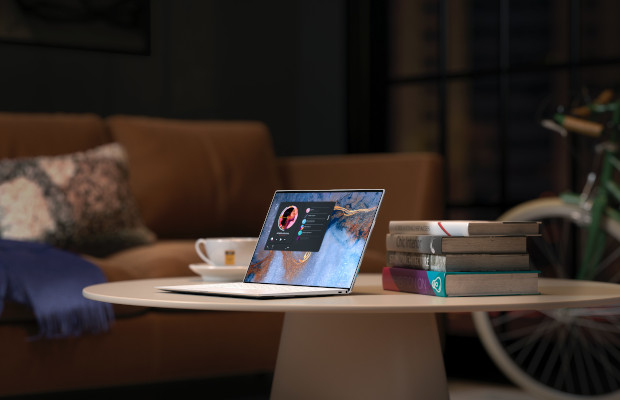 ---
Benefits of Moodle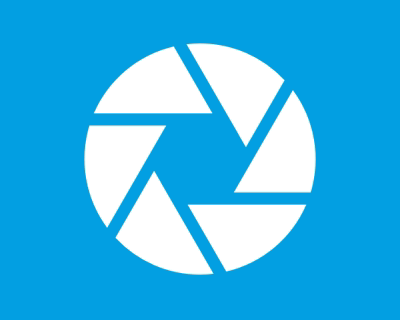 Open Source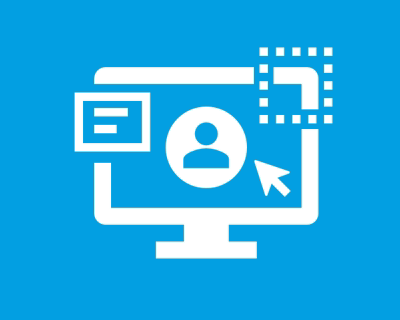 Feature Rich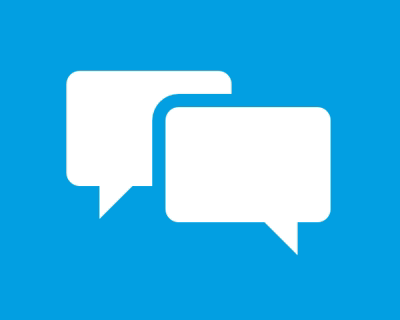 Many Languages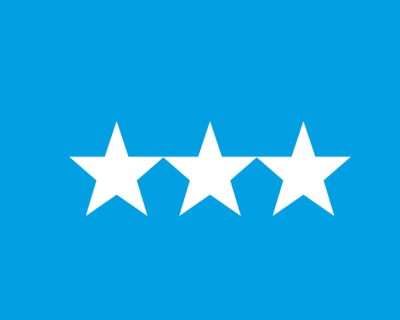 Mobile Friendly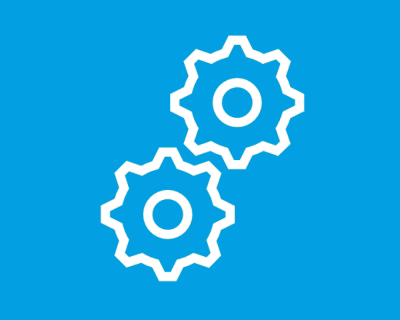 Many Extensions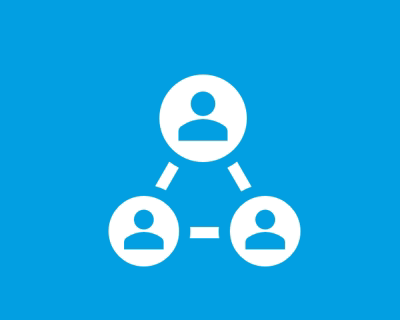 Collaboration
---
Start Small, Think Big
Most organisations broadly understand their objectives and broad-brush requirements. There is an understanding of what systems, services or processes are in need of improvement. The challenge of most is being able to articulate the specific details, planning, and then implementing the change.
Our usual approach is to start with a discovery phase. Establish clear objectives, well defined requirements, and the right change methodology to fit the delivery type. We operate an adaptive change methodology, which means that depending on the project, it may be delivered using Agile Squads, traditional waterfall controls, or in an iterative delivery way.
We help businesses of all sizes release their potential
Get in touch and we'll advise how we can help.