24×7 IT Help Desk
A lean scalable solution for you to offer 24×7 help desk support in an "always on", customer centric world.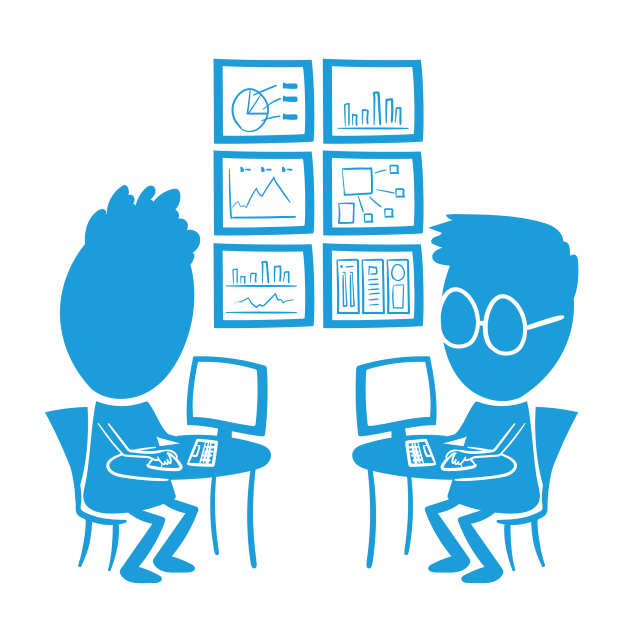 Scale to 24×7 'always on' IT support
Scaling an internal team to 24×7 is costly. Managing rotas, planning for illness, holidays, training and staff turnover is a big commitment. Switch from investing serious time in managing a rigid internal solution to an "always on", flexible solution that you can scale on demand at a fraction of the cost.
Fixed Versus On-Demand
Certified engineers provide technical support, troubleshoot and resolve as many incidents as practically possible at first point of contact.
Our IT Help Desk adhere to industry best practices such as ITIL and ISO9001, whilst using industry leading monitoring and incident management tools to diagnose and resolve issues effectively.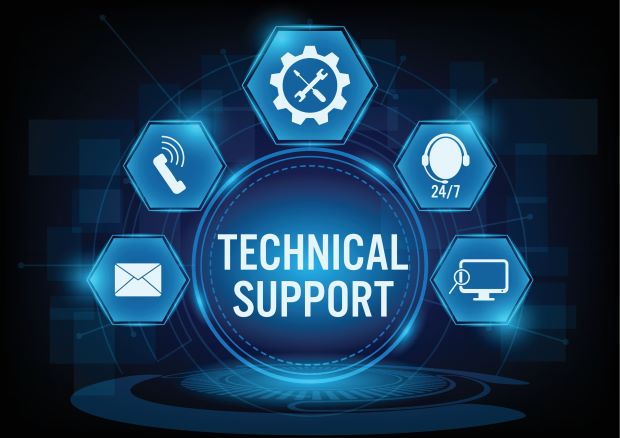 Challenges of running an internal IT Help Desk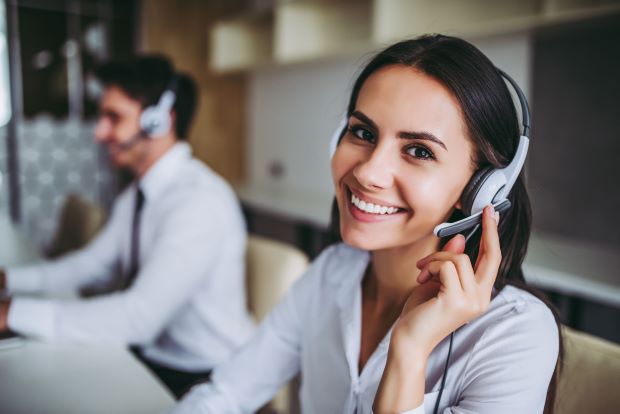 A Hybrid IT Help Desk
Your internal and external customers expect 24 hours a day, 7 days a week support. If your core hours are 9 to 5, Monday to Friday then it's not easy for your in-house support teams to be available on the weekends and overnight.
Choose a hybrid model where your internal teams switch over to our IT Help Desk at the end of their working day, letting them rest and prepare for the next day.
---
Your Digital Strategy
Small and large enterprises are enhancing their online capabilities, digitising processes and advancing ecommerce channels.
Regardless of company size the challenge of 24×7 support needs addressing. Our Help Desk solutions have been tailored even for small companies to offer IT Help Desk support 24×7, historically impossible for start-ups and small companies to dream of.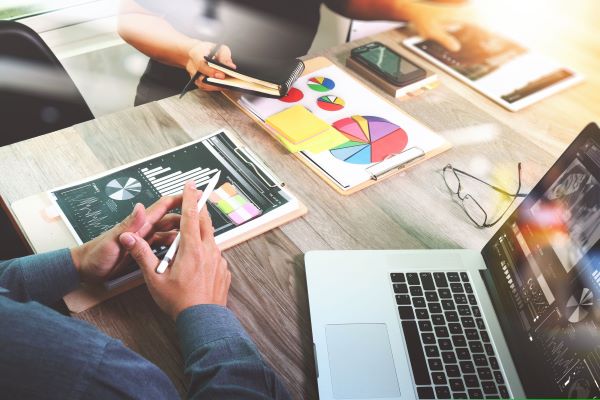 "You shouldn't be able to tell that it's an outsourced service"
A true extension to your team, managing the daily running of your service and interacting on your behalf.
Next Steps – Try Us
Our preferred approach is an ongoing strategic partnership over many years, where we flex and support you as your needs change.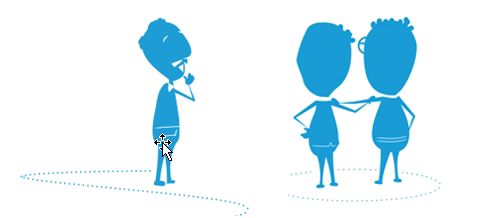 However, great things grow from small beginnings. We are so confident in what we can do we can start on a monthly contract to get your Help Desk up and running.
We help businesses of all sizes release their potential
Get in touch and we'll advise how we can help.