Mobile App Development
Create vibrant and streamlined solutions for your mobile application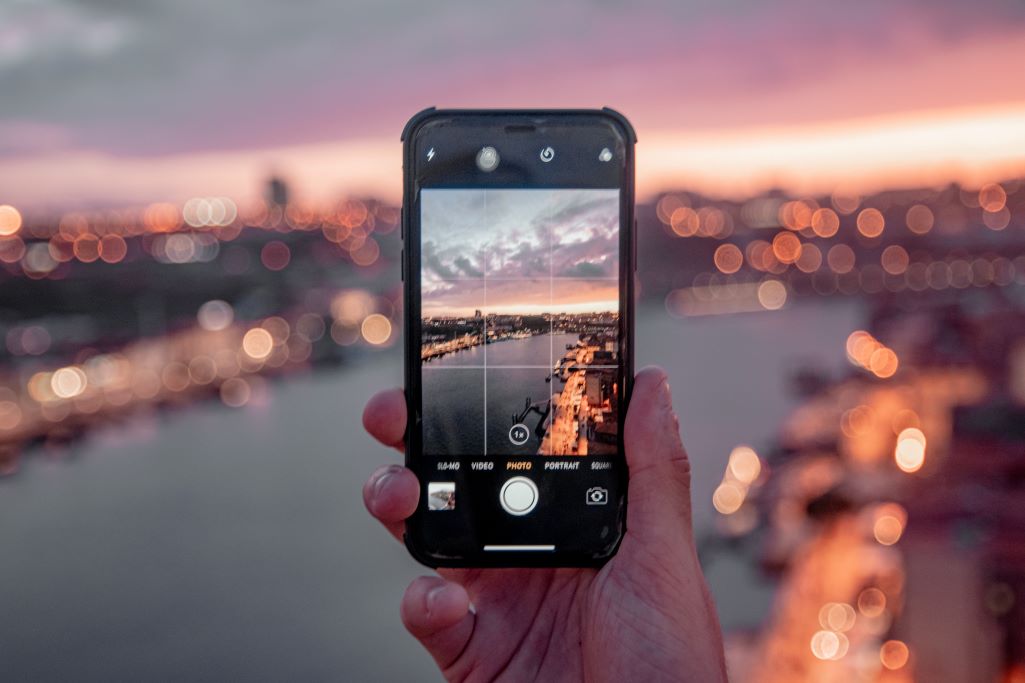 Developing mobile applications is core to your digital strategy
Mobile applications have become the primary method of communicating and transacting. The last few years have seen smart phones capture a huge portion of the global market. Engaging your customer base with the perfect mobile application will help your business grow.
The Mobile App Team
Fundamentals First have a team of experienced developers who specialise in producing high quality applications across all major mobile platforms and technologies.
Do you have a great mobile app idea? Let us help you bring it to life with our expertise in powerful development tools and techniques. All our solutions are robust, scalable and validate the feasibility of your concept, bringing your mobile enterprise innovation to life. Whether you need to improve your internal mobile applications or reach out to more customers through the mobile arena, we have the right skills to help you achieve your digital business strategy.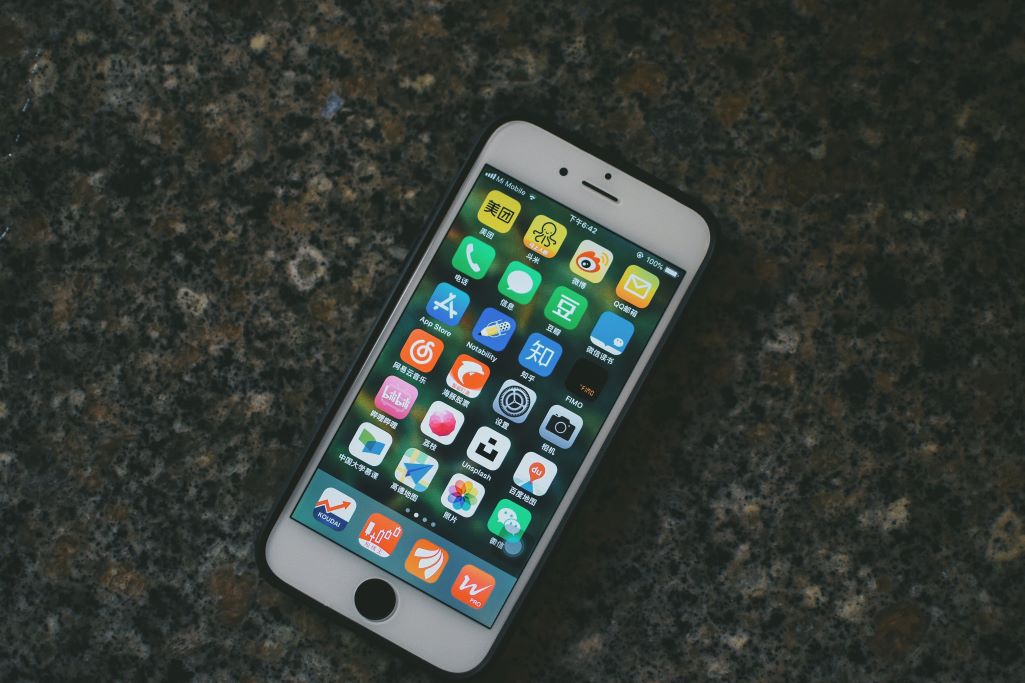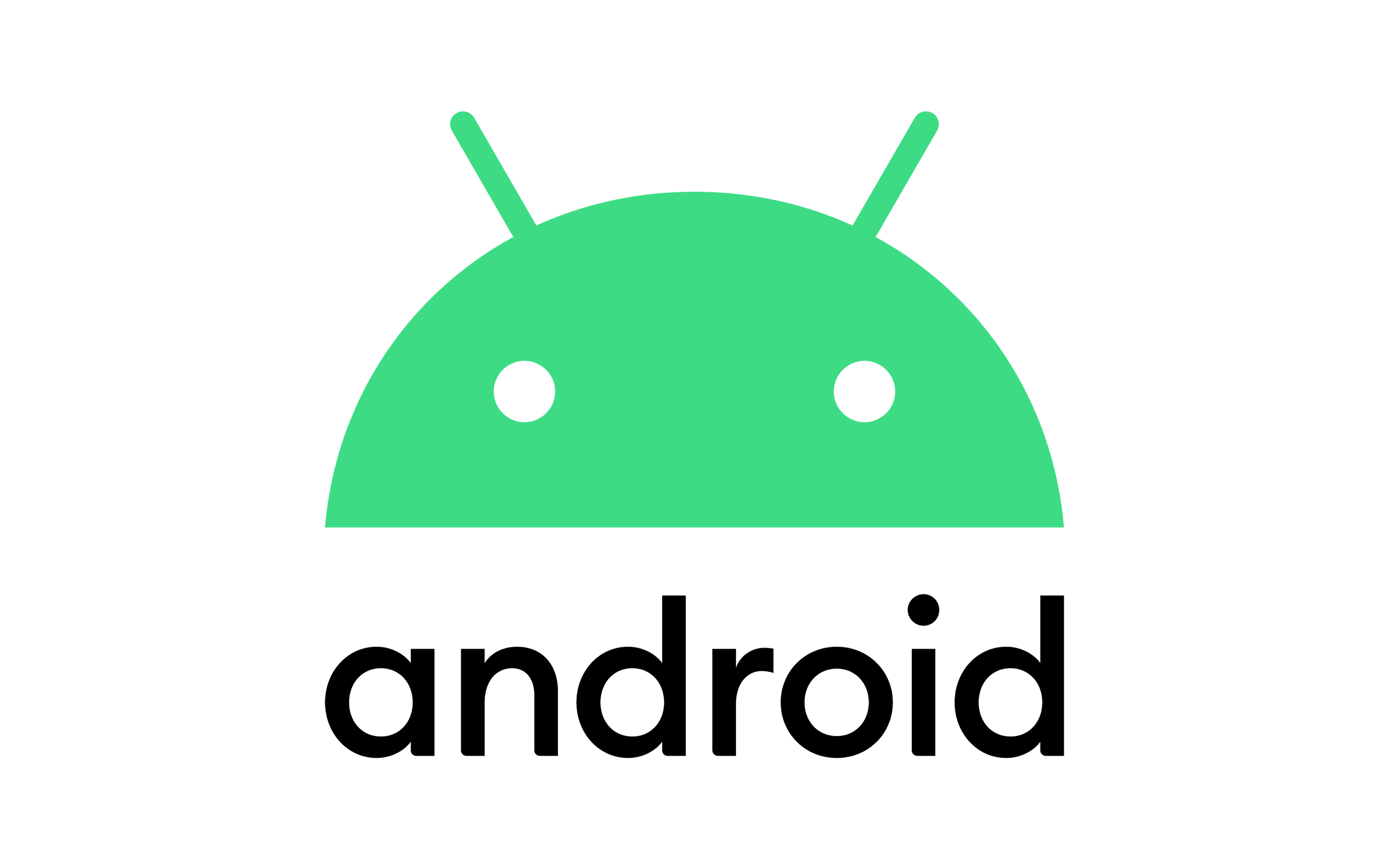 Android App Development
Fundamentals First provide highly skilled teams who offer custom Android app development services. We help our clients stay ahead of the competition with our full range of highly innovative and out of the box applications. Our business-focused approach ensures our solutions are aligned to your business and digital strategies.
---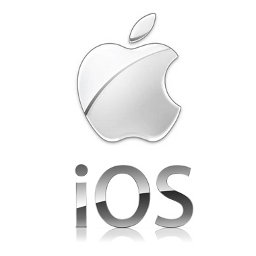 iOS App Development
Our iPhone mobile application development services are tailored to meet your requirements, and developed with your target customers in mind. Our insightful approach ensures we work as an extension of your own team, and our iOS app developers are experienced at working with diverse technologies to create the ideal iOS app for you.
---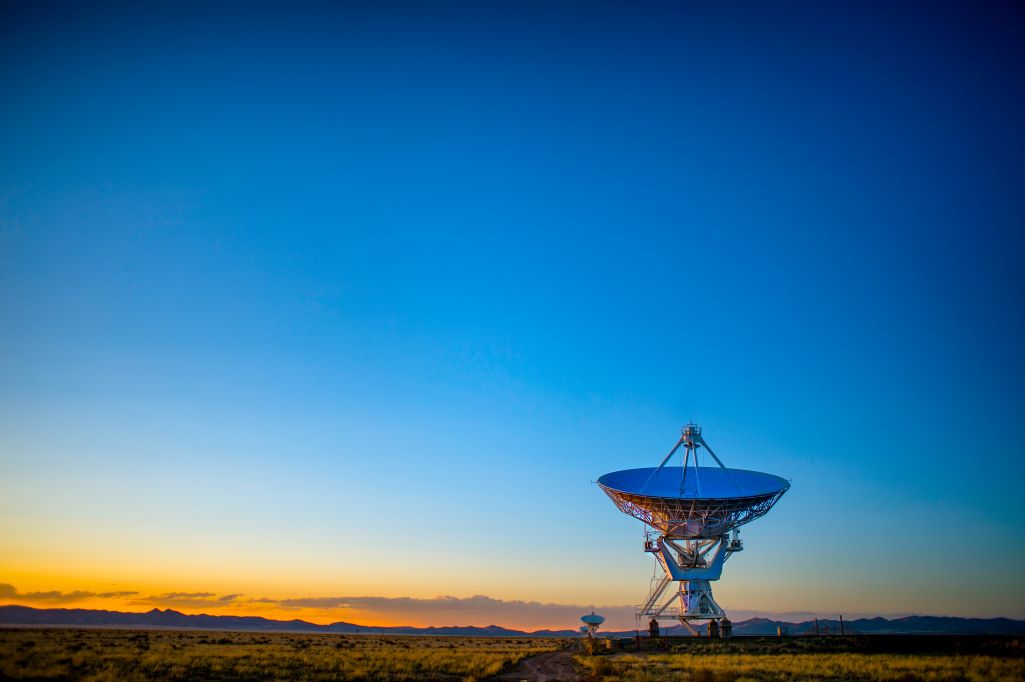 Cross Platform Apps
Cross Platform app development frameworks allow our developers to create mobile applications that are compatible with more than one operating system; for example, iOS and Android. It provides the ability to write the code once and then run it anywhere for other platforms, thereby enabling us to release a product or application faster, safely, and with better quality.
---
Benefits of using our Mobile App capability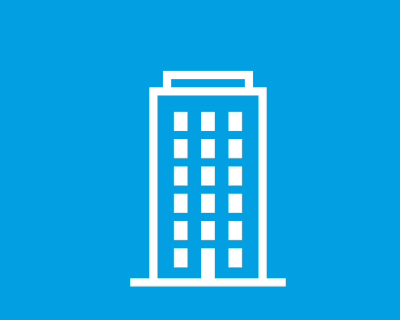 All major platforms covered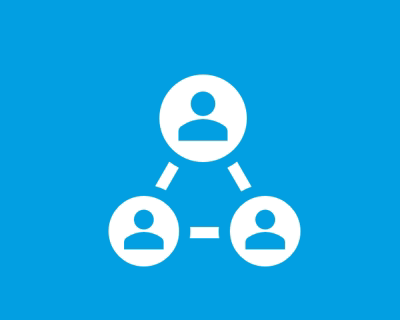 Tailored solutions to meet your requirements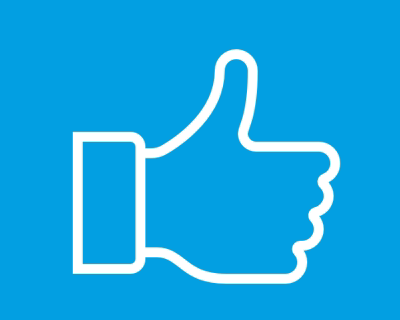 Expertise across the major technologies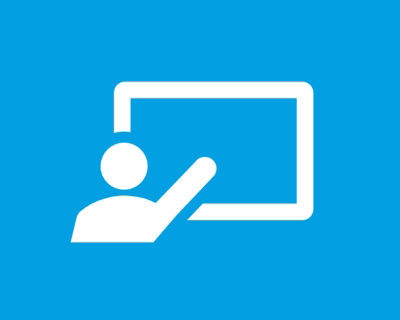 Cost effective and scalable solutions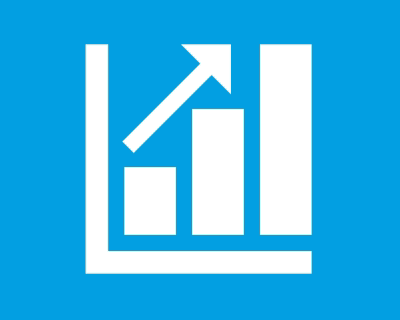 Experience of working with clients across many sectors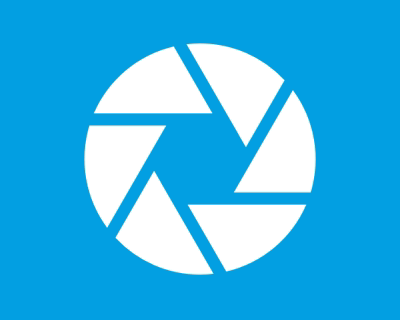 Consistent, high quality delivery
More than half of all internet shopping is now conducted from a mobile device.
If you plan on running a successful eCommerce website, or any website, you must cater to mobile users and consider mobile shopping. It must be a major part of your digital marketing strategy. By not doing so you run the risk of ignoring a large proportion of your potential customers.
Giving customers a positive mobile experience will put you ahead of your competitors.
Start Small, Think Big
Most organisations broadly understand their objectives and broad-brush requirements. There is an understanding of what systems, services or processes are in need of improvement. The challenge of most is being able to articulate the specific details, planning, and then implementing the change.
Our usual approach is to start with a discovery phase. Establish clear objectives, well defined requirements, and the right change methodology to fit the delivery type. We operate an adaptive change methodology, which means that depending on the project, it may be delivered using Agile Squads, traditional waterfall controls, or in an iterative delivery way.
We help businesses of all sizes release their potential
Get in touch and we'll advise how we can help.