Outsourced IT Help Desk
Improve customer satisfaction with a proactive and responsive IT Help Desk team.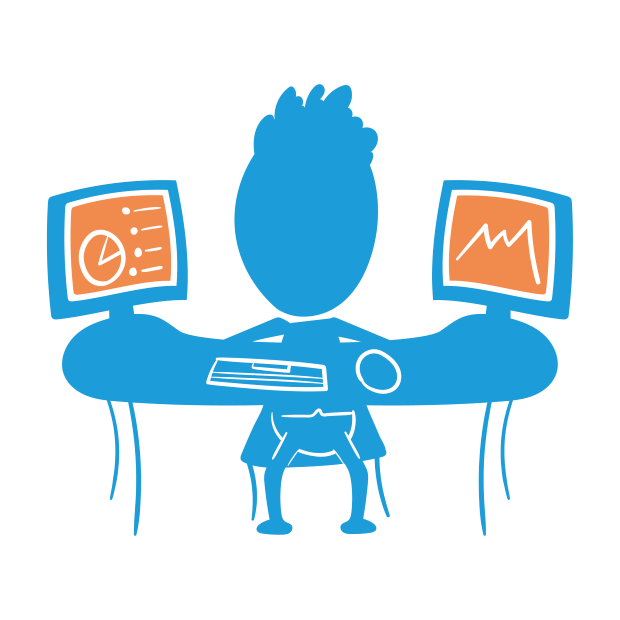 Keep your business running smoothly
With companies on average losing 545 hours of employee productivity a year because of IT downtime it is no surprise that having a slick primary point of engagement between users and IT is essential.
A True Extension To Your Team
A successful IT Help Desk has customer service and experience at its core. Your IT Help Desk needs to be efficient, proactive, polite and knowledgeable. Our outsourced IT Help Desk prides itself on all these characteristics.
We offer a 24×7 Help Desk via our 1st to 3rd line support teams, providing you with a single point of contact without the hassle of you needing to find and continually train certified engineers.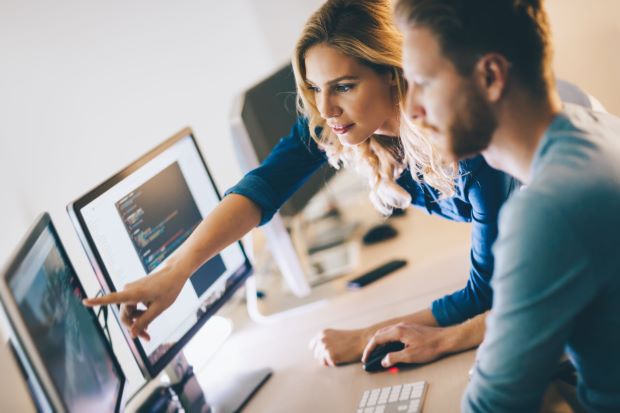 Advantages of an outsourced IT Help Desk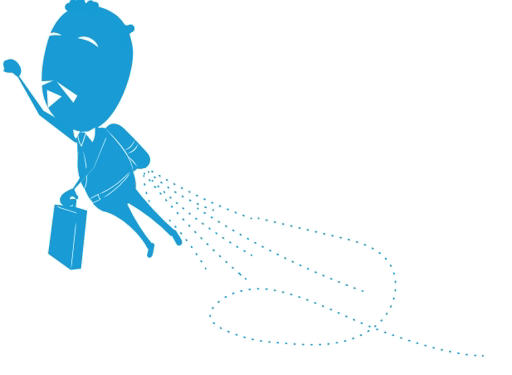 Your Customers Are Ours
Typically we support both internal employees and end customers. Our ethos is to treat every support request like it was our own.
Each engineer demonstrates ownership of all tickets raised, creating a positive experience whilst providing effective updates until a solution or workaround has been found.
Our goal is to make our service as seamless as possible with your company.
---
High Sense Of Ownership
Through experience we have found scaling our service though Agile Pods allows us the create a high sense of ownership.
Pods are customisable in accordance to the needs of customers. They demonstrate self-sufficiency and become experts in the needs of each customer.
Through careful management pod knowledge is cascaded to wider teams to cross fertilise knowledge to wider teams of experts.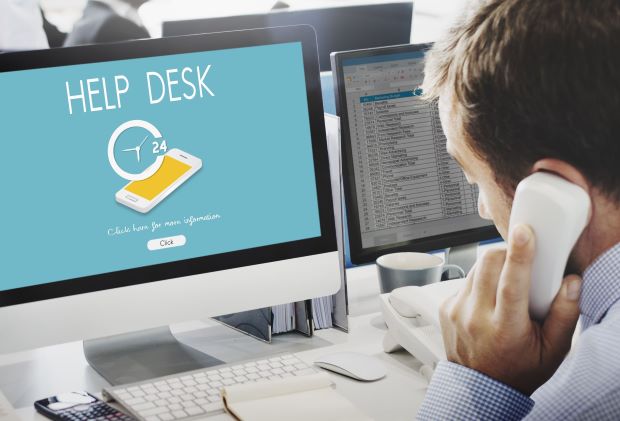 We help businesses of all sizes release their potential
Get in touch and we'll advise how we can help.