OpenCart Development
The best FREE and open source eCommerce platform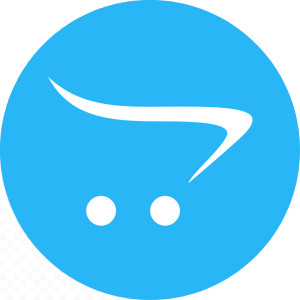 A highly customisable open source eCommerce platform
OpenCart is used by over 340,000 eCommerce Entrepreneurs, with a high proportion being in the Retail Sector. OpenCart is most popular for companies with a turnover of between £1 million to £10 million, and with 10 to 50 employees.
OpenCart Development
With our strong technical expertise and clear understanding of the platform, our OpenCart Development team are capable of offering a highly scalable and reliable eCommerce solution.
Our OpenCart developers have evolved a distinct and in-depth knowledge of OpenCart. Our attention to detail and clear focus on strategic client deliverables ensures we deliver to spec, time and budget.
The team has provided dedicated Opencart development and consultancy services for 13 years. Hire the team with proven professionalism and excellence, to build your eCommerce solution integrated with loads of features and extensions.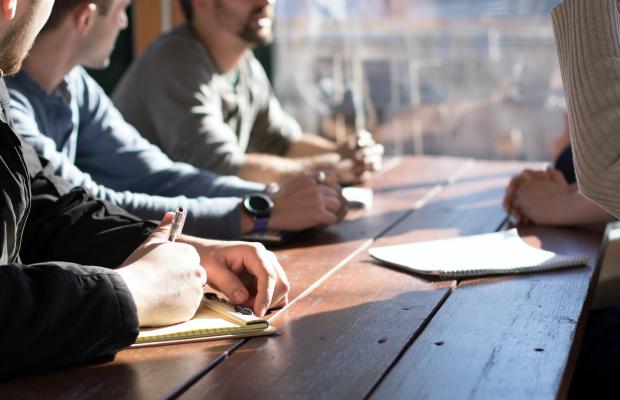 ---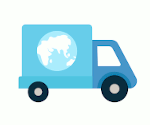 OpenCart B2B Website
B2B commerce present challenges around warehousing, massive catalogue searching, PO support, to name a few areas. The OpenCart platform offers the core eCommerce capabilities associated with typical shop functionality, with extended features for B2B support through a module based system. Custom integrations and advanced features help for a smooth buying journey within your growing online B2B store.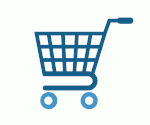 OpenCart B2C Website
For B2C companies, OpenCart was built for ease of use. Balancing simple functionality with rich features, to allow your business to offer a professional, modern eCommerce experience. It offers powerful store management with built-in SEO, easy to manage products, customers, orders, taxes rules, coupon codes and more. Through a clear administration system you can keep your finger on the pulse in real-time, whilst growing your online business.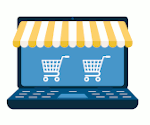 OpenCart Multi-store
For businesses managing many brands and eCommerce platforms, OpenCart allows you to manage multiple stores from one admin interface. Set products to appear on different stores and choose a different theme for each store. Localise store settings and set per store product prices. Products, product categories, customers, page layouts, and more, can be customised for each store.
---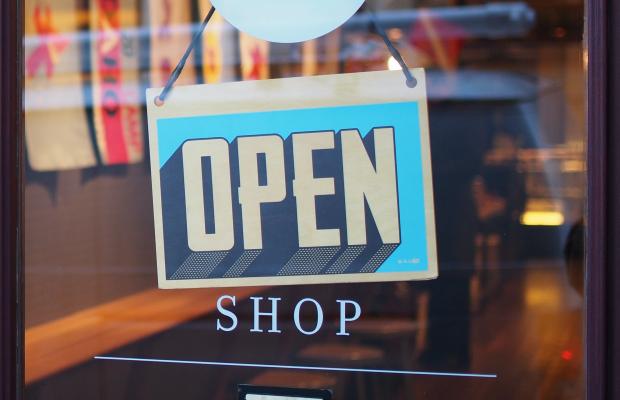 What Is OpenCart?
OpenCart is an open source eCommerce platform designed to make life easy for merchants and customers to interact. Famous for being user friendly, it attracts start ups and small to medium businesses looking to create a simple eCommerce experience that can handle some fairly advanced functionality.
OpenCart provides a professional and reliable foundation from which to build a successful online store. OpenCart has an extensive amount of features which can be extended and customised through an existing library of over over 13 000+ additional extensions, and the opportunity to build custom extensions for specific scenarios.
---
Static overlay
Our team of OpenCart consultants provide our clients with clean, modern OpenCart stores with custom functionality, that allows them to get on with their business and eCommerce trade.
Our expert OpenCart and PHP developers can wire in functionality from over 13000+ extensions, or help you deliver custom features specific to your business.
OpenCart Responsive Design
Our UX/ UI design team works with many eCommerce stores, to ensure that your brand benefits from a modern, responsive design effective for all screen sizes.
Static overlay
If you are planning to migrate from a historic version of OpenCart, or from OpenCart to another eCommerce platform, our years of experience in different eCommerce platforms makes us the perfect partner.
Many clients require ongoing OpenCart Support. From an end-to-end initial project, to hiring part or full-time dedicated PHP Developers, we will deliver exactly what you want - easy, secure, and efficient.
We offer fast, secure, and highly reliable OpenCart hosting so that your website performs fantastically. Our 24x7 support help desk will help assure amazing speed and stable functionality.
Why Choose OpenCart?
OpenCart is one of the most mature, but simple, eCommerce platforms for small to medium size companies to use. OpenCart is a customisable eCommerce platform that provides a robust administration dashboard with reports and quick view dashboards for key metrics.
It has a rich extension and module library, pre-built templates and is easy to use. Supporting multilingual through UTF-8, OpenCart stores look professional, scale well, and support on-page SEO to get your products found.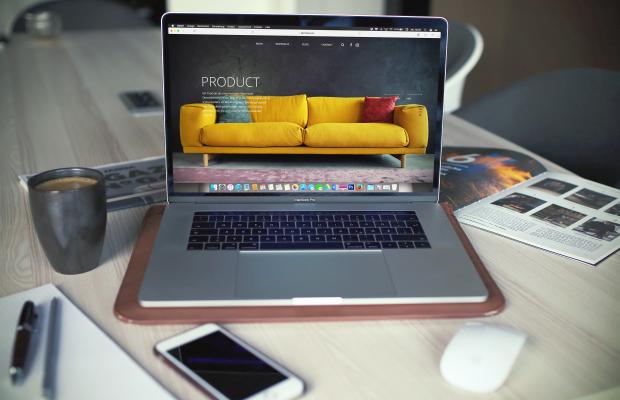 ---
Benefits of OpenCart Commerce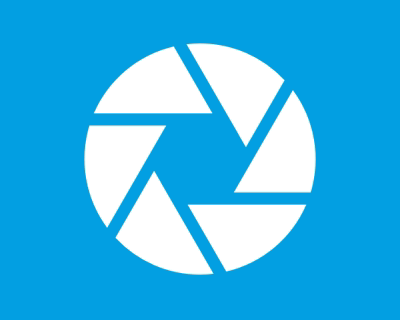 Open Source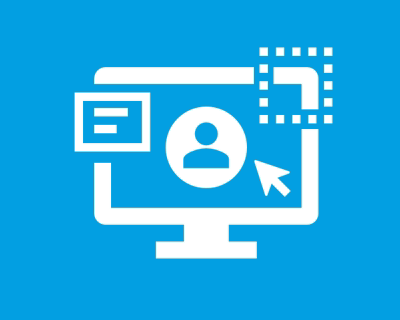 Feature Rich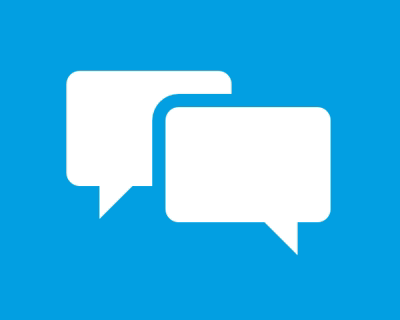 Multiple Languages and Stores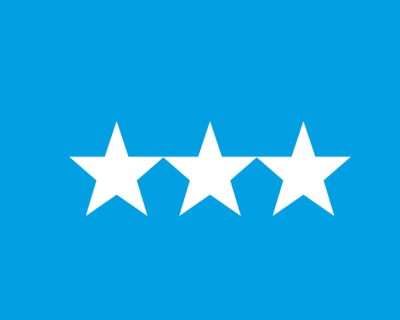 Mobile Friendly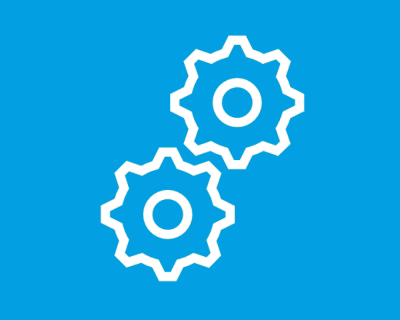 Many Extensions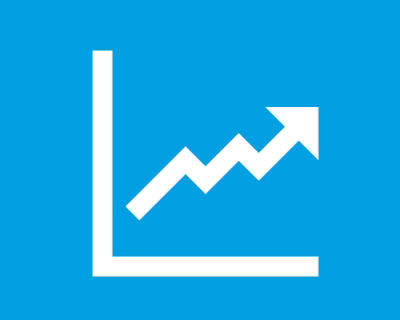 Highly scalable
---
Start Small, Think Big
Most organisations broadly understand their objectives and broad-brush requirements. There is an understanding of what systems, services or processes are in need of improvement. The challenge of most is being able to articulate the specific details, planning, and then implementing the change.
Our usual approach is to start with a discovery phase. Establish clear objectives, well defined requirements, and the right change methodology to fit the delivery type. We operate an adaptive change methodology, which means that depending on the project, it may be delivered using Agile Squads, traditional waterfall controls, or in an iterative delivery way.
We help businesses of all sizes release their potential
Get in touch and we'll advise how we can help.