Maximise business value without unnecessary complexity
"Everything should be as simple as possible, but not simpler" – Einstein.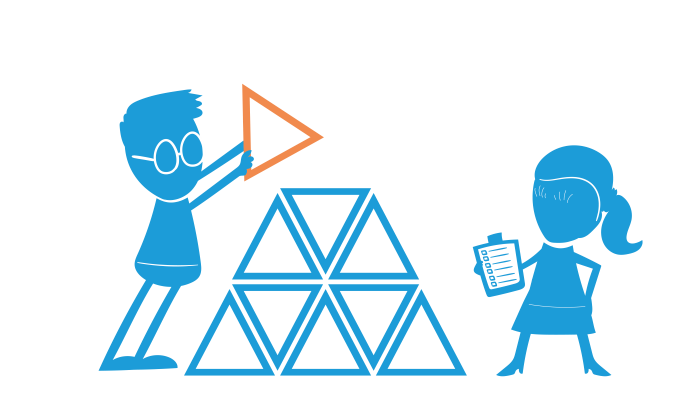 Get it right first time, on time and on budget
Good architecture is key to making sure business change starts out with the right fundamentals in place to realise strategic business outcomes without delays or expensive re-work.
Architecture Maturity
An Architecture Maturity Assessment evaluates the maturity level of your core capabilities and processes using tried and tested methods.
It represents a path towards increasingly organised, repeatable and systematic way of realising business goals in organisations.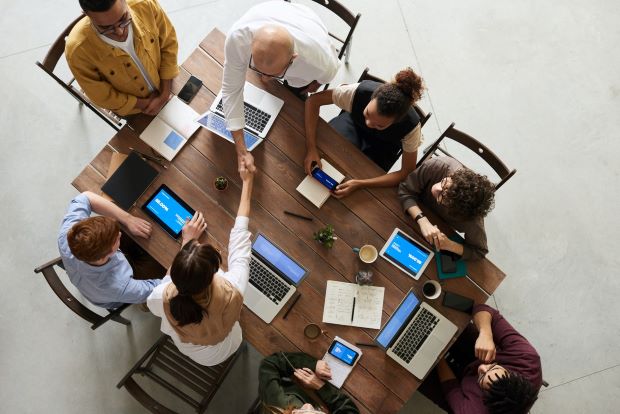 ---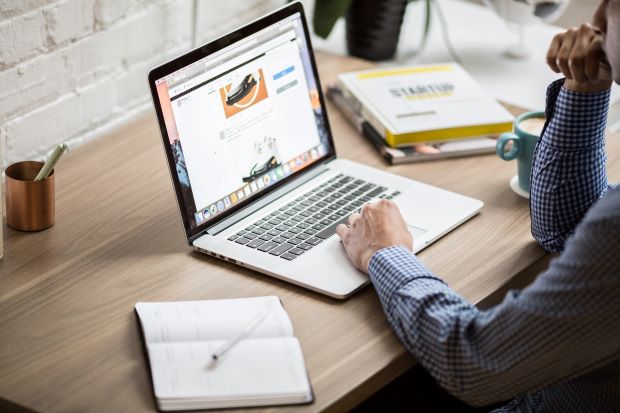 Digital Transformation
Map your Enterprise at pace across Business, Data, Application and Technology (BDAT) domains to empower roadmap planning and resolution of critical risks linked to cost reduction and process optimisation opportunities.

Remove duplication and single points of failure, maintain regulatory compliance, automate where possible and ultimately improve the user and customer experience.
Best practices for Architecture
Topics to help continually improve architectural practices.
Architecture Wrapper
Organisations have often built up complex interconnected systems and services which require some degree of discovery and understanding up front before change is undertaken.
Pragmatic governance around key policies, procedures and standards, with approval at boards and handover to service and support teams are key steps to ensure long term project and product success.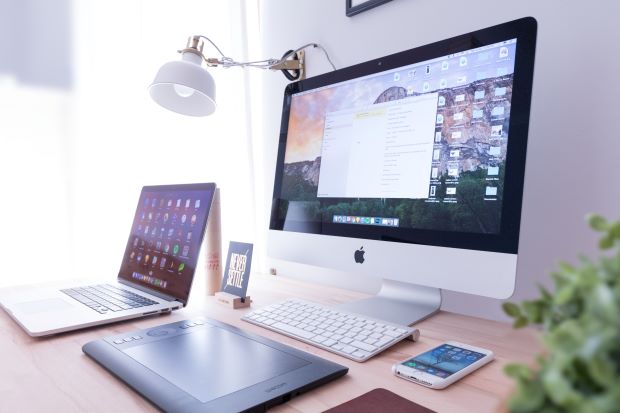 "A low maturity organisation with 100+ applications can typically make six to seven figure savings per year."
Using TCO financial analysis, lower maturity organisations are found to be spending significantly more per application compared to a higher maturity optimised enterprise.
TCO (Total Cost of Ownership) analysis is an essential tool to guide roadmap planning to release business value early in strategic change.
Work with us to improve architectural maturity, unlock savings and simplify your estate.
We help businesses of all sizes release their potential
Get in touch and we'll advise how we can help.