Chemical Industry Cyber Security
Airgap security is not enough. Upgrade to an 'always on' OT Security Platform designed for Industry 4.0.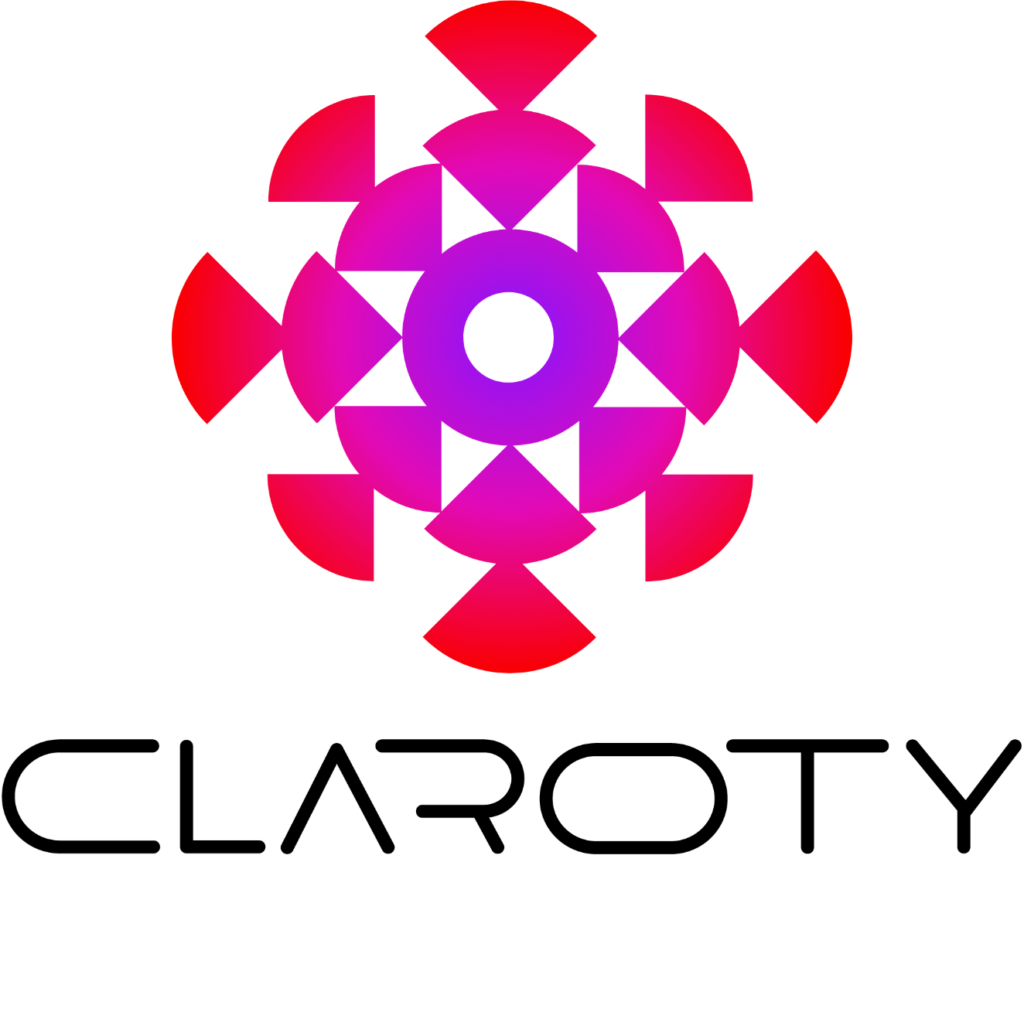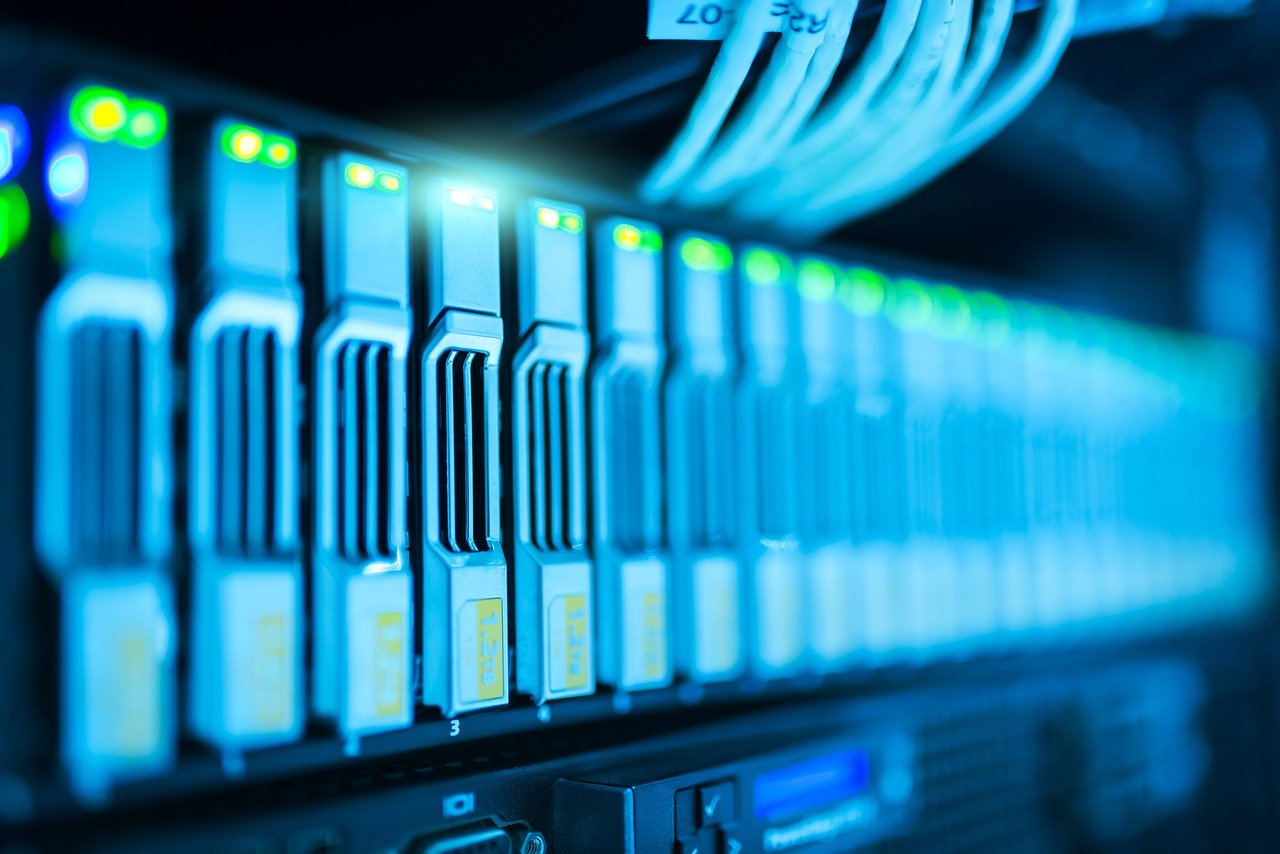 The chemical industry is a huge target for cyber attacks
In 2018, over 60% of industrial organisations surveyed stated they had experienced a breach in their Supervisory Control and Data Acquisition (SCADA) or Industrial Control (ICS) systems.
In 2018, a petrochemical company with a plant in Saudi Arabia was hit by a new kind of cyberassault. The attack was not designed to simply destroy data or shut down the plant, investigators believe. It was meant to sabotage the firm's operations and trigger an explosion.

The Independent
Industry 4.0 Security Needs
The UK's chemical industry is striving ahead, incorporating at speed digitalisation as part of the Industry 4.0 revolution. This drive for efficiency, scale and flexibility has further promoted the convergence of Operational Technology (OT) with enterprise technology and the Internet of Things (IOT).
Chemical plants continue to connect physical infrastructure to the digital world, bringing new vulnerabilities. New attack vectors are now a real concern, where traditional security methods are no longer enough. Additional security barriers through an 'always on' 24×7 OT Security Platform, designed specifically for Operational Technology, are required.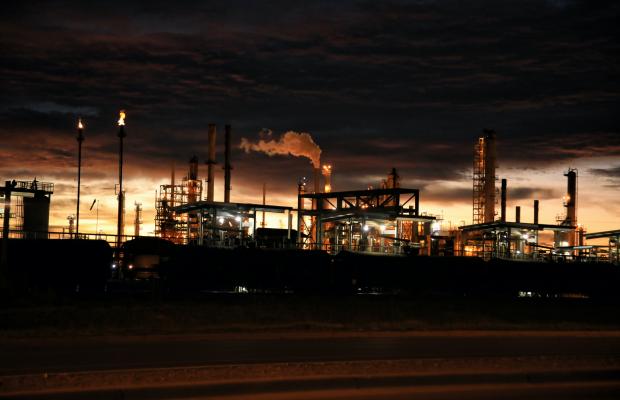 ---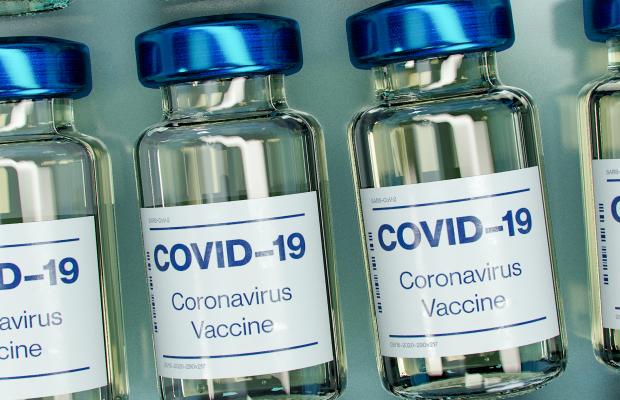 Operational Technology (0T)
Safety, reliability and availability, are clearly priority physical risks associated within any chemical plant. Traditional enterprise cyber security technology was never designed to protect interfaces in the physical world like Supervisory Control and Data Acquisition (SCADA), Industrial Control Systems (ICS), and Distributed Control Systems (DCS).
Traditional security standards like designing an Airgap are no longer enough. Generic security products can be used to gather high-level production data and monitor general activity. However, to fully protect your mission critical infrastructure, you need a platform that was designed for Operational Technology.
---
OT Security Platform
Fundamentals First have partnered with Claroty, a leading provider of an Operational Technology platform and combined it with an enterprise Security Operations Centre (SOC). Not only can we offer you state of the art protection within your chemical plant, but we can also patch, monitor, and proactively hunt security issues across your desktop, server and network estate.
Put yourself in control, with a single pane of glass service that protects both your companies enterprise technology and operational technology in one.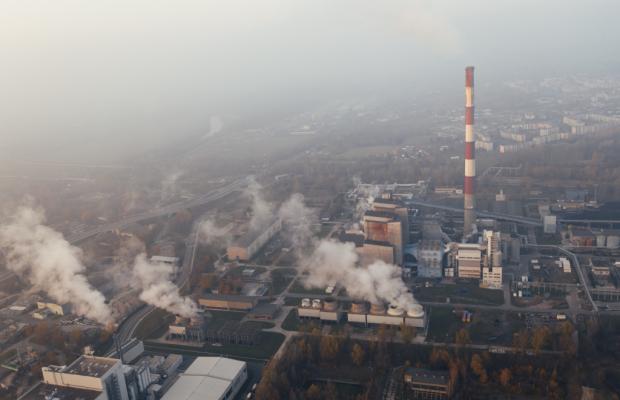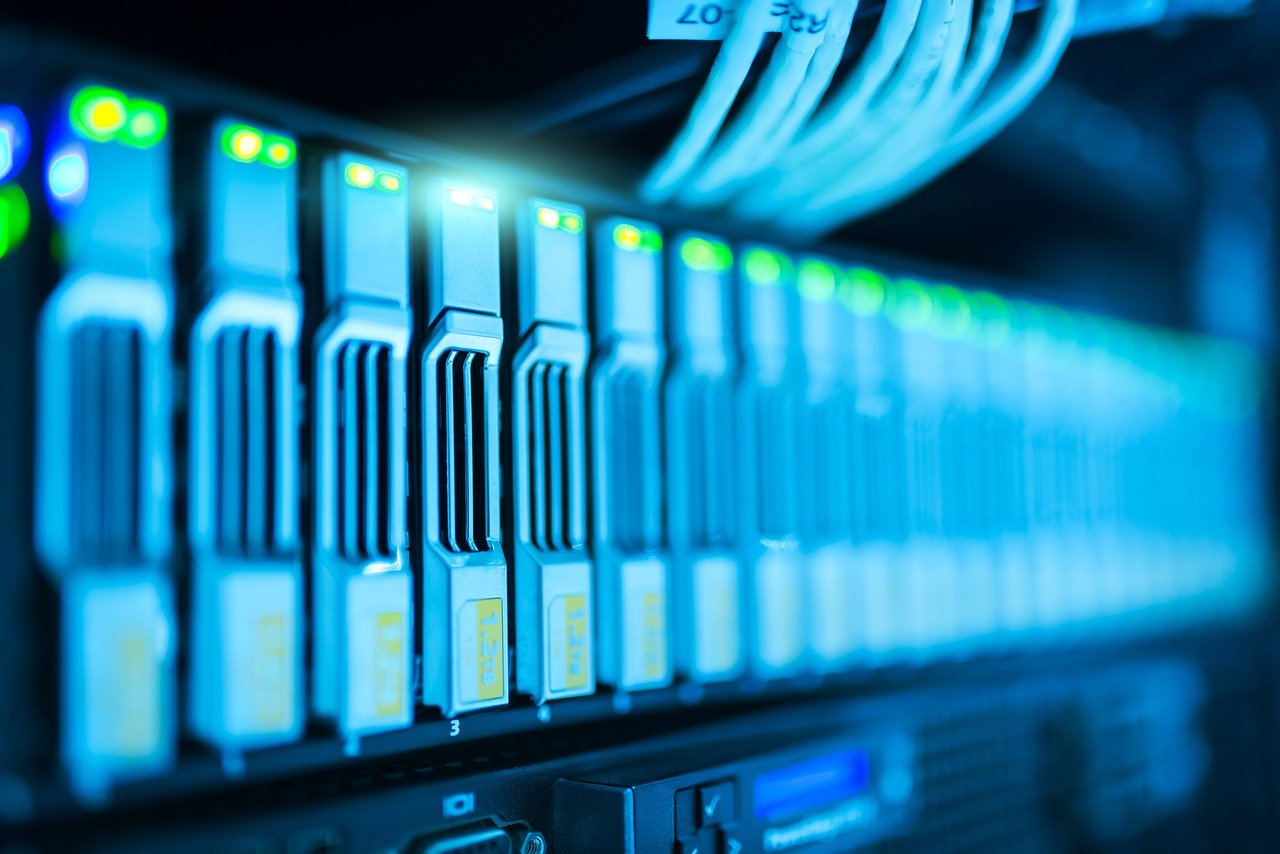 "Develop an integrated security strategy across IT, OT and Risk teams."
"Complex and high impact cyber attacks which target operational industries are increasing exponentially. Many styles of Operational Technology cyber attacks are being seen, from malware attacks targeting safety systems, to ransomware locking companies out of their core IT systems. Focus on a holistic approach that covers general controls, enterprise architecture, enterprise risk management, IT service management, physical security, IT security, and OT security."
Fundamentals First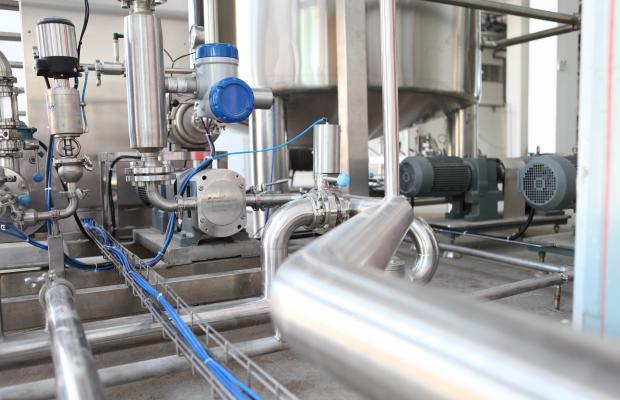 OT Cyber Security
Recognised by the HSE that Cyber Security is a significant threat to Health & Safety, the HSE published its own operational guidance, OG86 – Cyber Security for Industrial Automation and Control Systems (IACs). Written for HSE Inspectors, the guidance is to facilitate a consistent and credible approach to cyber security, and is also available to COMAH operators.
Accountable for the safe continued operation of your facility, you require a platform that can visibly map all assets in the plant, create segmented security zones, monitor and block unusual activity, and validate raw electrical signals from devices. Backed by a service of trained security professionals, you can demonstrate that strong controls and adequate cyber security protection is in place, to any regulator.
---
Cyber Security Platform Benefits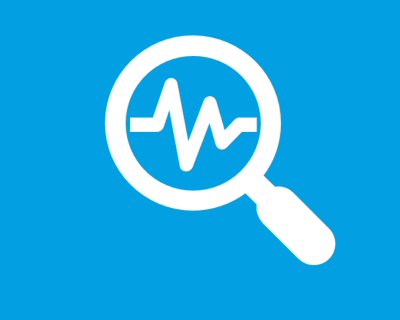 Visibility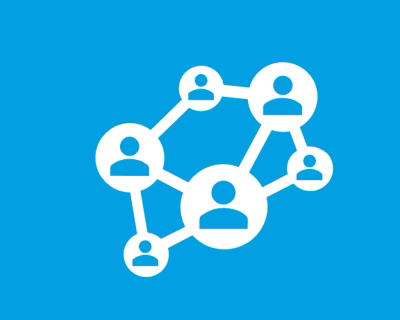 Segmentation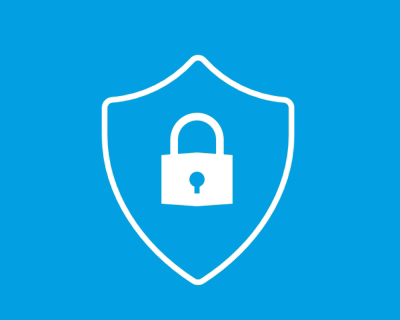 Protection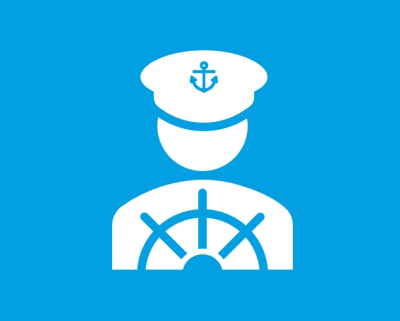 Security Expertise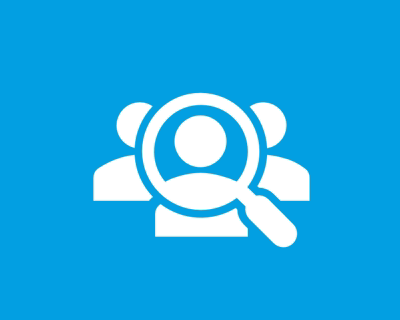 24×7 Remote OT Monitoring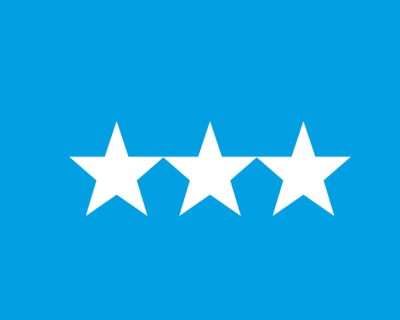 Industrial Strength
---
Triton is the world's most murderous malware, and it's spreading. The rogue code can disable safety systems designed to prevent catastrophic industrial accidents. It was discovered in the Middle East, but the hackers behind it are now targeting companies across the world.

MIT Technology Review
---
Get In Touch
Operating a factory or plant without the appropriate Operational Technology Cyber Security is high risk.
To help you discover your level of risk, and to illustrate return on investment, we offer you a free consultation. Based on the consultation, a set of recommendations will be presented.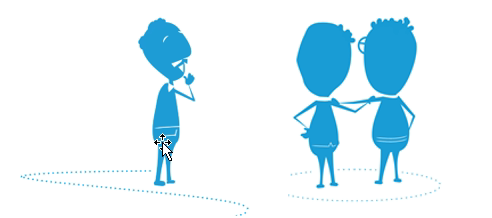 We help businesses of all sizes release their potential
Get in touch and we'll advise how we can help.