Outsourced NOC Services
Take the hassle out of running the day to day, letting you focus on your business.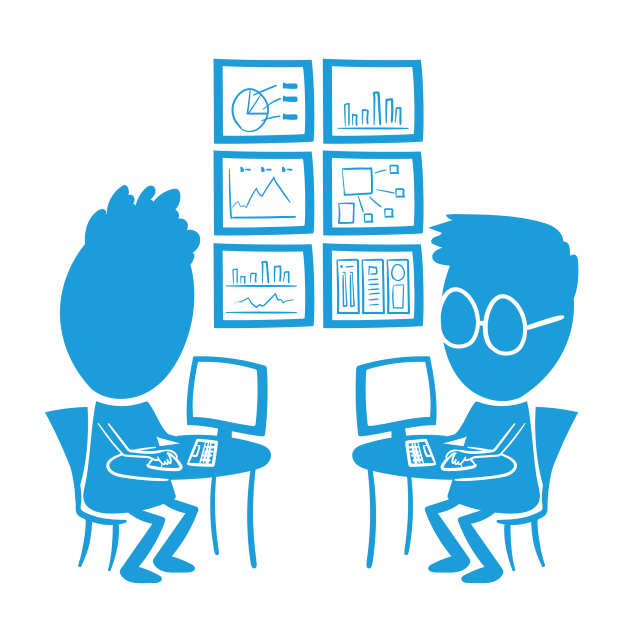 ---
What Is A NOC?
The 24×7 NOC (or Network Operations Centre) at Fundamentals First uses a suite of 'best in class' tools to monitor your network to look for issues that cause service degradation or outages. The tools allow our technical experts to quickly identify issues, perform troubleshooting, and work towards a swift resolution.
In some cases, a NOC can identify a potential issue and resolve it before it has even impacted you or your customers. It is the proactive nature of a NOC, coupled with the specialised technical skills of the team that makes having this service worthwhile.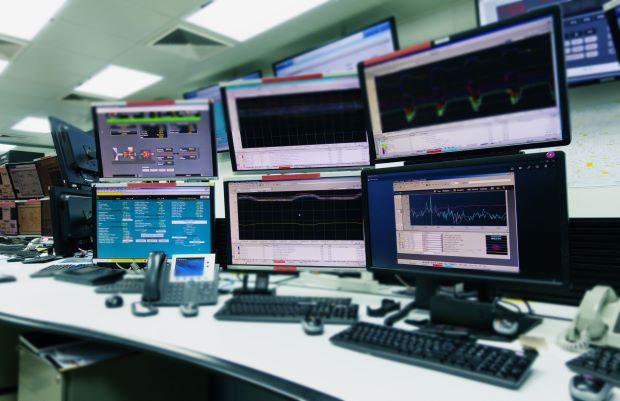 Scale and save money with your Network Operations Centre
Customers are experiencing significant reductions of over 40% in running costs by outsourcing their NOC. For customers who want to scale to 24×7 support the cost savings are even more significant, reaching over 60% in savings.
Performance Is Not An Option
Your Network Operations Centre (NOC) is an IT function that is designed to maintain the smooth operations of your infrastructure, systems and networks.
Resourcing your NOC becomes especially challenging when you want employees to be "on call" out of hours, or at "peak times" of trade. Regardless, your customers expect uninterrupted service.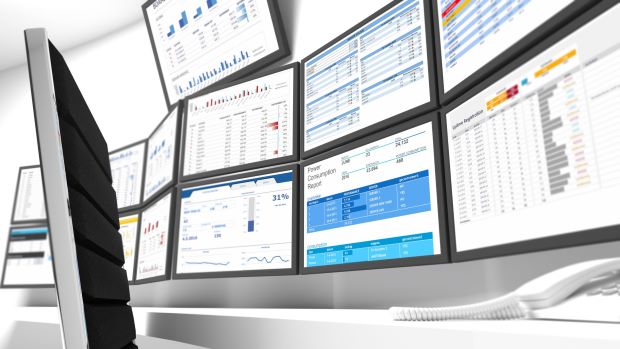 Advantages of an outsourced NOC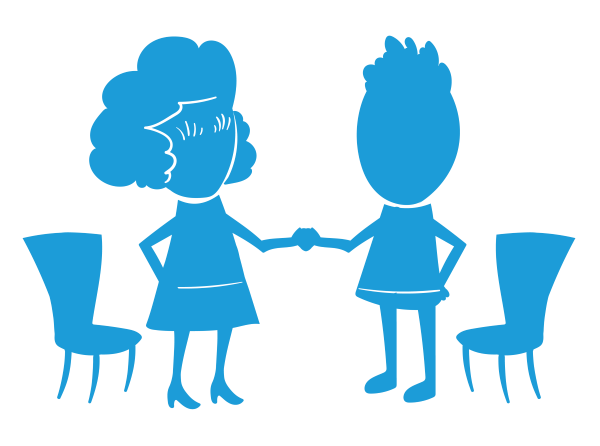 Designed To Fit Your Culture
Our experts offer NOC services, monitoring and IT resolution services for many different organisations.
From the very first meeting through to every service ticket, email and phone call, our teams focus on matching your organisations culture. Our goal is to make the service as seamless as possible.
---
UK Based NOC
Our secure ISO27001 and ISO9001 certified NOC is staffed by experienced, DBS-checked resource. Wrapping this is a committed management team with over 100 years of IT management experience, offering Enterprise Architecture services, IT Directorship skills, Data Privacy experience, Service Delivery expertise and Project Management experience.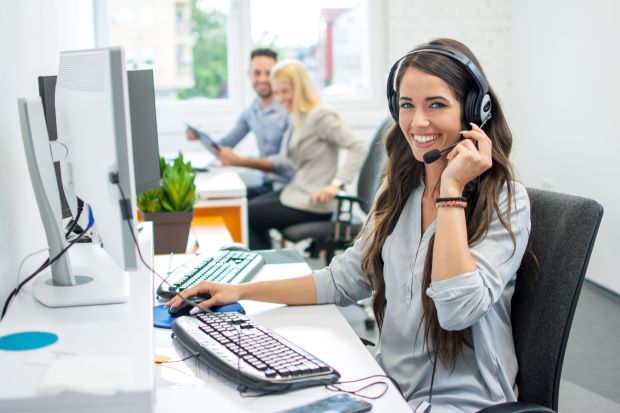 We help businesses of all sizes release their potential
Get in touch and we'll advise how we can help.