Manufacturing Industry Cyber Security
Automation and digitisation in manufacturing requires increased cyber defences.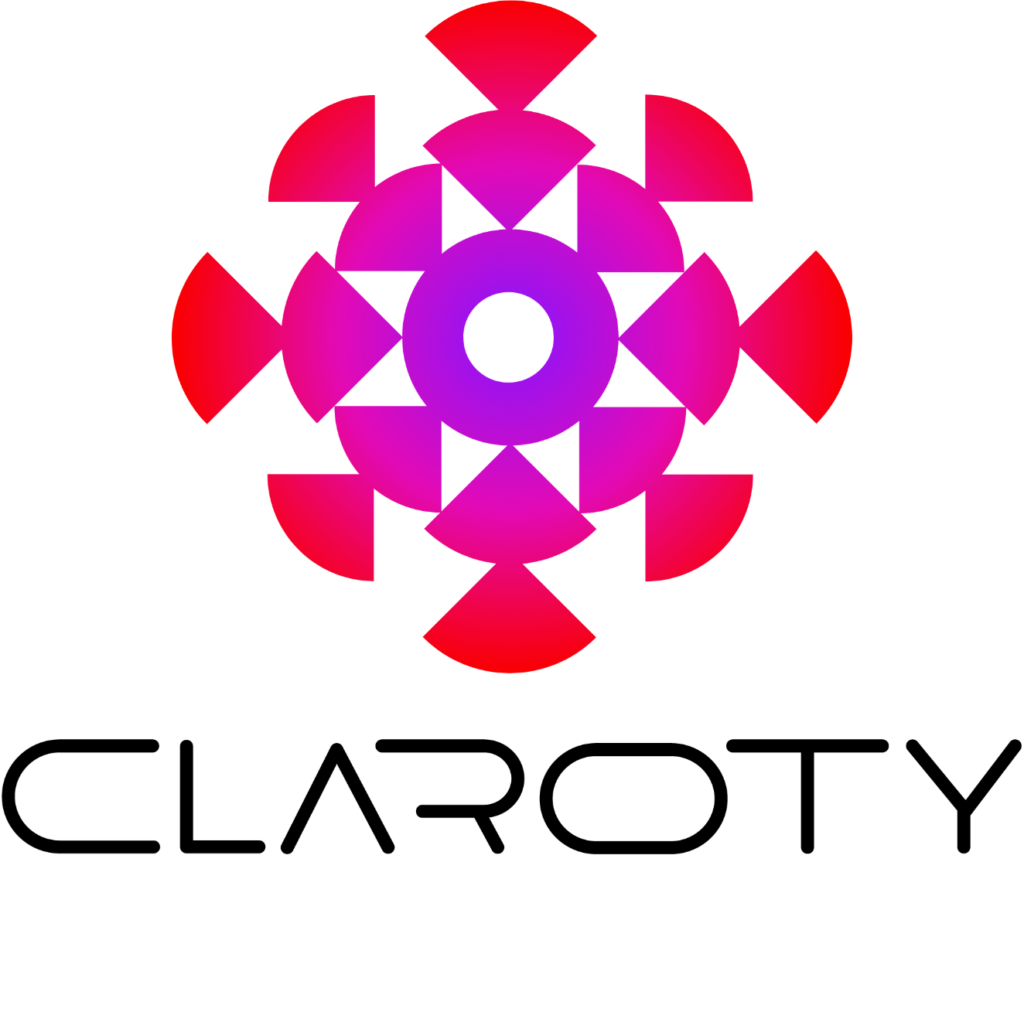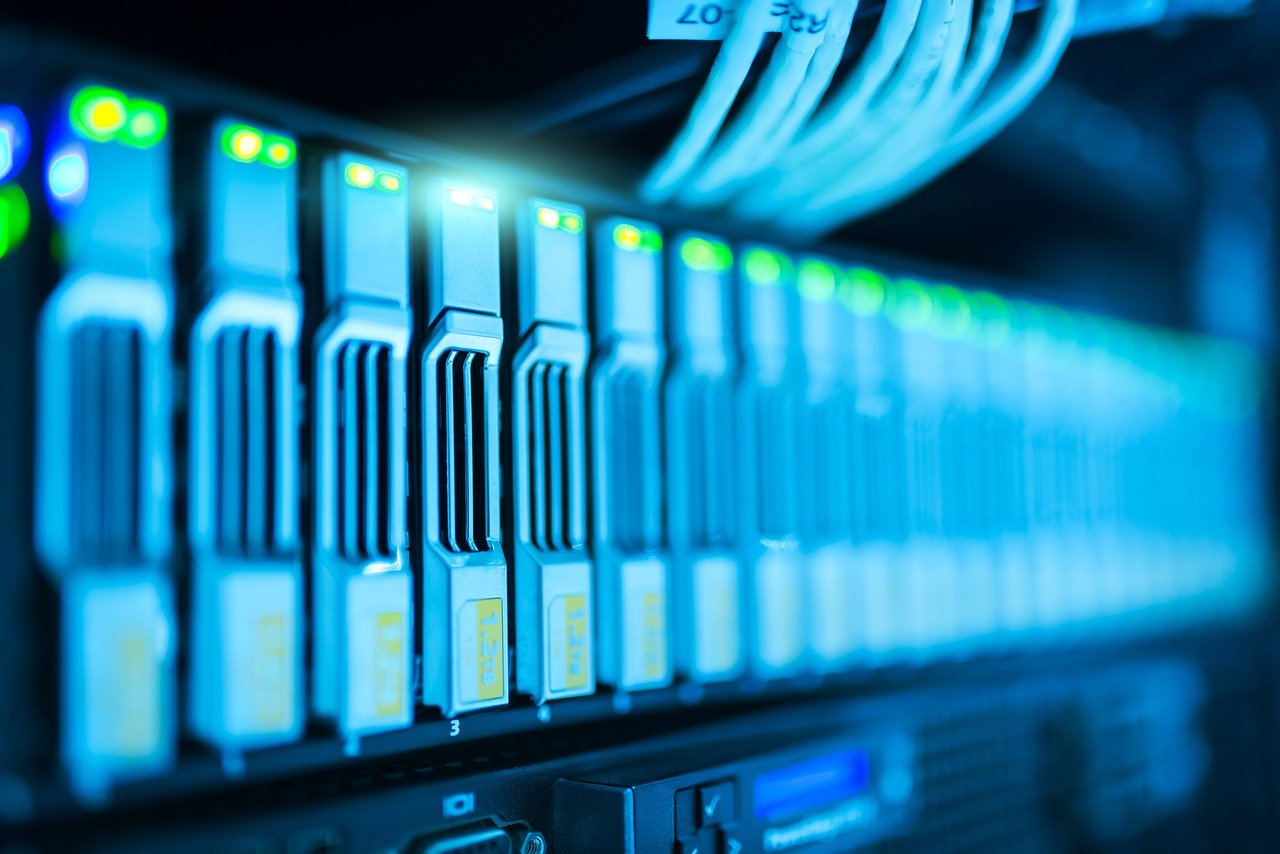 Manufacturing is the 3rd most likely sector to be attacked
Accounting for over 10% of the UK economic output, the UK is one of the world's largest manufacturers, ranking 9th globally by the World Bank. However, nearly half of manufacturers have been the victim of cyber-crime, and do not have the correct tools to combat an attack.
Norsk Hydro, the Norwegian aluminium and renewable energy company, shut several metal extrusion and rolled products plants due a LockerGoga cyber attack, forcing them to ultimately switch to fully manual running. LockerGoga hit numerous industrial and manufacturing firms with likely catastrophic consequences, including Momentive and Hexion.

Wired
Manufacturing Security Needs
Businesses in the manufacturing industry are always looking for ways to increase output, productivity and efficiency. Automation and digitisation are key to automate manual processes, utilise resources effectively, and process vast amounts of data. This drive for efficiency, scale and flexibility has further promoted the convergence of Operational Technology (OT) with enterprise technology and the Internet of Things (IOT).
Production units continue to connect physical infrastructure to the digital world, bringing new vulnerabilities. New attack vectors are now a real concern. As cyber attacks increase in complexity and number, so does your need for a 24×7 security platform, designed specifically for Operational Technology.
---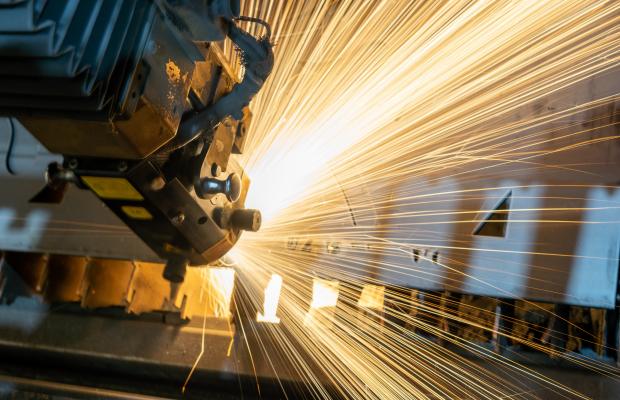 Operational Technology (0T)
Safety, efficiency, and availability, are clearly priority physical risks associated within any manufacturer. Traditional enterprise cyber security technology was never designed to protect interfaces in the physical world like Supervisory Control and Data Acquisition (SCADA), Industrial Control Systems (ICS), and Distributed Control Systems (DCS).
With the increase in suppliers being able to login remotely to support production, increased digitisation and connectivity, the traditional security standards like designing an Airgap are no longer enough. Generic security products can be used to gather high-level production data and monitor general activity, but alone have limited ability to protect the physical machinery.
---
Industrial Security Platform
Fundamentals First have taken an industry standard, Operational Technology platform and combined it with an enterprise Security Operations Centre (SOC). Not only can we offer you state of the art protection within your manufacturing plant, but we can also patch, monitor, and proactively hunt security issues across your desktop, server and network estate.
Put yourself in control, with a single pane of glass service that protects both your corporate technology and operational technology in one.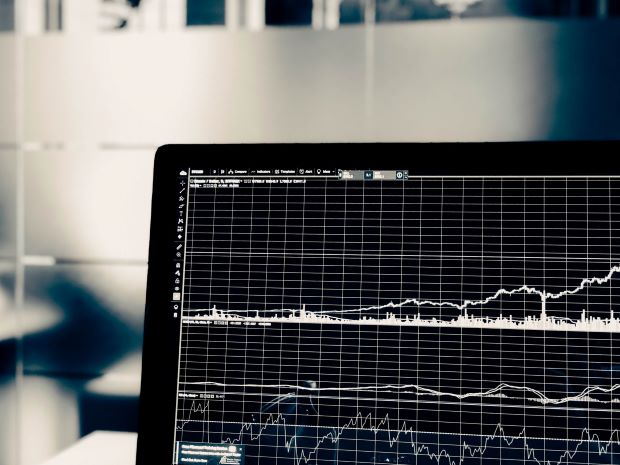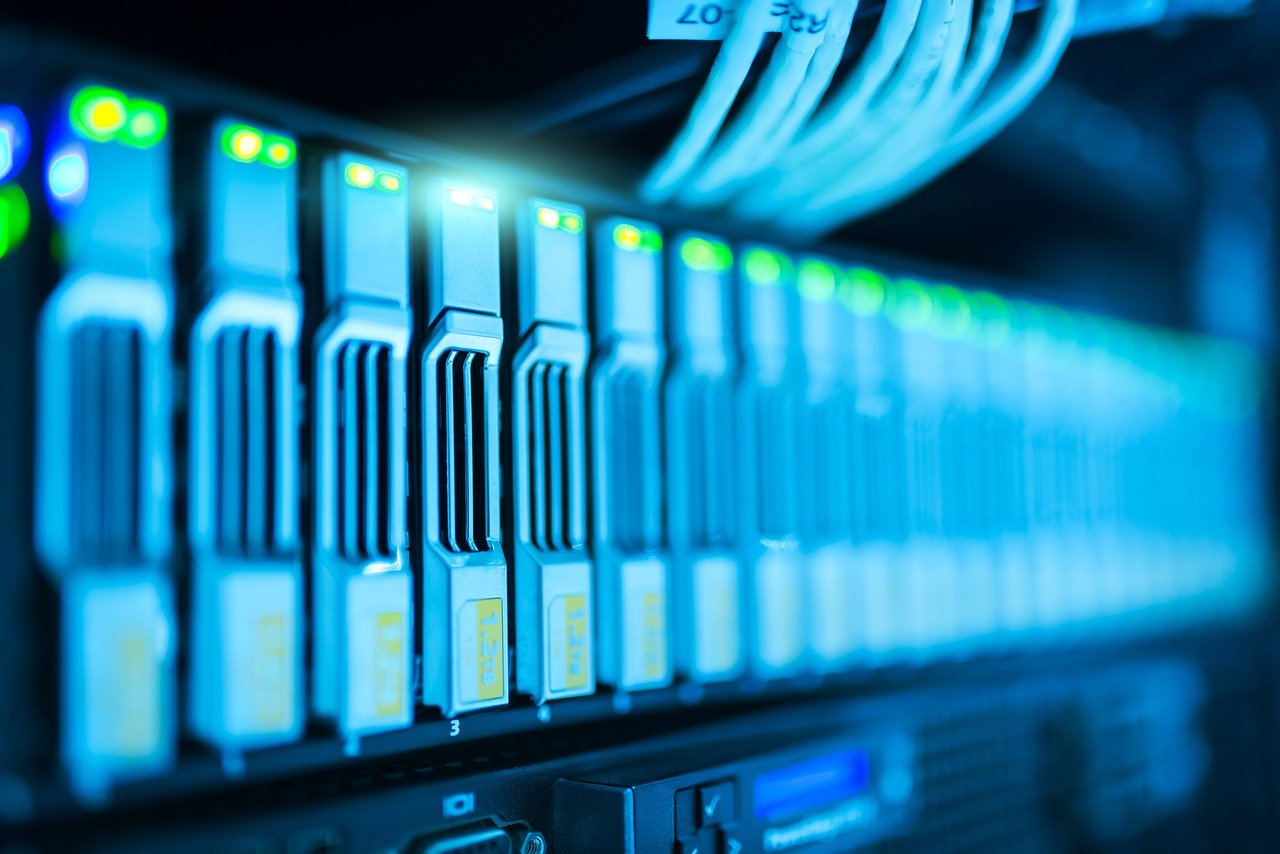 "Develop an integrated security strategy across IT, OT and Risk teams."
"Complex and high impact cyber attacks which target operational industries are increasing exponentially. Many styles of Operational Technology cyber attacks are being seen, from malware attacks targeting safety systems, to ransomware locking companies out of their core IT systems. Focus on a holistic approach that covers general controls, enterprise architecture, enterprise risk management, IT service management, physical security, IT security, and OT security."
Fundamentals First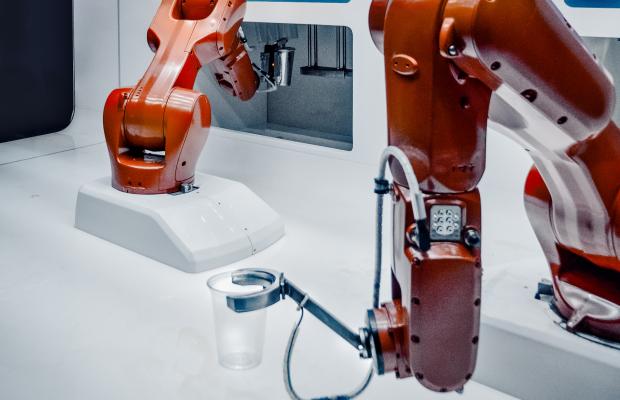 HSE Cyber Security Report
Recognised by the HSE that Cyber Security is a significant threat to Health & Safety, the HSE published its own operational guidance, OG86 – Cyber Security for Industrial Automation and Control Systems (IACs). Written for HSE Inspectors, the guidance is to facilitate a consistent and credible approach to cyber security.
Accountable for the safe continued operation of your facility, you require a platform that can visibly map all assets in the plant, create segmented security zones, monitor and block unusual activity, and validate raw electrical signals from devices. Backed by a team of trained security professionals, you can demonstrate control and adequate cyber security protection is in place, to any regulator.
---
Operational Technology Cyber Security Platform Benefits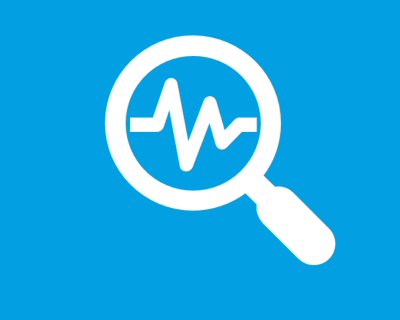 Visibility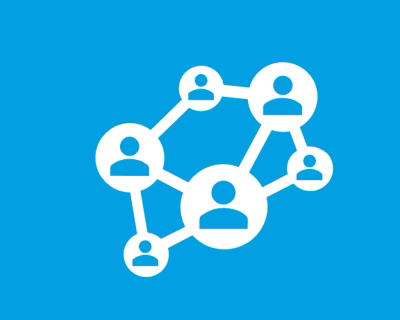 Segmentation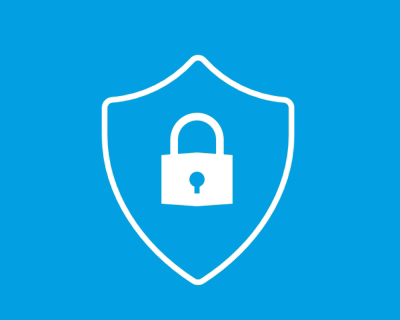 Protection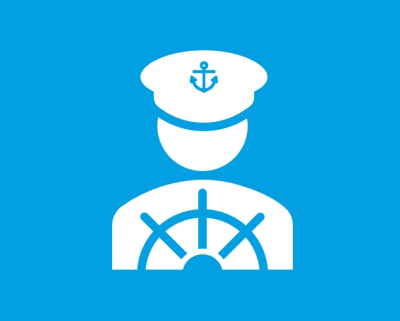 Security Expertise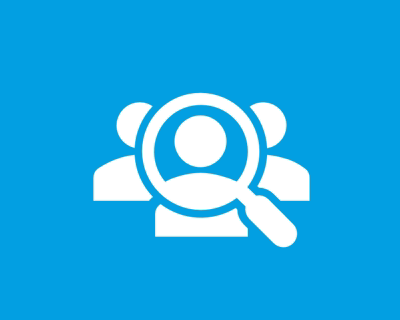 24×7 Remote OT Monitoring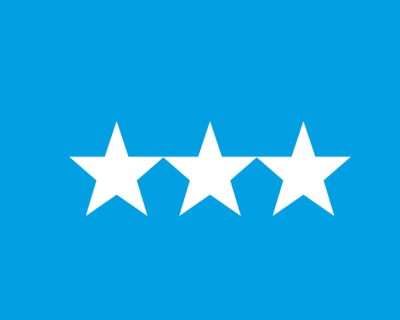 Industrial Strength
---
Manufacturers can get attacked through both enterprise technology, and operational technology. Visser Precision, a defence manufacturing contractor was targeted in 2019 with DoppelPaymer ransomware. The attack stole and published documents on the Internet containing extremely sensitive business related and technical information, including NDAs with Tesla, SpaceX, and General Dynamics, data analysis reports, product specifications, and supplier details.

Visser Precision
---
Get In Touch
Operating a factory or plant without the appropriate Operational Technology cyber security is high risk.
To help you discover your level of risk, and to illustrate return on investment, we offer you a free consultation. Based on the consultation, a set of recommendations will be presented.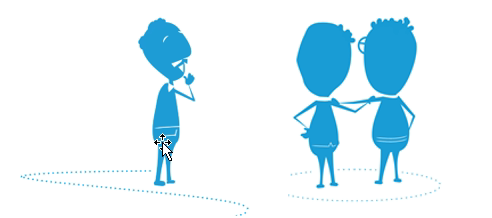 We help businesses of all sizes release their potential
Get in touch and we'll advise how we can help.