SharePoint Intranet
SharePoint is the world's most popular choice for Intranets.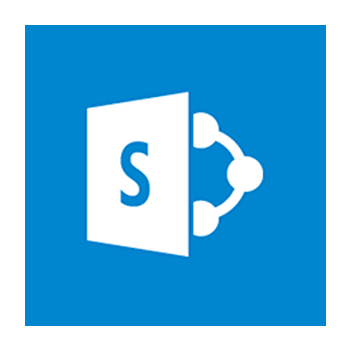 SharePoint – flexible, scalable, customisable
Over 80% of Intranets are now built on SharePoint, with 2 out of 3 enterprise employees working on the SharePoint platform. As a result, 190 million people use SharePoint in over 200,000 organisations, from small 10 person teams to enterprises with thousands of employees.
SharePoint Intranet Development
Fundamentals First has a well seasoned SharePoint development team. We help create unique, innovative and collaborative SharePoint Intranets for organisations of all sizes. Our expert SharePoint developers can create unique and scalable Intranets that enhance your business processes, streamline data, documentation and key messaging.
Our SharePoint team will deliver you a SharePoint Intranet that handles the unique challenges of your brand, breaking down barriers in your business and employee engagement challenges.
The team has over 13 years experience in handling many varied SharePoint projects. We can make your SharePoint project a success, whether via the SharePoint Online, onsite (client premises) or a hybrid of both.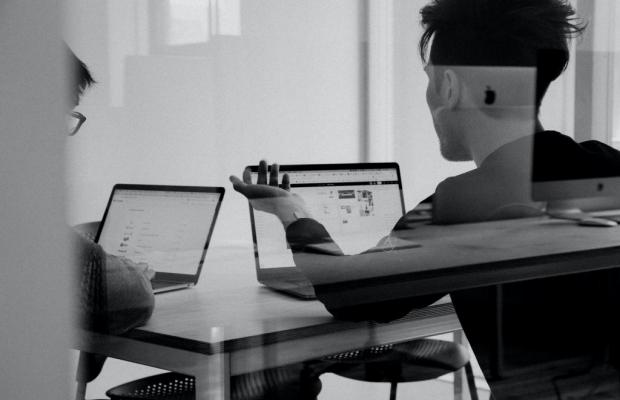 ---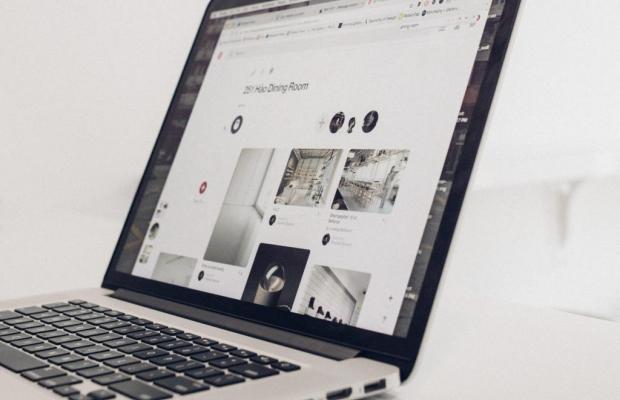 SharePoint Intranet Benefits
Microsoft's SharePoint enables the development of modern intranets in Office 365. SharePoint started as a humble document management system way back in 2001, adding web publishing functionality in 2003, and evolved for over two decades to the platform it is today.
The SharePoint platform is more than just an intranet web interface. Integrated closely with the entire Microsoft ecosystem, SharePoint offers collaborative work, simplified project management, and effective communication.
"Please, not the classic look and feel SharePoint!"
SharePoint was launched back in 2002, back when UX and UI was considerably different. Since then, Microsoft has delivered iteration after iteration of features until such a point where they realised a major overhaul was required.
Microsoft delivered a modern SharePoint user experience back in 2016. Instead of just fresh paint over the old platform, it saw a complete ground-up rebuild focusing on a mobile first strategy. Continued development on the modern SharePoint design has fixed and advanced many usability issues, making the platform even more flexible. The modern SharePoint style exists on SharePoint Online.
Static overlay

Sharepoint Development &
Consulting
Our team of SharePoint consultants provide professional advice regarding the platform and its implementation in alignment with the evolving nature of your business.

SharePoint Business Process Automation and Workflow
Our team of highly skilled SharePoint developers have years of SharePoint automation and workflow experience, automating business processes to improve efficiency.

SharePoint Design & Branding Services
Our UX/ UI design team works with the SharePoint Platform to deliver modern, responsive designs to meet your unique brand vision, and modern look and feel needs.
Static overlay

If you are planning to migrate to a newer SharePoint version, our years of experience in version upgrading and data migration makes us the ideal partner for you. We will manage the process step by step.

SharePoint Intranet Healthcheck
Many clients with an existing SharePoint Intranet require a SharePoint Healthcheck. We review your current infrastructure, architecture, design and performance to identify issues and resolve them.

SharePoint Managed Services
Our SharePoint developers and service teams can offer you SharePoint-as-a-Service. The SharePoint team can continually upgrade features whilst also proactively monitoring SharePoint, solving technical issues.
Why Choose SharePoint?
Microsoft SharePoint has collaboration at its core. At the same time, it has the power to improve employee productivity, engagement, cultural messaging and the bottom line of your business. It is used worldwide to help companies communicate, share information and manage business processes.
As an Office 365 user, you have SharePoint available to you at no extra cost. Turning this into a stunning SharePoint intranet brings employees closer together, improves document management, improves corporate news, aligns employees to policies and procedures and automates workflow, all in one secure place. This has to be core to your digital transformation.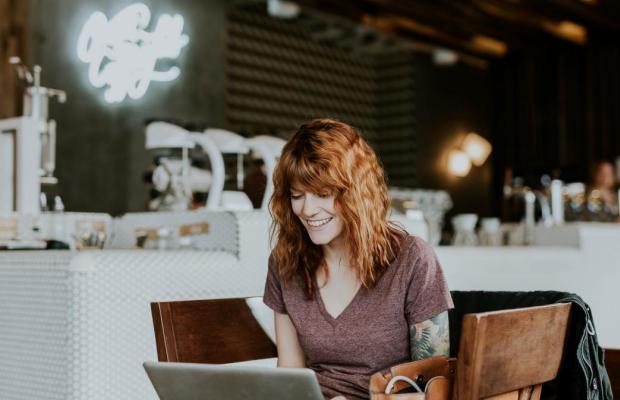 ---
Intranet Best Practices
Intranets are the central hub to an organisation. More often than not however, poorly implemented and outdated intranets become a major source of frustration where users can't find what they are looking for. Hard-to-find silos of information gather dust and little to no collaboration means organisations fail to connect with employees, and share crucial information. A well designed intranet helps create connected and vibrant workplaces, but a poorly designed and maintained intranet does exactly the opposite. Before embarking on an intranet project make sure to follow best practice guidelines, to make your intranet project a success.
Benefits of Microsoft SharePoint Intranets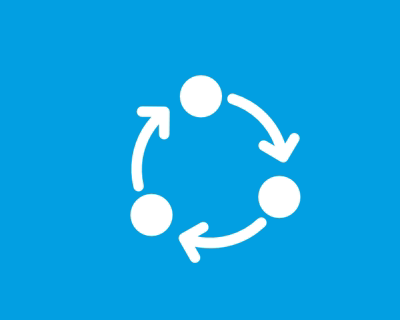 Office 365 ecosystem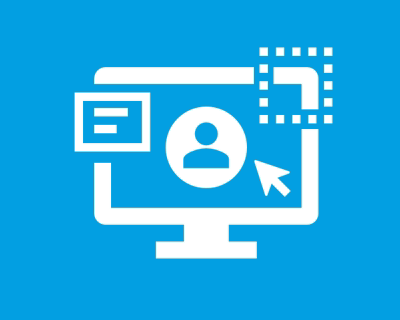 Excellent content management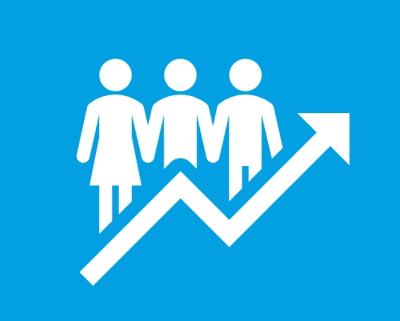 Automated workflow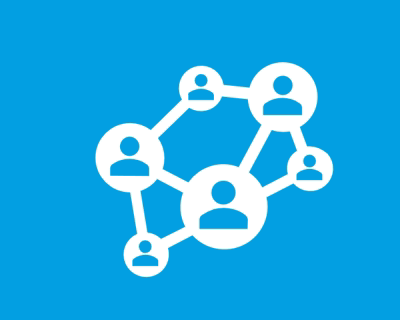 Integrated collaboration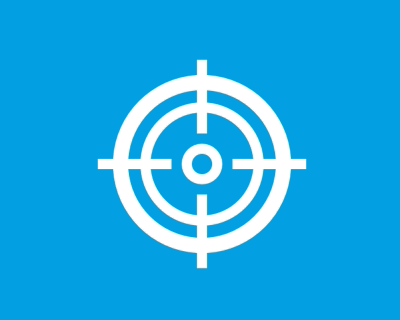 Content targeting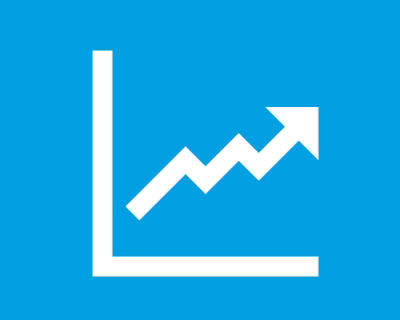 Highly scalable
---
Start Small, Think Big
Most organisations broadly understand their objectives and broad-brush requirements. There is an understanding of what systems, services or processes are in need of improvement. The challenge of most is being able to articulate the specific details, planning, and then implementing the change.
Our usual approach is to start with a discovery phase. Establish clear objectives, well defined requirements, and the right change methodology to fit the delivery type. We operate an adaptive change methodology, which means that depending on the project, it may be delivered using Agile Squads, traditional waterfall controls, or in an iterative delivery way.
We help businesses of all sizes release their potential
Get in touch and we'll advise how we can help.