Continual IT Service Improvement
56% of companies report they are seeing an increase in the number of incidents period over period.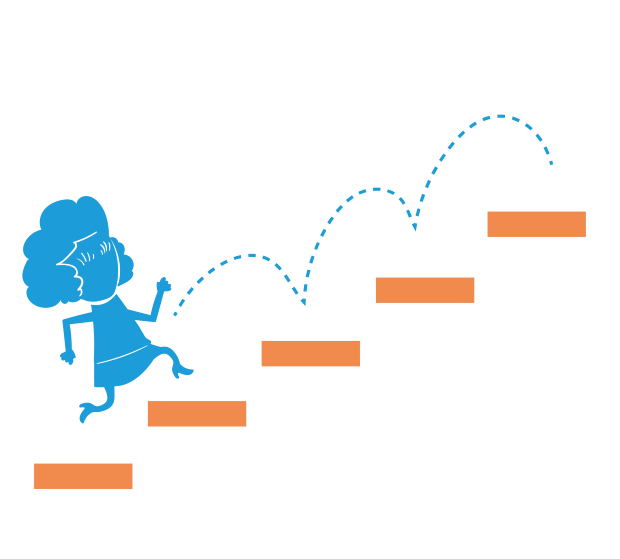 Better engagement, more competitive products, improved service
21.6% of top and middle management think that their processes are handled better than their teams do. Reduce this gap with a continual IT service improvement process that delivers better controls and reliability.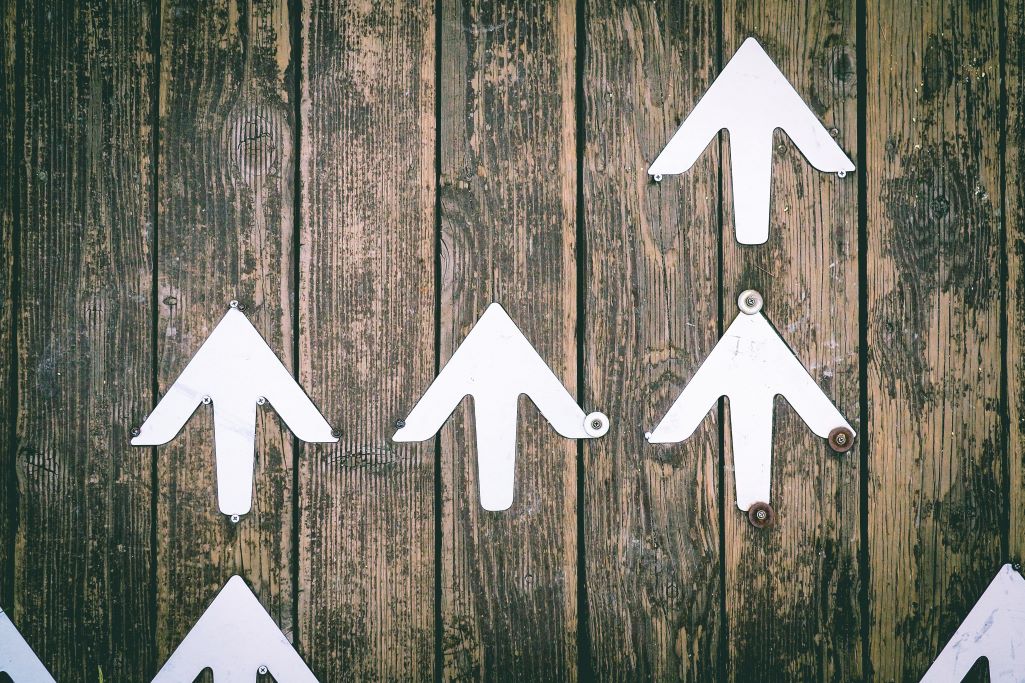 Why Is Continual IT Service Improvement So Important?
Continual Service Improvement (CSI) is all about making things better, in a logical, sequential manner. CSI is also about making small, effective changes, rather than trying to conduct a big-bang-style change project.
Continuously monitoring the performance of your IT Services, looking for where you can provide business benefit, then maturing your processes, services and infrastructure to realise those benefits enables increased efficiency and effectiveness.

---
Service Maturity Assessment
By focusing on areas of the IT Service that are important to your business we will produce a series of recommendations designed to optimise your core processes, reduce risk and improve the day to day service you provide to your customers.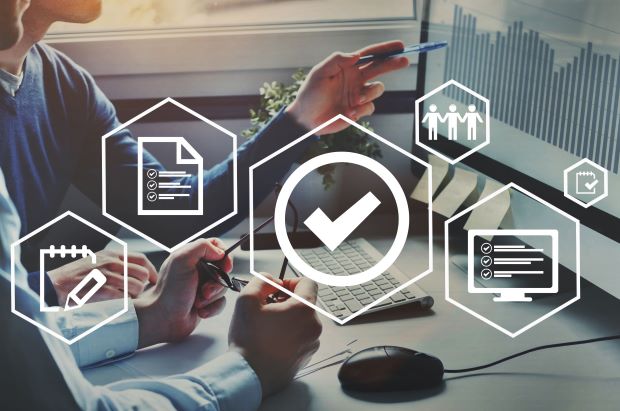 "IT Service Managers who adopt continual improvement are more successful"
Service teams operating a Plan-Do-Check-Act lifecycle rely on baseline assessments to check their current maturity.
Focus on improved processes, better efficiencies, more effective controls and cost optimisation aligned to overall business objectives.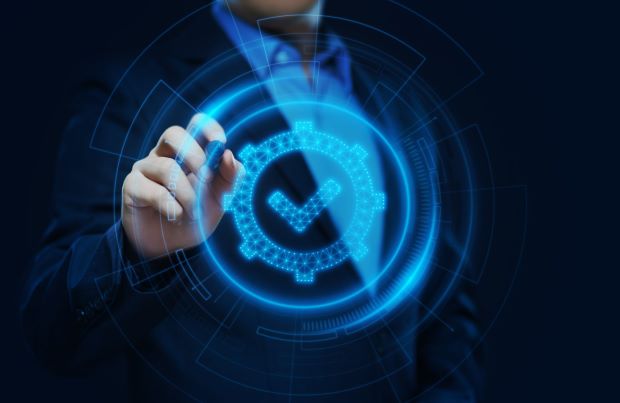 General Controls
We provide operational assurance through IT General Controls (ITGC). Focusing on your digital and physical access management controls to applications, databases and infrastructure helps improve security. Reviewing your change management practices and development lifecycles can demonstrate robust controls in your organisation.
We help businesses of all sizes release their potential
Get in touch and we'll advise how we can help.