WooCommerce Development
Build exactly the eCommerce site you want, to any WordPress site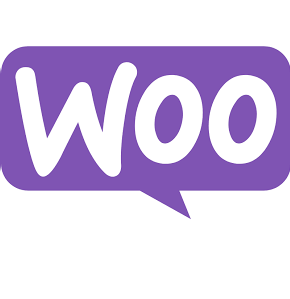 WooCommerce WordPress integrates commerce with content
WIth over 28% of all eCommerce stores being run on WooCommerce, and over 90% of eCommerce WordPress sites using WooCommerce, the WooCommerce platform is the natural choice for a company running their website on WordPress.
WooCommerce Development
Our WooCommerce Development team are experienced certified WooCommerce developers, capable of designing fully responsive, intuitive eCommerce websites. We offer a wide range of services and end-to-end shopping cart solutions.
Whether it's adding new custom functionality to an existing WooCommerce site, building scalable high-traffic eCommerce stores from the ground up, or developing custom WooCommerce plugins, our WooCommerce developers have the experience required. Our developers deliver cutting edge solutions in WooCommerce to businesses of all shapes and sizes across many industries.
The team has over 13 years experience in handling many varied WooCommerce projects. As a result, we can make your WooCommerce project a real success.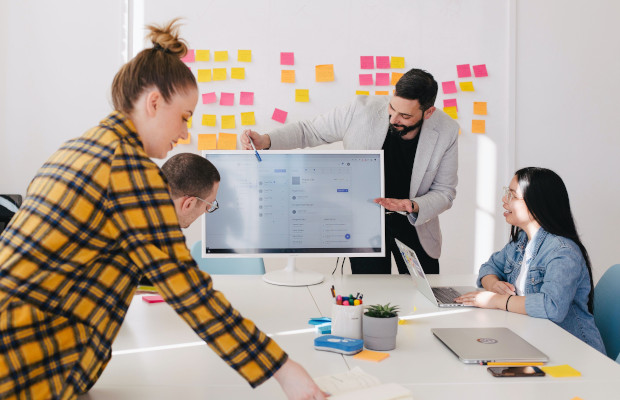 ---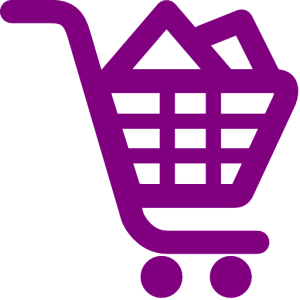 WooCommerce B2B
For wholesalers and B2B companies, the WooCommerce B2B extension is an ultimate wholesale solution that allows you to create a store that serves both B2C and B2B customers. Through upgraded user registration, to advanced basket, invoicing and product pricing features, B2B for WooCommerce give B2B companies the freedom needed to trade online.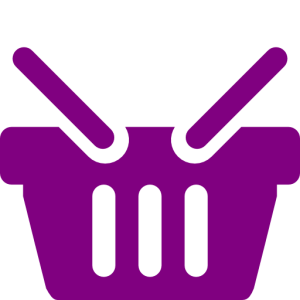 WooCommerce B2C
For B2C companies, unrestricted customisation integrated closely with the content management capabilities of WordPress, make for a closely coupled shopping and brand experience. Use short codes to add your products to blog posts, and searchable product tags and attributes to make finding products easy. WooCommerce is a powerful eCommerce platform.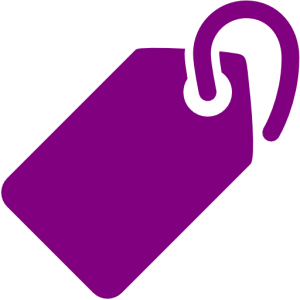 Multi Vendor
Build a user-friendly and attractive marketplace by converting your WordPress WooCommerce store into a multi-vendor marketplace. With separate seller product collections, seller profiles, and seller order management, you can help your vendors to sell more and automate commission disbursements.
---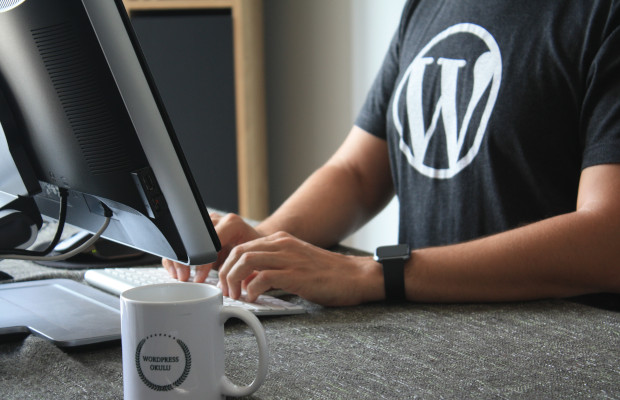 What Is WooCommerce?
WooCommerce makes a WordPress site an eCommerce store. WooCommerce is a plugin that integrates easily with your existing or new WordPress site, supplying a fully functional eCommerce platform. With over 4.4 million live WooCommerce sites, it's definitely the driving force behind WordPress eCommerce business. The eCommerce platform supports customisable shopping baskets, payment gateway integrations, geo-location and automatic taxes, unlimited products and product types, product inventory, shipping calculations and options, discounts and coupons, product reviews and in-built WordPress SEO. With a user friendly store administration, easily find built-in dashboards and reports and manage customer accounts.
"WooCommerce is committed to democratizing commerce and putting you in control of your own livelihood. "
WooCommerce Mission Statement
Today, WooCommerce empowers small and medium businesses to build exactly the store they want and sell online. Our legacy as an all-remote company endures, growing from three founders in Norway, the United Kingdom, and South Africa to more than 150 team members in 32 countries.
Static overlay

Our WooCommerce developers can create extensions and plugins to enrich your eCommerce store with the required functionality. We understand the importance of offering client centric solutions that meet your specific needs.

Our expert WooCommerce developers can configure your store end to end,enhance themes and out of the box functionality effortlessly, aligning features with your workflow and business processes.

By leveraging the flexible nature of WooCommerce, we design and develop custom themes that help to accelerate your brand. Our UX/ UI team will ensure a modern, responsive design.
Static overlay

Our migration services ensure smooth and seamless migration from your existing platform to the WooCommerce platform, ensuring complete data integrity and security.

Many clients require ongoing WooCommerce Support. From an end-to-end initial project, to hiring part or full-time dedicated developers, we will deliver exactly what you want.

We offer fast, secure, and highly reliable hosting so that your website performs fantastically. Our 24×7 support team offers high quality and reliable ongoing support and maintenance.
Why Choose WooCommerce?
WooCommerce flexibility allows for a high level of customisation, whilst offering a sleek, responsive design which remains SEO friendly. It offers detailed order tracking and customer engagement tools which allow merchants to view past and open orders. The platform is versatile. Features including updating delivery statuses, applying discounts, adjusting tax settings, inventory management, adjust shipping options, and coupon codes. For merchants that need to support both physical and digital products, WooCommerce supports instant access via download.
For customers seeking continual improvement, you can keep introducing new store features to your store through the support of additional plugins. As a result, WooCommerce is very customisable because there are hundreds of free and paid extensions available to add additional functionality.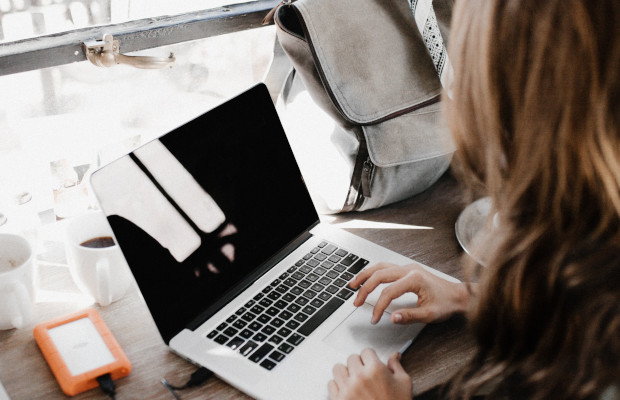 ---
Benefits of WooCommerce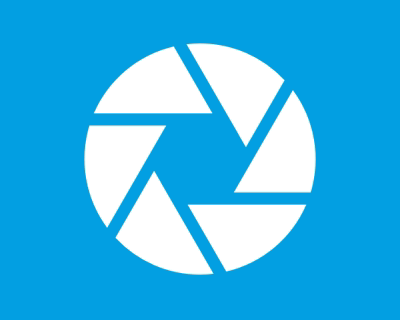 Open Source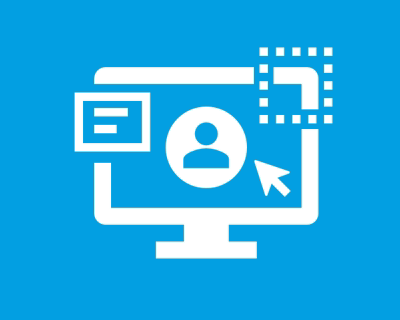 Feature Rich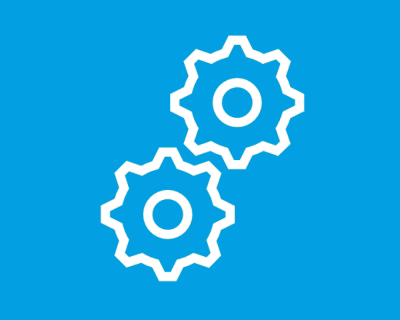 WordPress Plug-in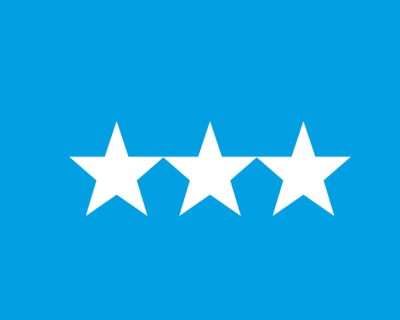 Mobile Friendly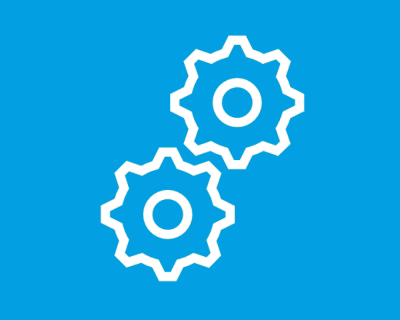 Many Extensions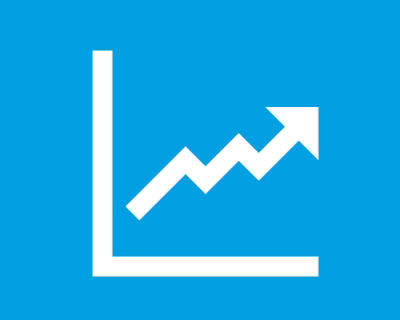 Highly Scalable
---
Start Small, Think Big
Most organisations broadly understand their objectives and broad-brush requirements. There is an understanding of what systems, services or processes are in need of improvement. The challenge of most is being able to articulate the specific details, planning, and then implementing the change.
Our usual approach is to start with a discovery phase. Establish clear objectives, well defined requirements, and the right change methodology to fit the delivery type. We operate an adaptive change methodology, which means that depending on the project, it may be delivered using Agile Squads, traditional waterfall controls, or in an iterative delivery way.
We help businesses of all sizes release their potential
Get in touch and we'll advise how we can help.