Addressing the need for strong IT Governance
More and more IT leaders are recognising the need for robust governance processes.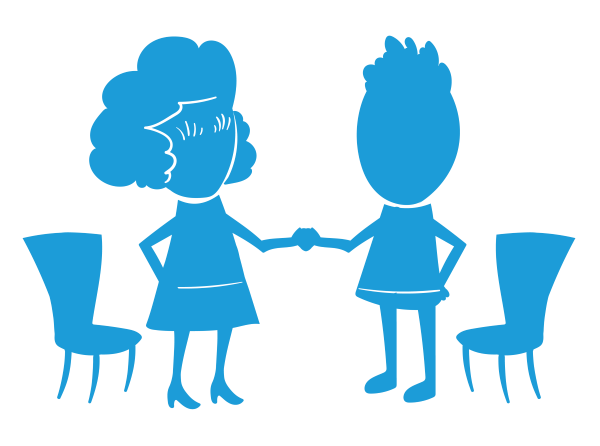 Clear steps to improving your IT Governance
Implement the processes you need to ensure the most effective and efficient use of IT in your organisation.
Risk Framework
Only 36% of organisations have a formal enterprise risk management framework.
An effective risk management framework seeks to protect an organisation and its customers without hindering growth.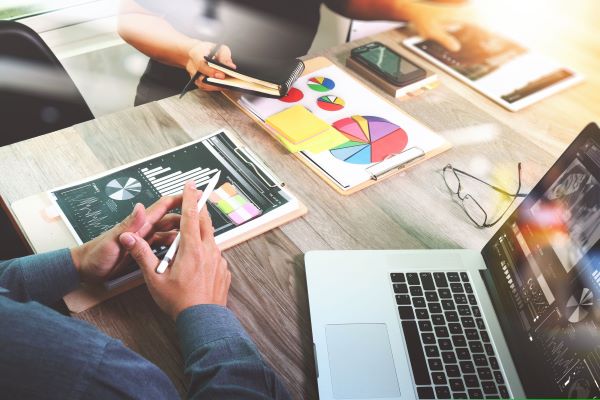 ---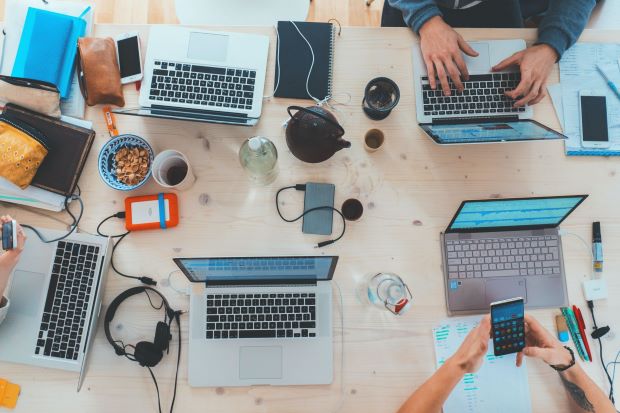 Audit Management
Internal and external audits are a fact of life for most organisations.
Having an audit framework that is appropriate to your business will help you navigate through many of your risks and challenges in a clear and effective manner.
Best practices for IT Governance
Topics to help continually improve your IT Governance processes.
Technical Vulnerabilities
Every business relies heavily on its IT infrastructure. Without a comprehensive technical vulnerability process your systems and data could be open to malicious attacks.
We will work with you to define and implement a risk-based process to help address any potential weaknesses.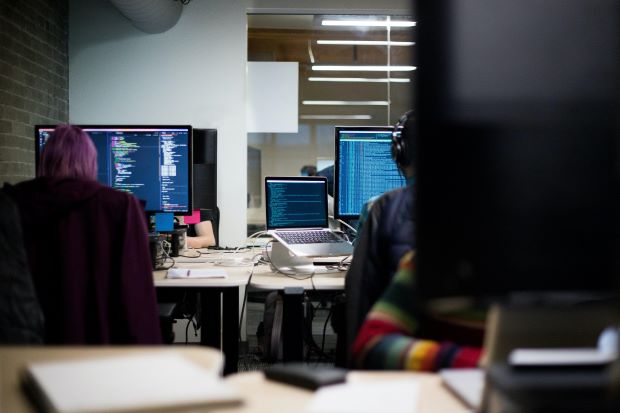 ---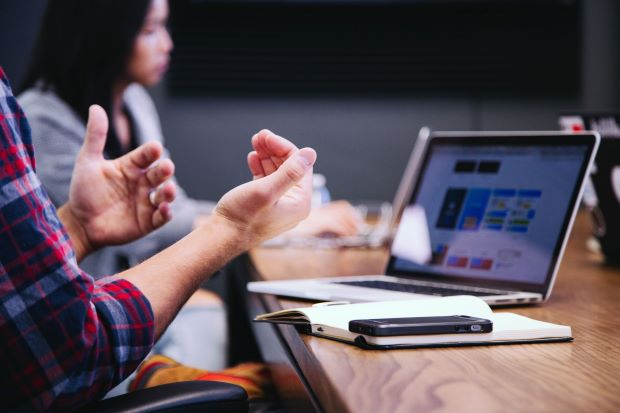 Policy & Procedure Review
Well defined policies and procedures underpin any mature IT function.
Let us review your existing policies and procedures, or help you produce a set of core documents that are appropriate to your business and risk posture.
"Risk is a reality for all leaders, regardless of business sector or size"
Many executives are not confident that their current risk management policies and procedures will be enough to meet future needs.
---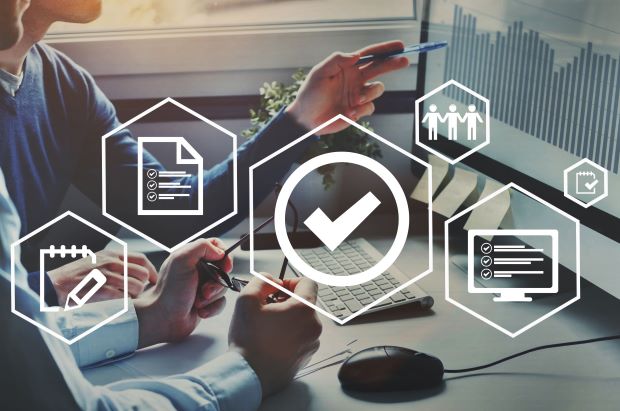 IT Governance Framework
By using good governance practices across your IT function you can implement controls to avoid unnecessary risks and always ensure you operate consistently and effectively.
We will use our years of experience of implementing strong governance frameworks to help you put in an appropriate level of governance and structure that will enhance your existing processes.
We help businesses of all sizes release their potential
Get in touch and we'll advise how we can help.