Take control of your data, with a free risk assessment
Start your data privacy plan on the right foot.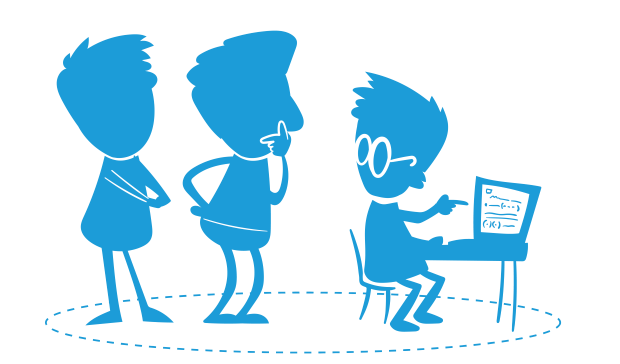 A risk based approach to Data Privacy
A one size fits all approach is not appropriate when it comes to Data Privacy. Different organisations process varying amounts of personal data from non-sensitive to ultra-sensitive in nature. Target your investment by first understanding your current risk.
Free Risk Assessment
Fundamentals First has developed a free data privacy risk assessment to help you understand your current position.
If you would like a free data privacy risk assessment please register a time for a 30 minute session using the form below.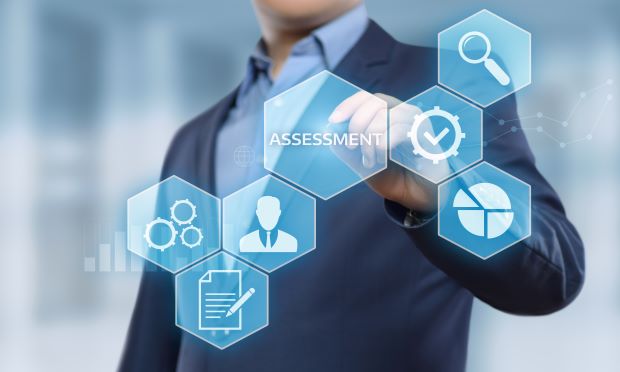 "Gain trust through protecting the data you are processing"
61% of UK consumers worry about how their personal data is being used by companies and 55% now prefer to be anonymous when browsing online.
Register for your free Risk Assessment
If you would like to have a free risk assessment regarding Data Privacy please contact us so we can plan an hours slot to work with you.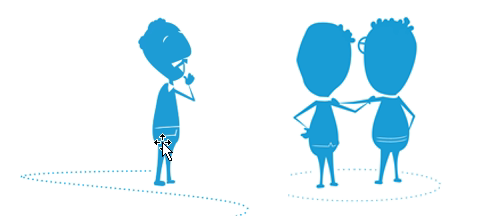 We help businesses of all sizes release their potential
Get in touch and we'll advise how we can help.