Set your business change off in the right direction
75% of executives believe their projects are 'doomed from the start' – Capterra.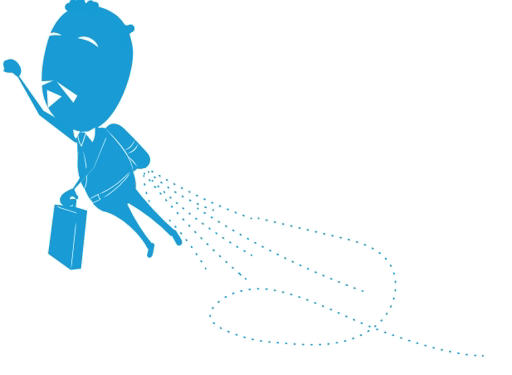 Bridge the gap between organisational needs and technology
Modern organisations have evolved into complex webs of interconnected systems and processes. An upfront targeted and pragmatic discovery phase to understand these dependencies and to guide and govern planning and solution design during build will reduce the "cone of uncertainty" and expensive re-work later.
Discovery Service
Support agile ways of working by identifying process and system dependencies, technical constraints, opportunities for re-use and consolidation to optimise 'Sprint 0' planning.

These insights guide the definition of epics, backlogs and sequencing of user stories within sprints to minimise re-work and maximise early business value as products are developed from prototype to MVP to continuous development.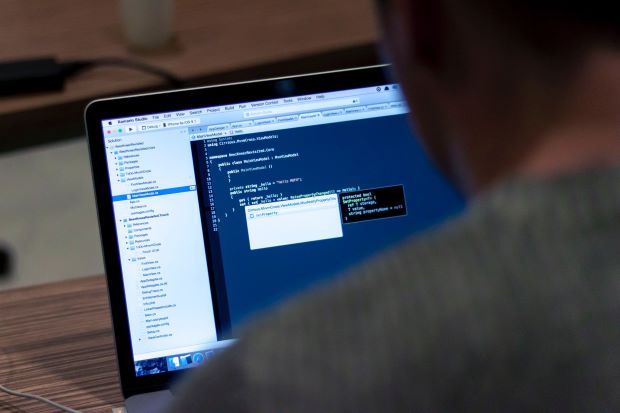 ---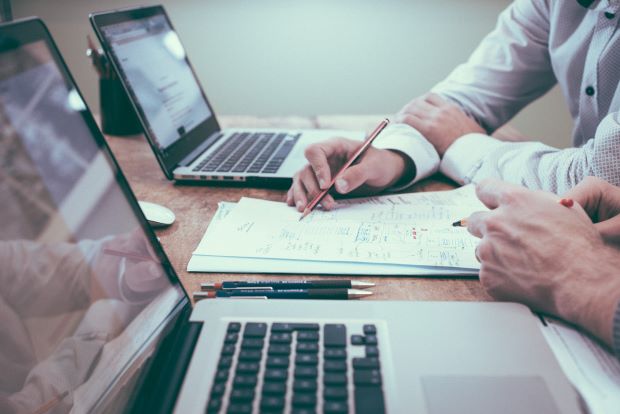 Solution Architecture & Governance
Any problem can be solved in a number of ways. Some options will provide quick tactical fixes while others provide long term benefits through re-usable services and components. In addition the dimensions of risk, cost-benefit, lifespan, scope and build time must all be balanced when identifying the solution sweet spot.

Governance around security, standards and approval at boards plus formal handover to service and support teams are key aspects of solution architecture to ensure benefits are truly realised and sustained in the long term.
Benefits of an Architecture wrapper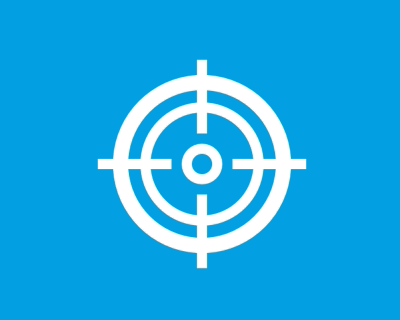 Narrow the 'cone of uncertainty'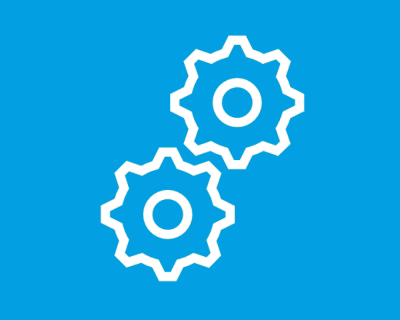 Limit technical debt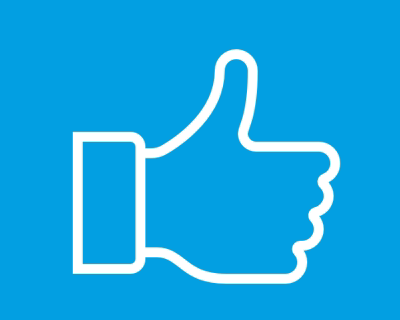 Promote re-use and reduce duplication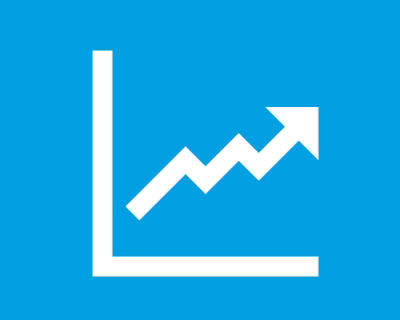 Maximise early business value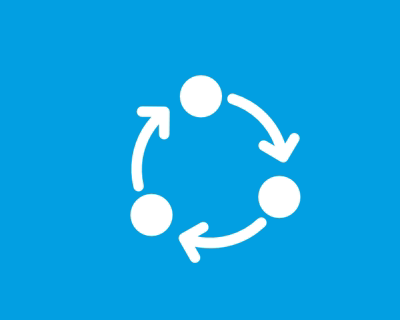 Realise sustainable benefits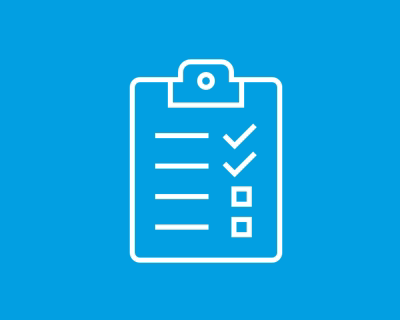 Achieve compliance through governance
"High-maturity organisations successfully complete 89% of planned business change."
"High-maturity organisations successfully complete 89% of planned business change, while low performers only complete 36% successfully" PMI.org.
Inherent tensions exist between modern development methodologies and mandatory business planning processes. 'Wrapping' iterative ways of working with pragmatic architectural support offers a way to meet the needs of both digital developers, and those charged with realising measurable value for money.
Next Steps – Book your consultation
If you feel your current approach to business change could be supported by these benefits please get in contact to book a consultation.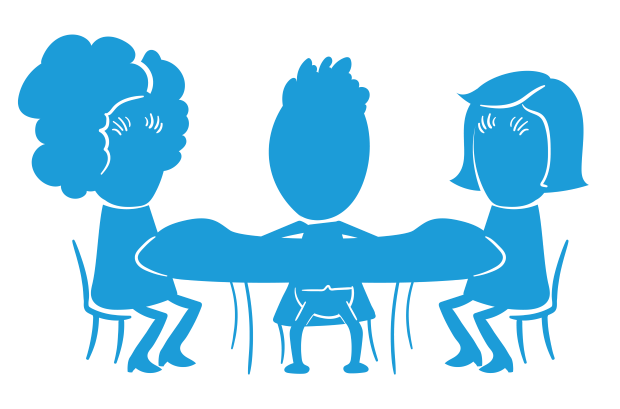 We help businesses of all sizes release their potential
Get in touch and we'll advise how we can help.