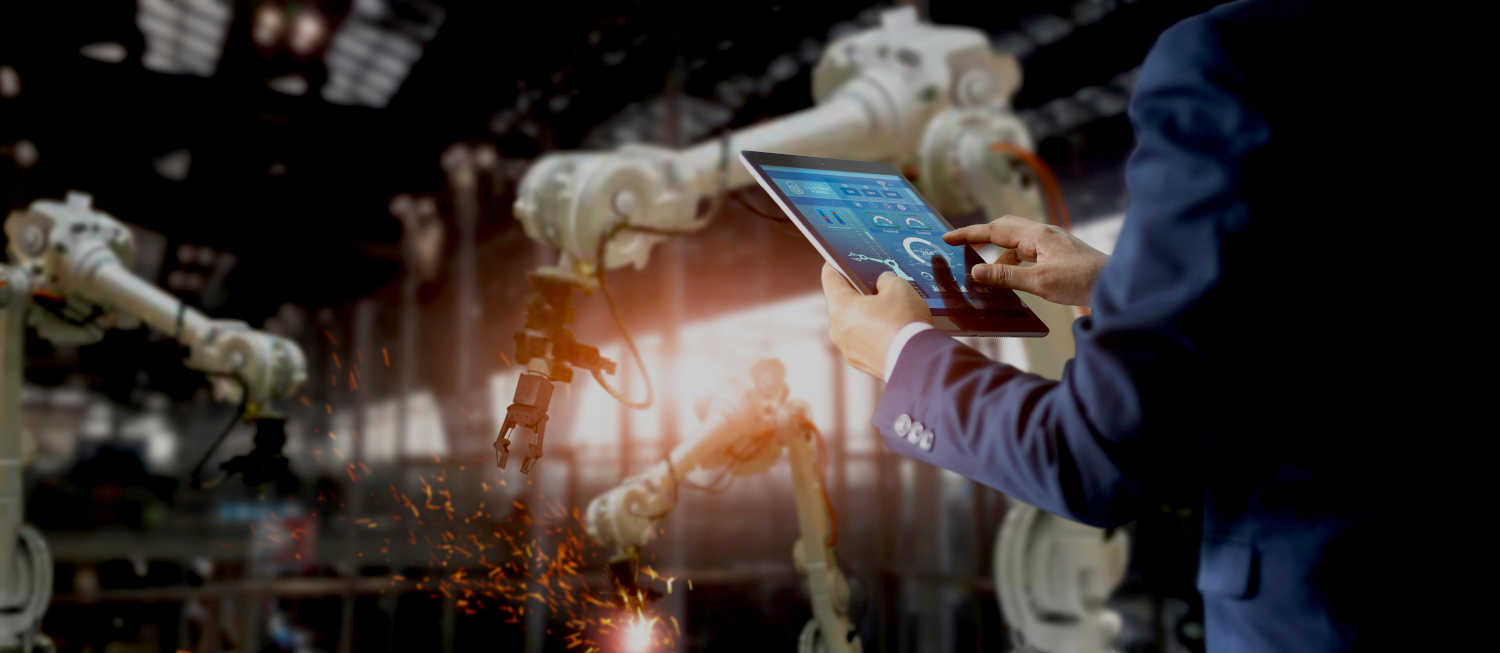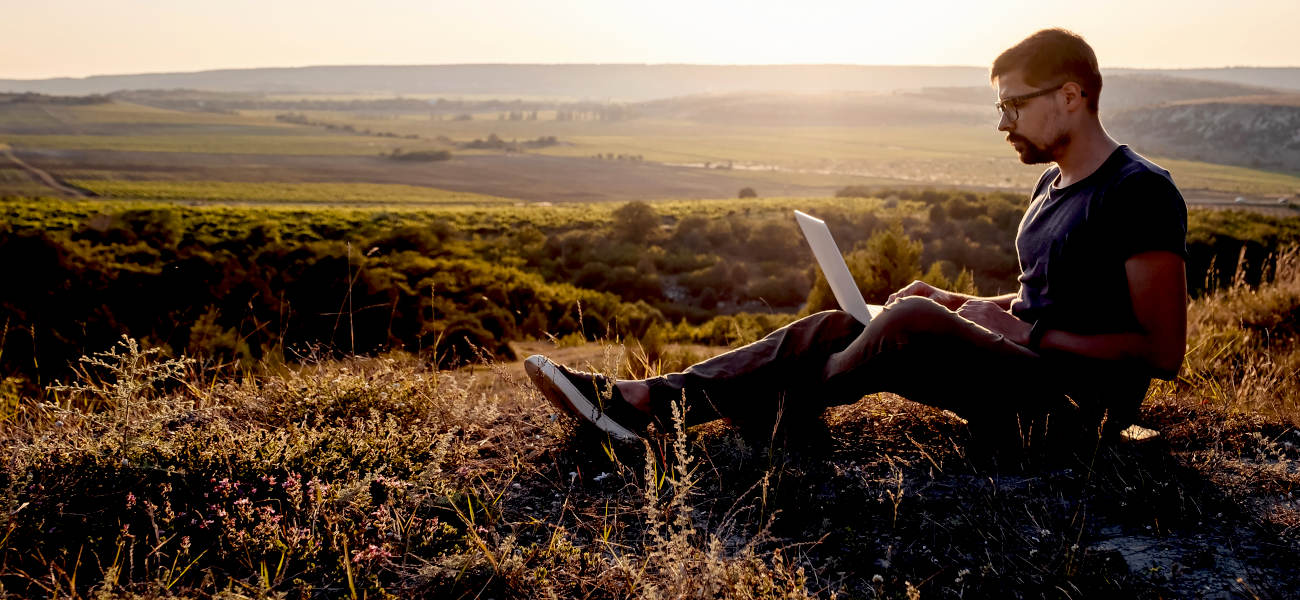 Slide
Security Operations Centre
Others stop at just notification. We proactively take action with 24×7 threat management.
Slide
A single cloud platform with a fully encrypted VPN, SIEM, GRC and global firewall.
Simple techniques. Right technology
Clear the backlog and sharpen your tools. Platforms and frameworks that are tried and tested.
An end to end framework for building a best practice IT Service organisation. Enhance your IT Service Controls, Policies & Procedures.
Our IT Help Desk in your brand, supporting your employees and patching your services, through our UK based Network Operations Centre.
An Outsourced Security Operations Centre (SOC) for IT and OT Cyber Security, designed to monitor and protect your organisation.
A robust Solution and Enterprise Architecture Framework to take a company through total architecture maturity.
Supercharge your Digital Strategy with experts in Content Management, eCommerce, LMS and custom application development.
Assurance based practices to help improve the maturity of control within your company. From IT Audits to Data Privacy Frameworks.
Inside Fundamentals First
Outsourced Security Centre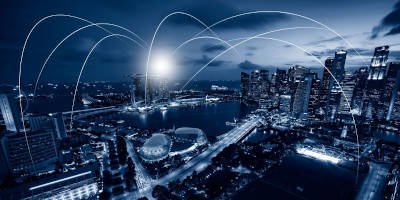 Scaling your internal teams with an outsourced Security Operations Centre is vital to maintaining a strong security posture. Armed with a powerful SIEM, Artificial Intelligence scanning for unusual activity, and dedicate security specialists, we protect and hunt against cyber threats. Meanwhile, we lead your ongoing patch management to closedown known vulnerabilities.
OT Security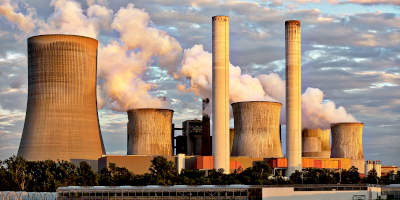 Increased convergence of enterprise digital technologies with operational technologies is increasing the risk within industrial plants. With Industry 4.0 upon us, the continued strive for plant automation, advancing inter-connectivity and further production efficiencies is introducing more main stream technology. This is driving the need for a specialist OT Security solution.
Outsourced Network Operations Centre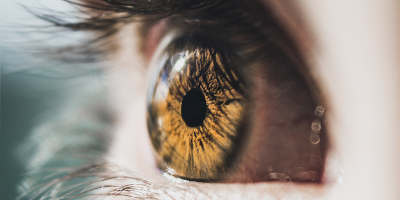 'Best in class' tools to monitor your network to look for issues that cause service degradation or outages. From a proactive monitoring service to a white labelled IT Helpdesk branded as your own. Our service experts will support your users and endpoint devices under your brand name, and as an extension to your internal teams. They will even patch your devices to keep them current.
Latest articles
Read our latest Industry news, case studies and blog posts.
Getting the Fundamentals Right
Fundamentals First is a consultancy introduced to help businesses deliver, and manage internal projects and processes. We exist to support organisations with problems and issues that have caused internal projects and controls to fail or become static. By analysing historical data, and implementing robust frameworks, we help our customers deliver their goals. In doing so, we remove barriers to help businesses of all sizes release their potential.
Fundamentals First offer affordable services through direct access to industry professionals with many years experience.
---
Outsourced SOC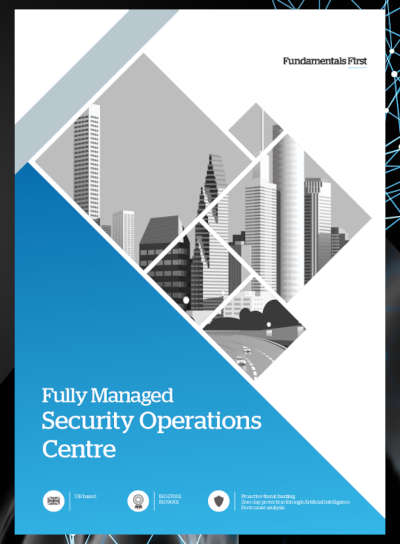 Learn more about how our Outsourced SOC can integrate with your organisation, becoming a key part of your cyber defense strategy.

Download our SOC Brochure
Outsourced NOC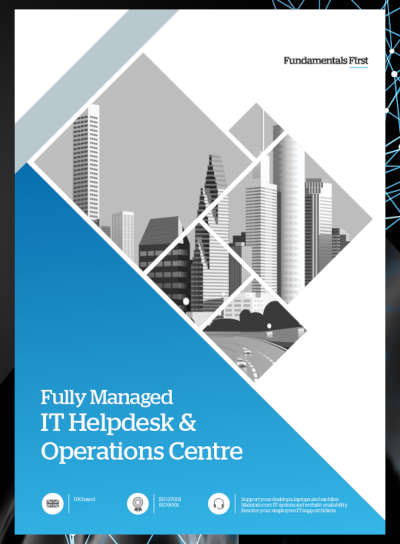 Read more about how to extend your support, achieve continuous monitoring and patching with a fully managed outsourced NOC.

Download our NOC Brochure
IT Service Maturity Assessment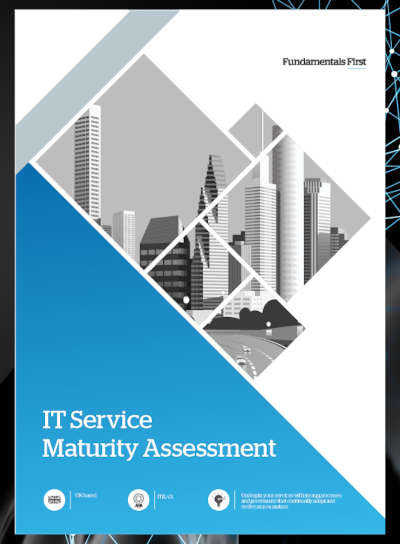 Discover how a robust IT Service Maturity Assessment is a key part of the continuous IT service improvement cycle.

Download our IT Service Maturity Brochure