Outsourced Security Operations Centre
Others stop at just notification. We proactively take action with 24×7 threat management.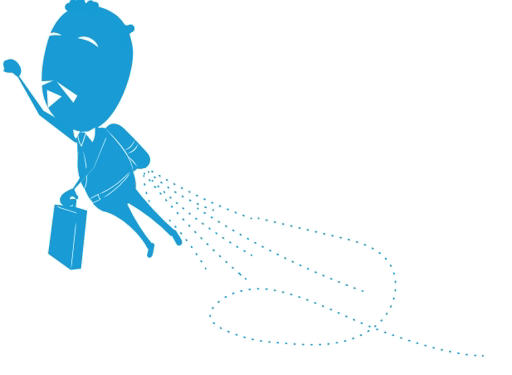 24×7 threat hunting, detection, and response as a fully-managed, outsourced security service
Securing your organisation is an ongoing battle that can cost a lot of time and money. Reduce some of the pressure by putting an extra layer of protection around your operation with our Security Operations Centre (SOC). Over a third of IT leaders have been subject to a major cyber attack in the last 2 years.
What is a SOC?
Many people are familiar with terms such as Cyber Security and Anti-Virus, but the term SOC (or Security Operations Centre) is less well known. So, what is a SOC and why is having one so important?
The 24×7 SOC provided by Fundamentals First is a team of skilled security experts who are responsible for the operational component of an information security function. We have highly qualified security analysts who use state of the art tools to detect, analyse, respond to, and prevent cyber security incidents.
Their sole purpose is to maintain the availability and integrity of your systems and data by defending you against all manner of security incidents and intrusions.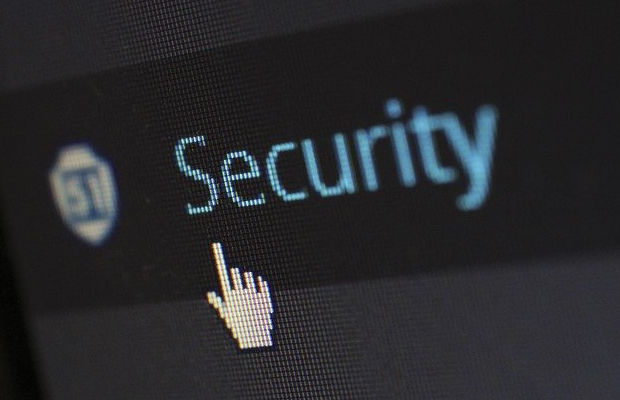 ---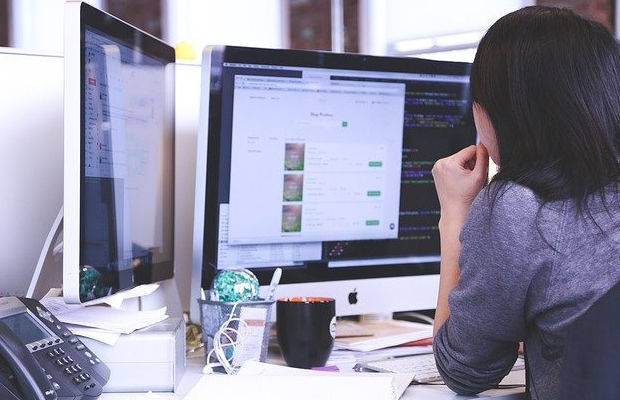 Security Operations Centre
Our UK based 24×7 Security Operations Centre can keep your organisation secure all year round.
Establishing an in-house Security Operations Centre that can keep up with the advancing sophistication of cyber attacks is out of reach for all but the largest companies. Even with the biggest of budgets, there is the continual need to hire and train security professionals, manage governance and procure software.
---
Outsourced Security Operations Centre
Security countermeasures can become complex and expensive very quickly. Recruiting, maintaining and continually training an internal security team can be time consuming.
Outsourcing to a Security Operations Centre (SOC) enables organisations of all sizes to have enterprise level incident, threat and hunt capabilities at a fraction of the cost of doing it internally.
Outsourcing to our SOC gains you access to advanced security analytics and cutting-edge detection technology, letting you get on with running your business, safe in the knowledge that specialists are proactively guarding your systems.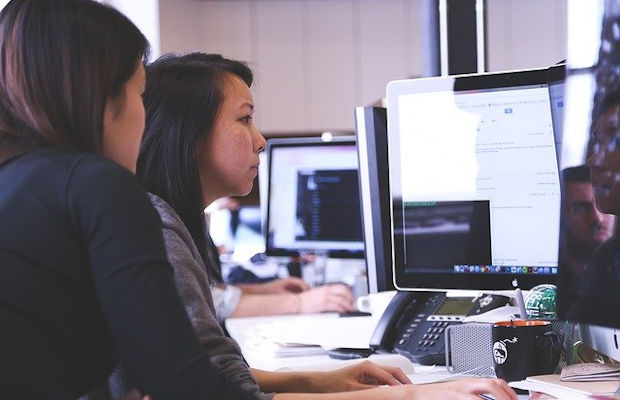 Why choose Fundamentals First?
---
Our Security Operations Centre Options
Our three tiers of SOC are all wrapped with professional IT Help Desk services for efficient handling and management of security incidents.
---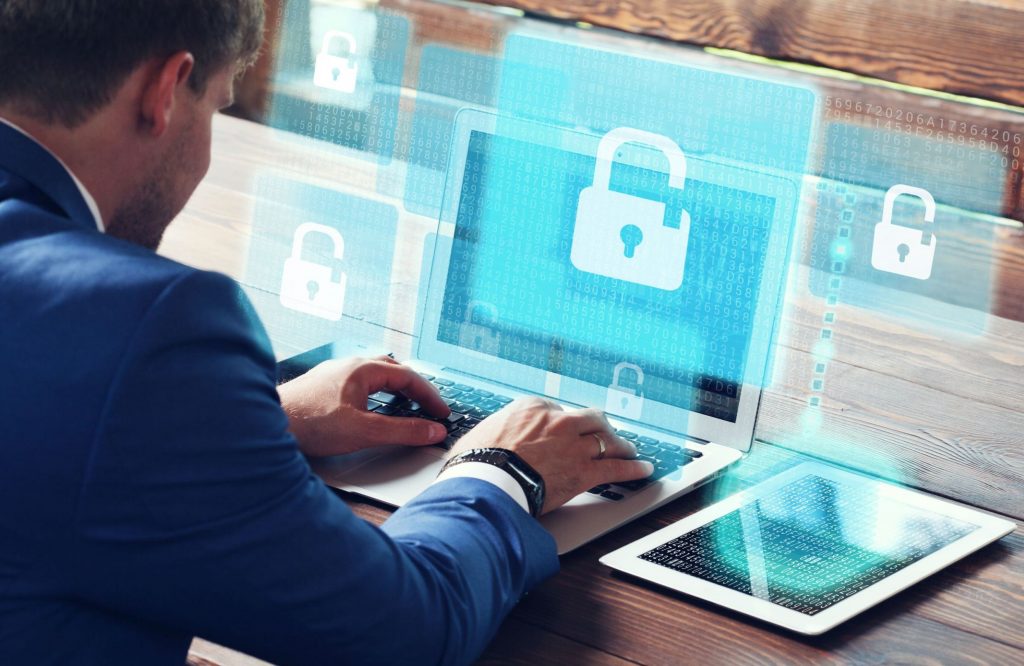 Essential SOC
Use the very best tooling to deliver the minimum needed to protect your organisation.
Allow your internal teams to get back to business, safe in the knowledge that continual system patching and security checks are happening on your systems.
---
Premium SOC
Building on the essentials, become more effective at finding how and where viruses have attacked, with advanced root cause analysis.
When the inevitable security incident happens, Premium SOC allows our specialists to hunt across your network of devices to build a full picture of the attack.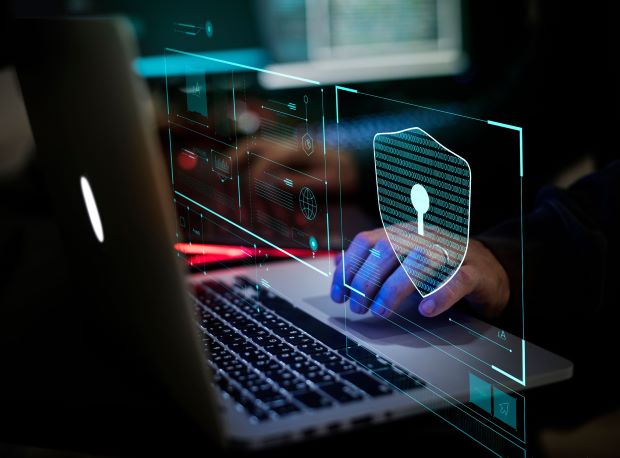 ---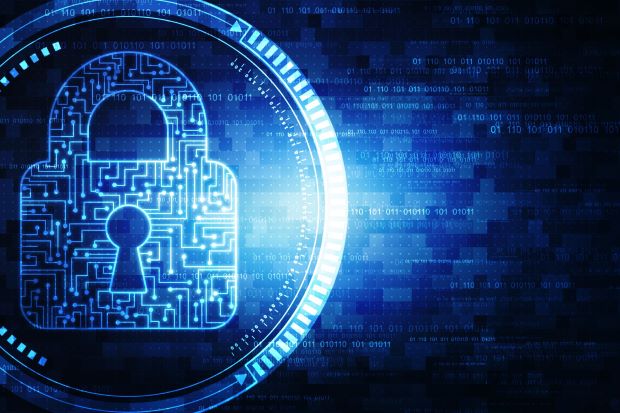 Advanced SOC
With the efficiency of premium, gain the full benefit of a 24×7 team with proactive hunting and threat response.
With simple techniques and the right technology, Advanced SOC doesn't wait for an incident to happen. Instead, our team of specialists proactively search and review your networks and devices for weakness, before it is exploited.
---
Next Steps
Cyber attacks and ransomware are becoming more complex and more common. Your organisation is already in the fight. Stack the odd more in your favour, by getting Fundamentals First's Security Operations Centre protecting you today.
We help businesses of all sizes release their potential
Get in touch and we'll advise how we can help.