1st, 2nd and 3rd line
Supercharge your internal team by relieving them of 'business as usual' tasks.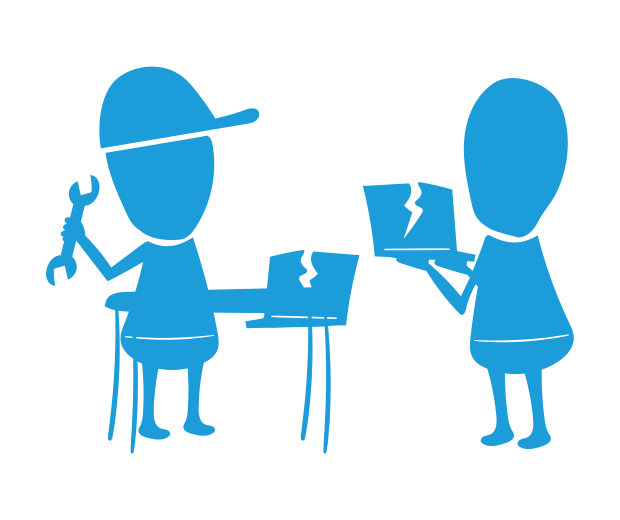 Continual patching regime
80% of companies who had a data breach or failed an audit could have prevented it by patching on time or doing configuration updates. 34% of companies state they knew about the vulnerability before the attack. Continual patching is a prerequisite in the digital world.
Let Our Experts Take The Strain
With more and more companies offering flexible and remote working, wouldn't it be useful to have a support team that can handle calls, visit a site or home, or even provide expert technical support at any time of the day.
Whether you need a standard Help Desk, or a service model that also requires 2nd and 3rd line support we are confident that we can provide the solution you need.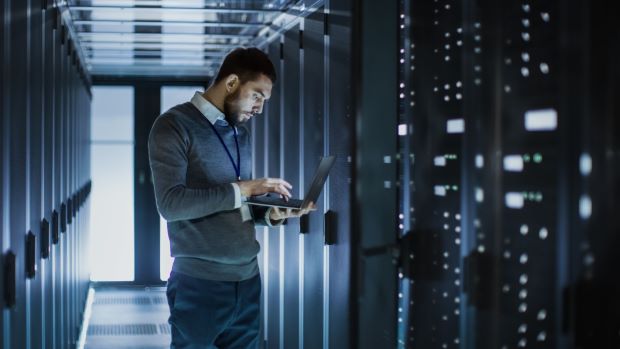 Challenges of running an internal support function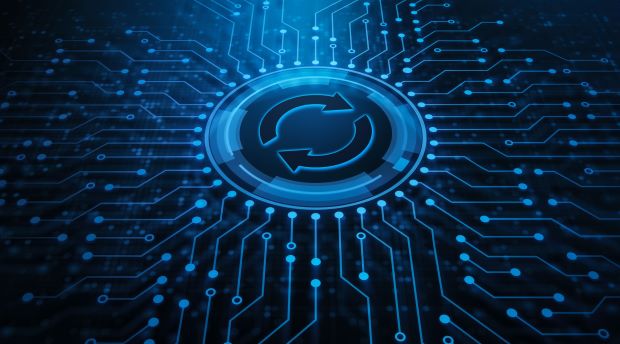 Outsourced Patching
It is virtually impossible for companies to keep up with the ever increasing number of security vulnerabilities discovered each year. The time consuming patch management regime puts an ongoing strain on IT resources. This puts business operations at risk, with the average time to patch still being 102 days.
Not only will our service experts handle support tickets, but they will patch your desktop and server estate, relieving the pressure on your internal teams.
"Manual patching processes are a disadvantage"
More than 61% of companies feel that they are disadvantaged by relying on manual processes for applying software patches.
Next Steps – Talk to us about extending your IT support
To discuss support options and your needs contact us for a further conversation.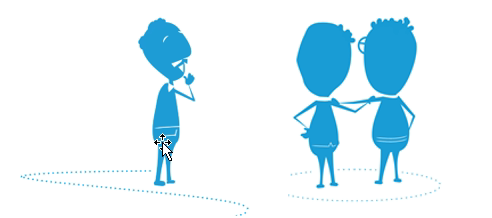 We help businesses of all sizes release their potential
Get in touch and we'll advise how we can help.