Shine a torch on your data privacy and protection
65% of companies don't know where their most sensitive data resides.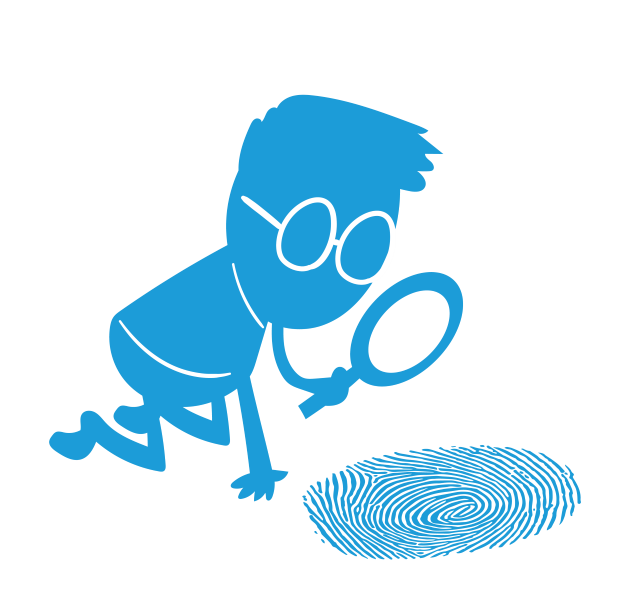 Scale efficiently with 'continually evolving' data privacy needs
Organisations continue to adapt their ways of working and change how they process data. In a world of global regulations, escalating and more prominent data breaches, and increased technology and data generation, operating a data privacy framework is the only option.
Data Privacy Audit
Our team of experts will perform a stringent analysis of your data privacy controls, using a scoring system to complete a thorough audit of the policies and processes in all key areas and how they are adhered to.
The audit will pinpoint areas for improvement, places to consider upgrading, and areas that are suitable to the risk appetite of your organisation.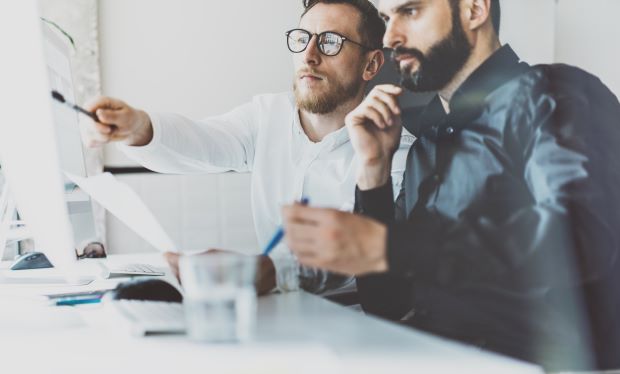 ---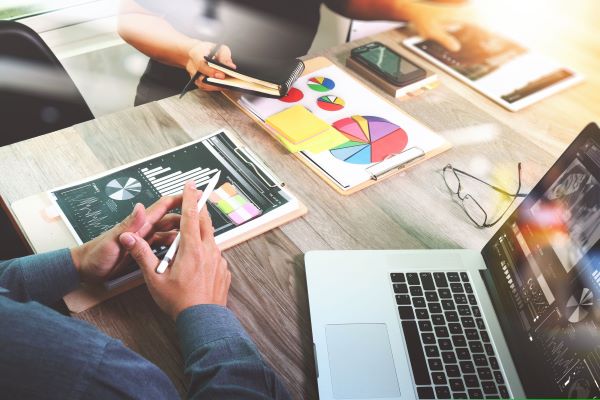 Continual Adaptive Improvement
Data Protection requires a continual, holistic approach through a Data Privacy Framework. This approach requires clear checkpoint milestones to assess overall progress.
Many organisations are used to periodic audits and struggle with both the inefficiency and costs associated. Many audits include the duplication of generic Information Security and Data Privacy questions, tying up the valuable time of employees.
Through experience Fundamentals First has found the most effective way to manage answering data privacy questions in these audits is through a focused, annual Data Privacy Audit planned just prior to your major audit season.
Benefits of a Data Privacy audit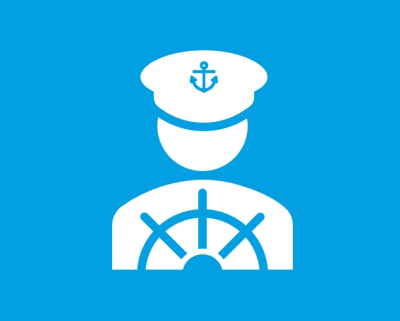 Continued governance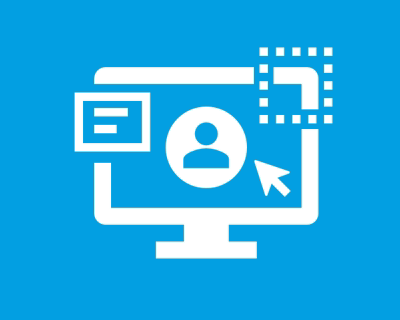 A Culture of data privacy by design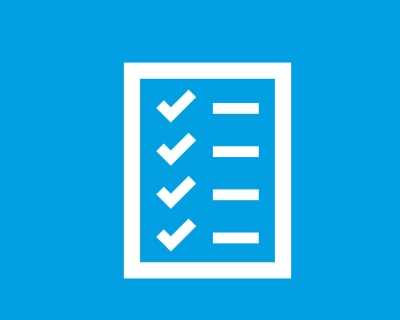 Control reassurance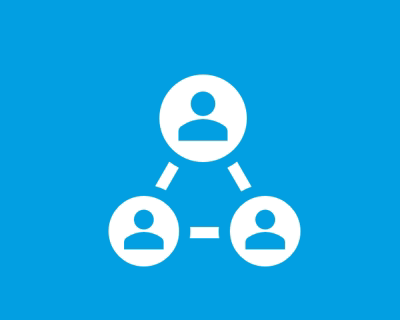 External 3rd party view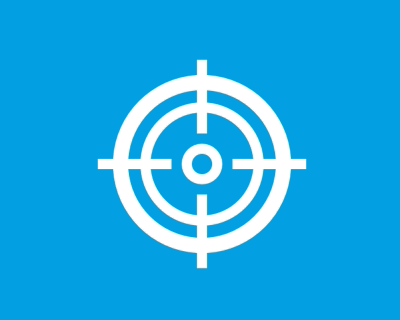 More efficient audits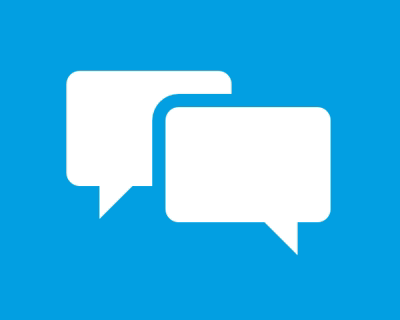 Conversation enabler
"Over 70% of companies only update their personal data inventories once a year"
A recent survey of 258 businesses highlighted that just over 70% of companies updated their personal inventories sufficiently. The remaining organisations updated them reactively or not at all.
Next Steps – Book Your Audit
Reassure your leadership team and validate how effective your data privacy controls are. Get in contact and book your Data Privacy audit.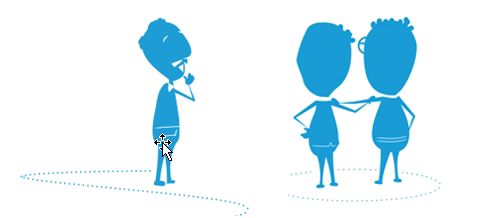 We help businesses of all sizes release their potential
Get in touch and we'll advise how we can help.