Patch Management
A robust patch management process is an essential requirement for any size business.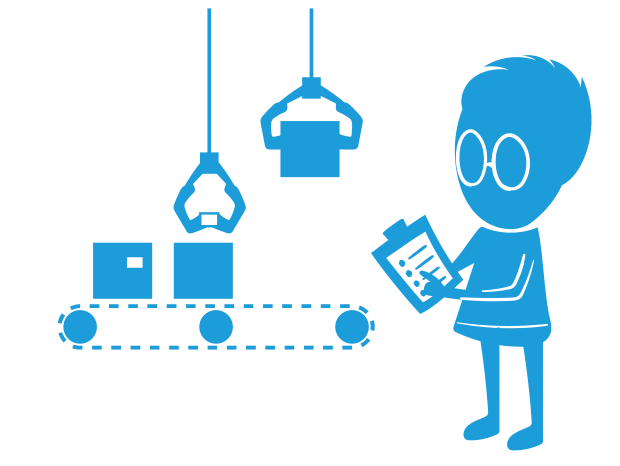 Secure your devices
It's no surprise that with over 16,500 security vulnerabilities reported in 2019, it's virtually impossible for a small or medium-sized business with strained IT resources to keep up and protect your company.
Why Do I Need Patch Management?
Due to the complexity of modern IT environments, the patch management process can be a major undertaking. However, failure to comply could potentially result in significant legal penalties for your business. Patch management ensures your business remains compliant and protects customers, consumers, and stakeholders.
Patches are not an option, they are a requirement to prevent security breaches, data theft and data loss.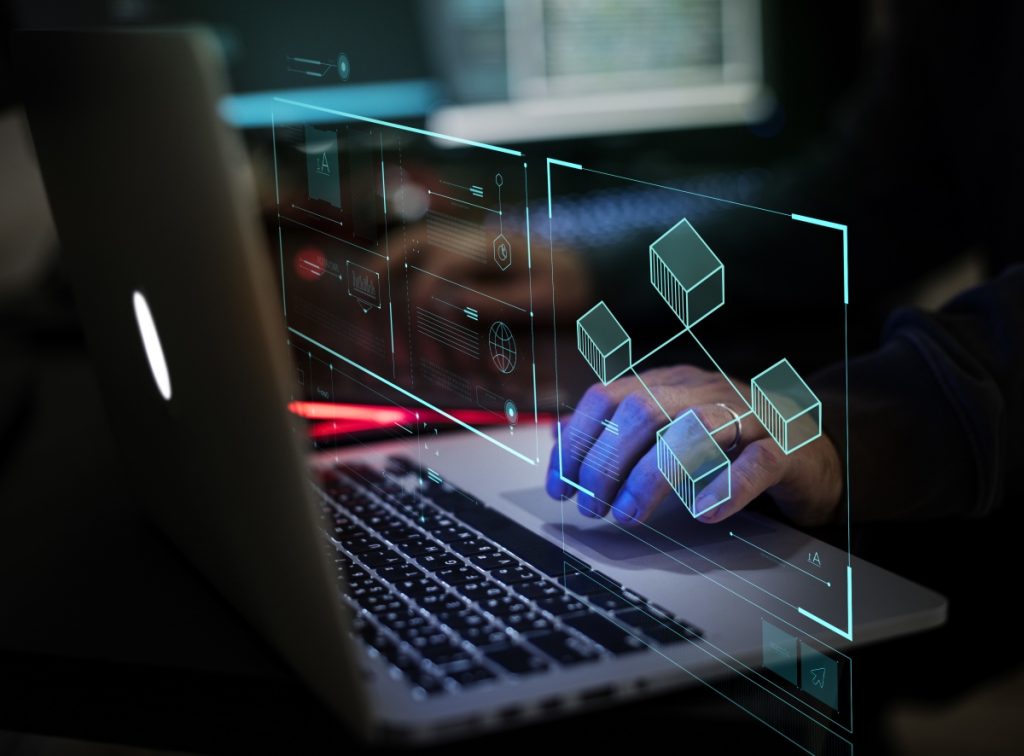 What are your challenges?
To understand how we can help you, the first step on the process is to recognise the challenges within your business.
Benefits of outsourced Patch Management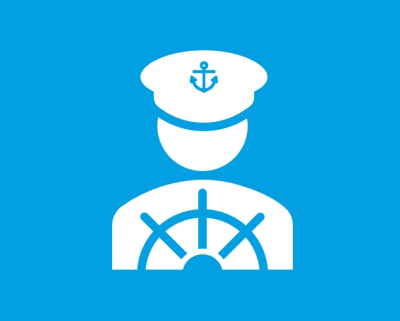 Benefit from our expertise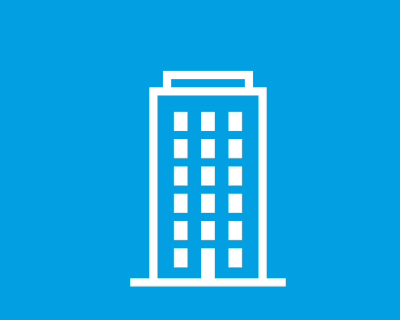 Apply security patches in a timely manner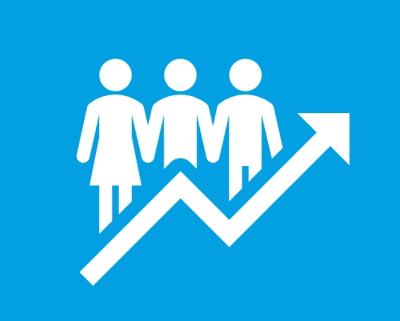 Free up your IT resource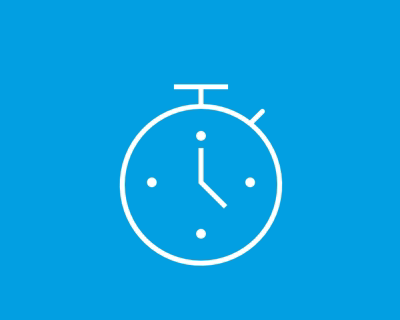 Patches can be applied at a time that suits your business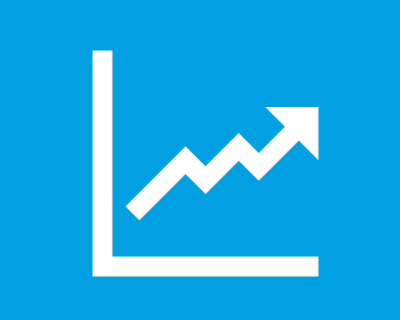 Increase system availability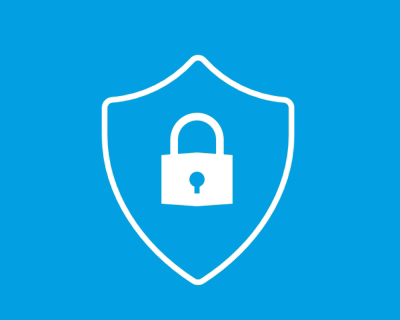 Secure your business
Next Steps – Talk to us about extending your IT support
57% of cyberattack victims stated that applying a patch would have prevented the attack. 34% say they knew about the vulnerability before the attack. Regular, reliable patch management will reduce the risk of exposure to your business. To discuss support options and your needs, contact us for a further conversation.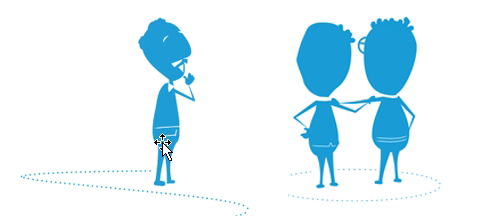 We help businesses of all sizes release their potential
Get in touch and we'll advise how we can help.