3rd Party Vendor Due Diligence
59% of companies have experienced a breach caused by one of their vendors.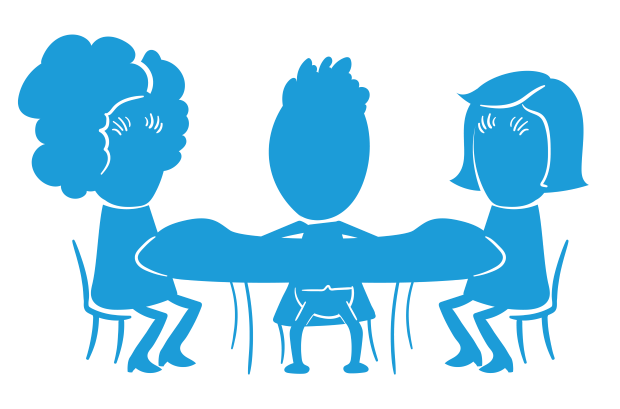 Not all 3rd party vendors merit equal attention
A single, common questionnaire is not appropriate when it comes to conducting data privacy due diligence on vendors. Assessing the risk that the service poses your organisation before sending all vendors a detailed security and privacy questionnaire is a must.
Due Diligence Pressure
Companies in all industries are facing a greater need for innovation at a time of increasing budget constraints. Procurement teams are under increased pressure to support supplier-enabled innovation without increasing their own headcount.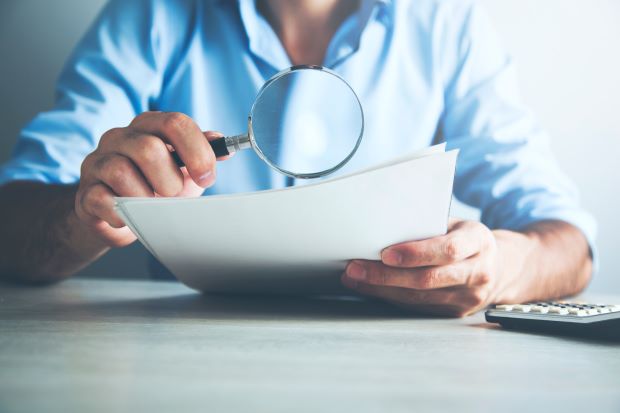 ---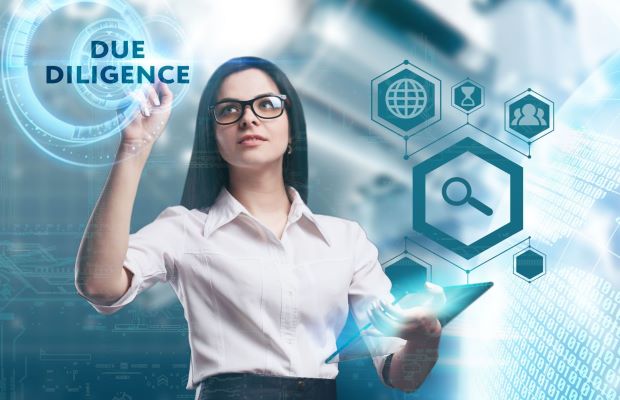 Outsourced Due Diligence
We specialise in completing the Data Privacy and Information Security due diligence on vendors to relieve the pressure on your internal teams.
Data Protection and Information Security requires a continual, consistent risk based approach to the onboarding, management and off-boarding of vendors.
With procurement teams under pressure to onboard vendors at speed and get the right service for the best price, outsourcing detailed Data Protection and Information Security due diligence to specialists is a scalable alternative.
Benefits of 3rd party vendor due diligence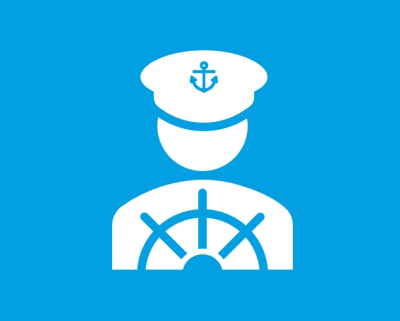 Continued governance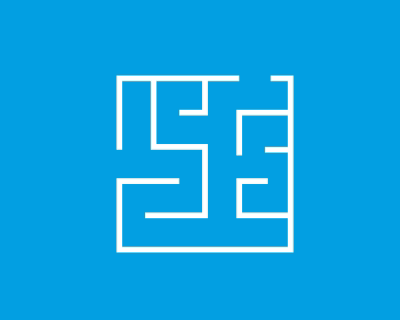 Consistent onboarding checks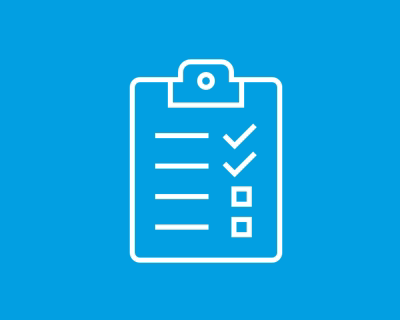 Common re-checking process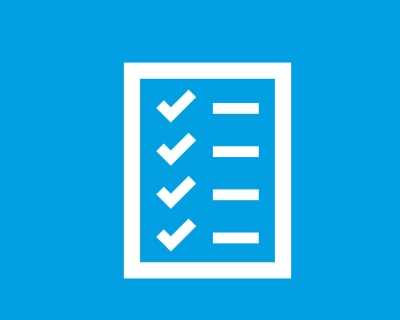 Central documentation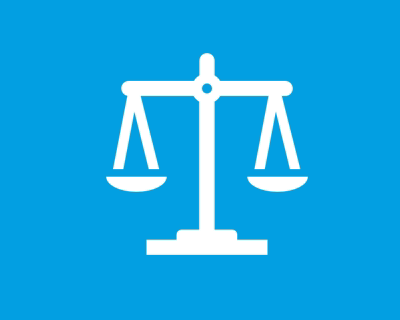 More efficient audits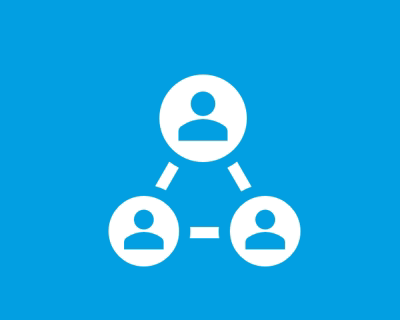 Better engagement with legal
"60% of companies do not have a mature vendor risk management program"
A recent survey highlighted that 60% of companies do not have a mature vendor risk management program, and over 30% have ad hoc or no program at all.
Next Steps
Contact us to discuss how you can meet industry standards and regulations in a more costly, consistent way.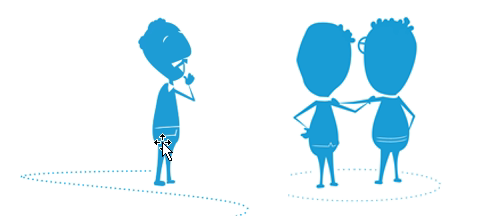 We help businesses of all sizes release their potential
Get in touch and we'll advise how we can help.