Data Privacy is a marathon, not a sprint
Data usage will continue to evolve as ways of working adapt and change in organisations.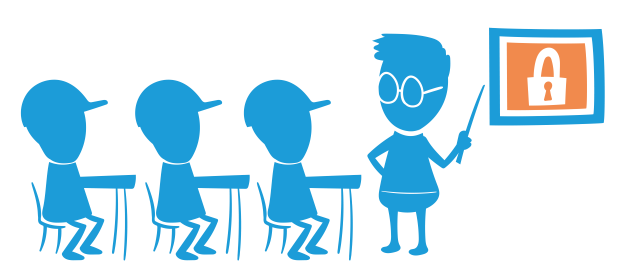 Maintaining compliance on an ongoing basis
Data Privacy compliance requires a continual control where the topic is embedded into the culture of the organisation. Having a clear measure of Data Privacy maturity helps to enforce the control and focus attention on relevant targeted improvements.
A Free Risk Assessment
Global privacy regulations, escalating data losses, unprecedented personal data growth, and customer expectations have combined to make Data Privacy a business imperative.
If you are unsure how well you are doing with Data Privacy, or you have not invested much time into the topic, why not take our free Data Privacy Risk Assessment.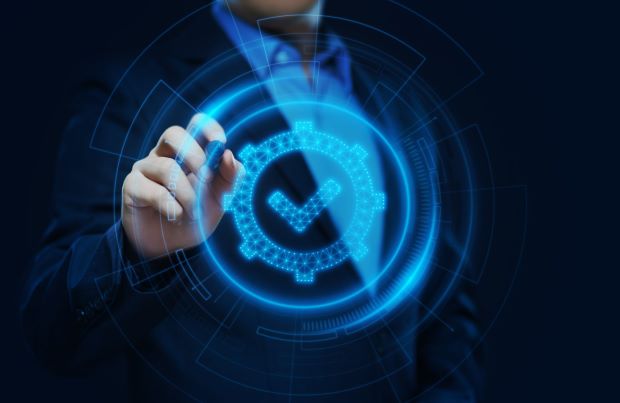 Data privacy is more important today than ever before
84% of respondents to the 2019 Cisco Consumer Privacy Survey indicated that they care about privacy, care for their own data, care about the data of other members of society, and they want more control over how their data is being used. Of this group, 80% also said they are willing to act to protect it.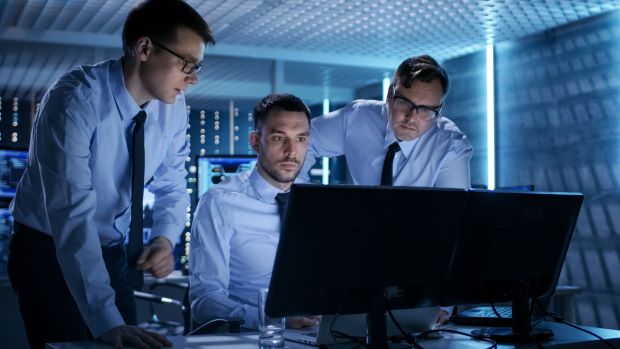 Data Privacy Controls Audit
A Data Privacy Controls audit will determine whether your controls, policies and procedures meet the requirements of the GDPR and DPA 2018 and, if not, where they need to be improved.
We provide a formal Data Privacy audit that delivers operational assurance to leadership teams. Focusing on all aspects of Data Privacy and Data Security, we will deliver a clear and concise report capturing a detailed maturity assessment, with a list of prioritised findings and recommended remediations.
We help businesses of all sizes release their potential
Get in touch and we'll advise how we can help.