Continually improve Data Privacy and Data Security
6o% of small to medium companies fail within 6 months of having a data breach.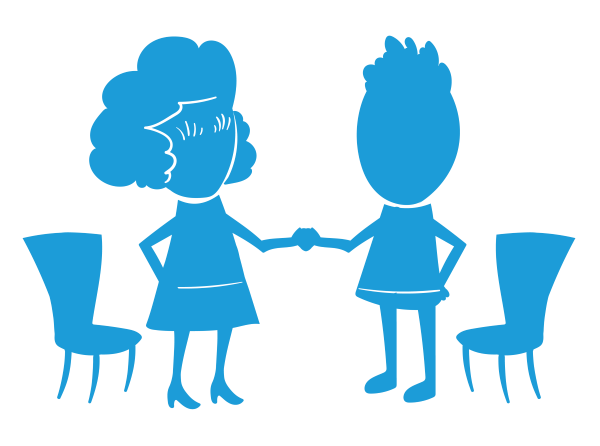 Where's your personal data, why do you have it, and is it secure?
Leaders are so busy working on their day job that it's no surprise they have so little time to keep track of the complexities of Data Privacy. Reduce your risk with a methodical approach to Data Privacy, Data Security and Data Protection through a proven Data Privacy Framework.
Data Privacy Framework
Data Privacy is a wide ranging topic covering many aspects of an organisation. Data Privacy focuses on the proper usage of personal data, including why you store and process the data, its appropriate usage, and how long you retain it for.
Data Privacy is heavily reliant on Data Security, which focuses on the security controls, policies and procedures in place to protect the data from inappropriate access. To achieve sustainable Data Protection, an ongoing Data Privacy Framework is required that covers both Data Privacy and Data Security.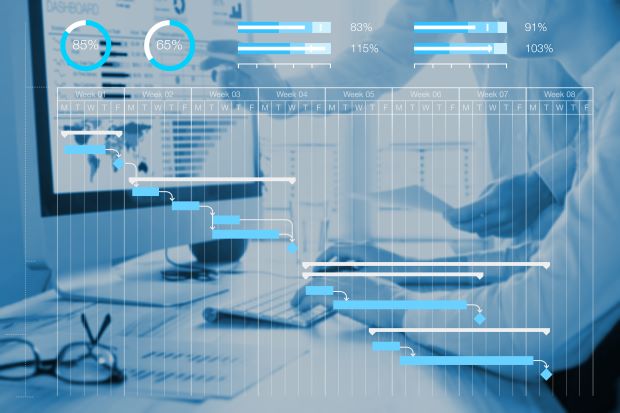 "One out of three HR departments are not following their own retention policies"
Article 5(1)(e) of the EU General Data Protection Regulation states that records containing personal data should not be kept longer than necessary for the purposes for which it was collected.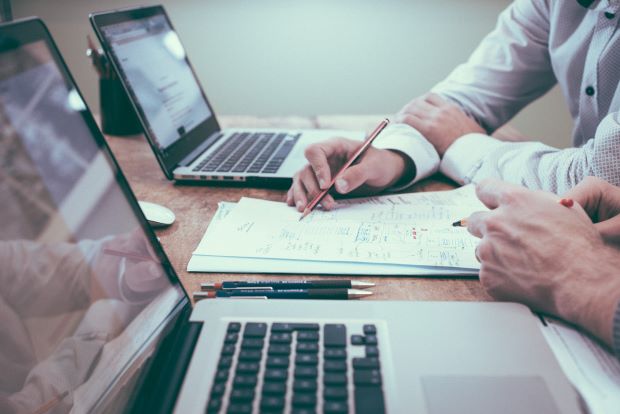 Project Management
In our experience, a seasoned but general project manager can only take a Data Privacy Programme so far. With the wide ranging scope covering both Data Privacy and Data Security, Data Privacy Programmes engage with the board, operations, HR, sales and marketing, through to digital and many aspects of IT.
To deliver such a programme requires experienced leaders that can be trusted to ask the right questions, solve topics and engage a diverse group of people. As such, we run our programmes with consultants that have years of experience as Heads of Departments or Directorships.
We help businesses of all sizes release their potential
Get in touch and we'll advise how we can help.