A Data Privacy Framework is the only solution
132 countries have Data Privacy laws, with over 12 countries currently drafting new legislation.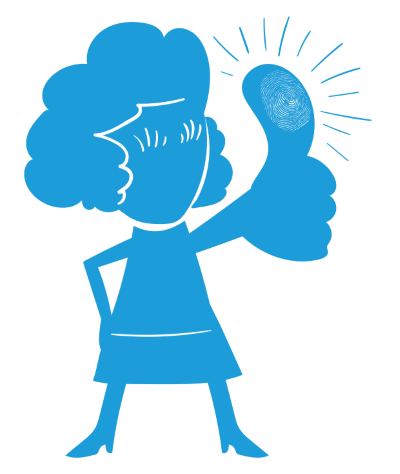 Scale efficiently with 'continually evolving' data privacy needs
Organisations continue to adapt their ways of working and change how they process data. In a world of global regulations, escalating and more prominent data breaches, and increased technology and data generation, operating a data privacy framework is the only option.
One-off Projects Insufficient
Many organisations initially stand up one-off projects to focus on addressing the foreseen gap to demonstrate compliance with relevant data privacy laws.
These projects are crucial to gain traction, make both design principles and policy decisions, and implement the relevant technical and organisational controls. However, many organisations then do not transition into a continual control framework, leaving the investment to wither on the vine.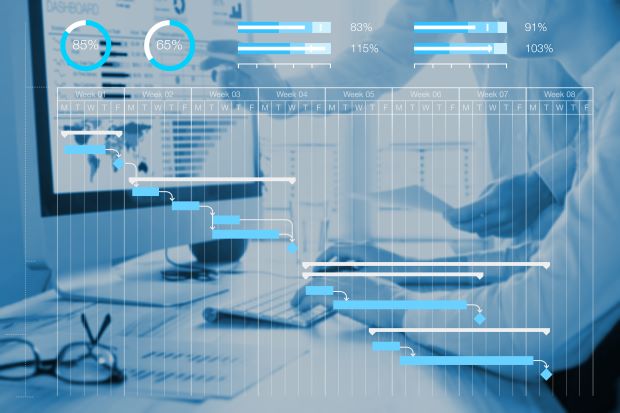 ---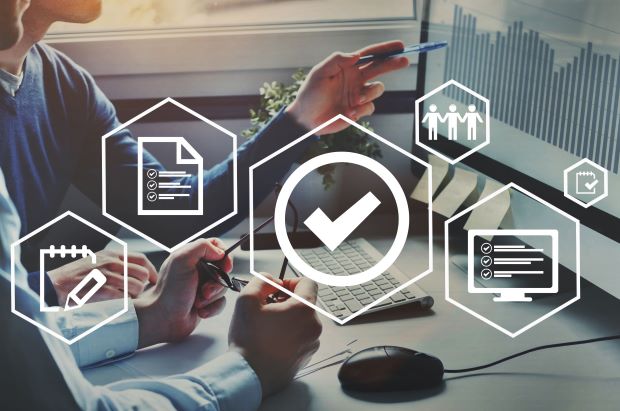 Data Privacy Framework
Data Privacy management is risk based. Like many risk based controls, privacy risk management needs to be continual.
Fundamentals First has developed a framework that benefits from both the structure of set policies and procedures, and the flexibility required to recognise that organisations change over time.
Our flexible approach means that you can deliver some or all of the framework, based on the needs of your organisation.
Some of the benefits of operating our framework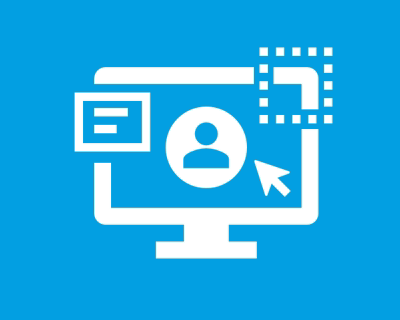 A culture of data privacy by design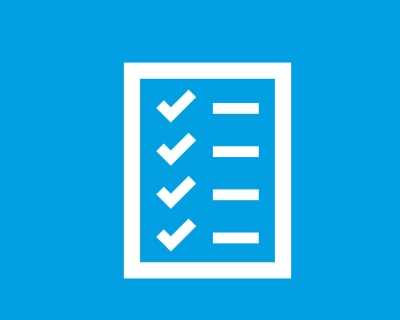 Documented policies and procedures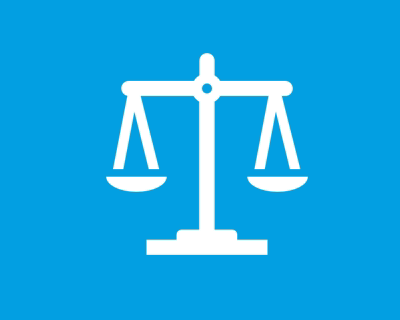 Clear risk based review of assets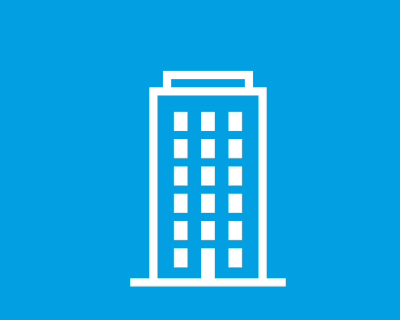 Vendor/third party due diligence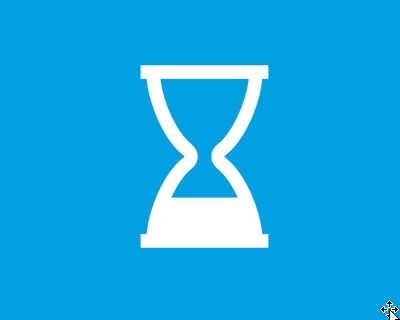 Retention management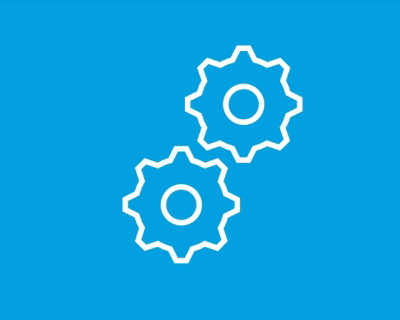 DSARs managements
"Less than one third of organisations check personal inventories each year"
A recent survey of 258 businesses revealed that just 27% of respondents check their personal data inventory once a year.
Next Steps – Try Us
Our preferred approach is an ongoing strategic partnership over many years, where we flex and support you as your needs change.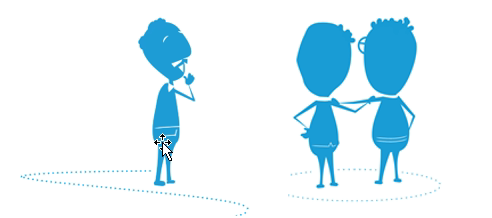 However, we take great pride from only delivering work that has value. Let's start with an evaluation of where you are now and develop a plan that is right for your organisation.
We help businesses of all sizes release their potential
Get in touch and we'll advise how we can help.