IT Governance Framework
Strong governance, at every stage.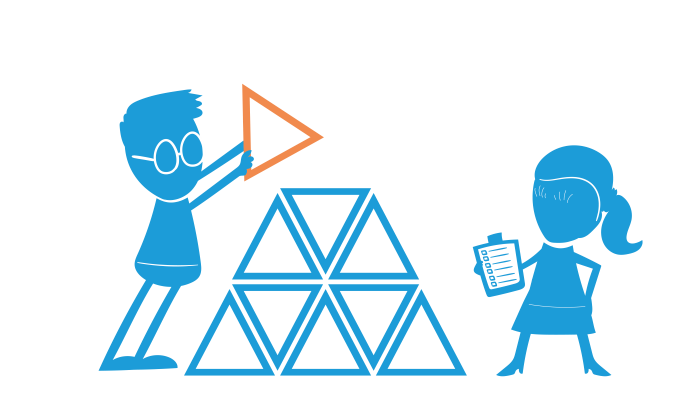 Use your IT Governance Framework to benchmark yourself
A sound governance structure provides consistency and quality as well ensuring strict measures are in place to protect you and your clients.
IT Governance Framework
Every discipline within IT, from architecture to service management can form part of your governance framework at a level of detail and rigour that is right for you.
IT governance is vital in ensuring the effective and efficient use of technology to achieve your business strategies.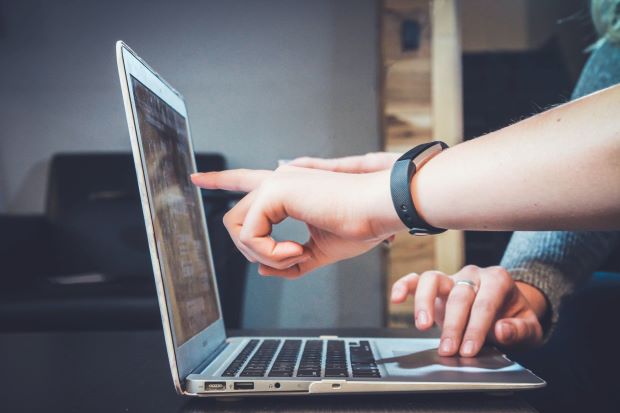 ---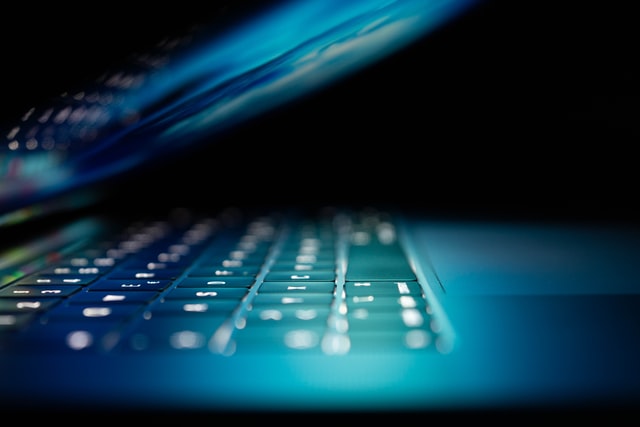 IT Governance & Security
The world is changing rapidly and cyber threats are becoming more frequent and severe. Most cyber attacks are automated and indiscriminate, exploiting known vulnerabilities rather than targeting specific organisations.
While most organisations believe that their information security systems are secure, often the reality is that they are not.
Faced with these increasing information security threats, organisations have an urgent need to adopt IT governance best practice strategies.
What are your challenges?
Common challenges that having an IT Governance Framework can address.
Benefits of a strong IT Governance Framework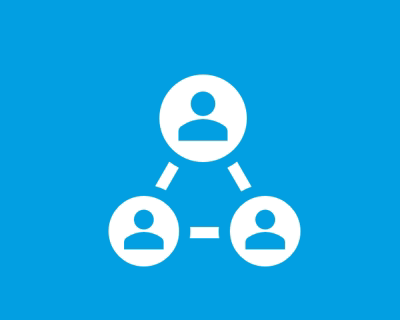 Alignment and responsiveness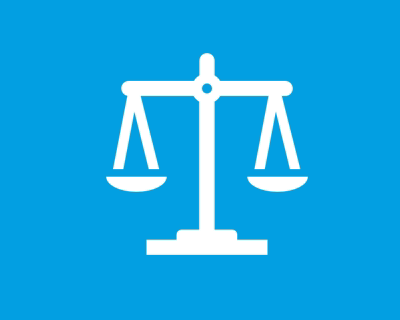 Objective decision making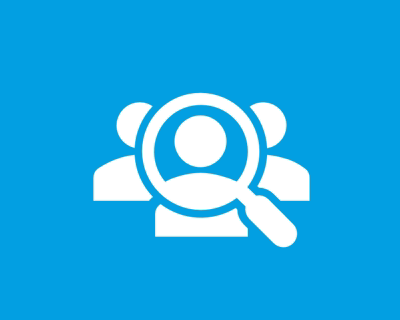 Clear accountability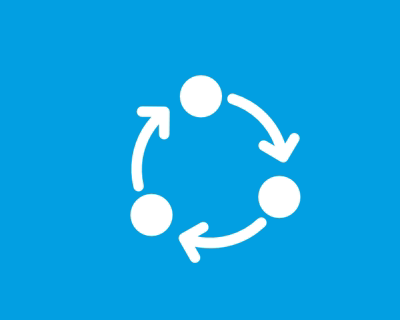 Clarity of structure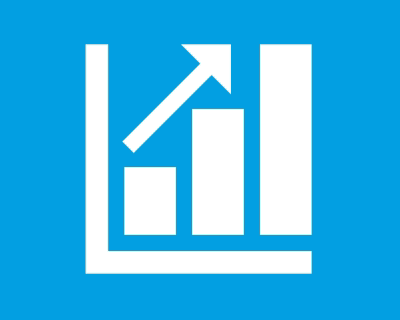 Better quality service and products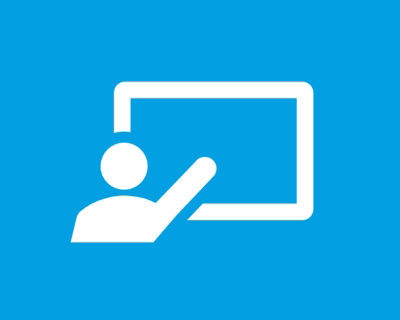 Staff are more engaged
"IT governance requires continuous development"
Whilst establishing an IT Governance Framework is a huge step forward, it is key that the framework is maintained and constantly evolved as the business changes and grows.
How can we help?
Our experience of many broad aspects of IT puts us in the perfect position to help you build the right governance framework.
We can focus on a specific area or support a full end to end implementation across your team or department.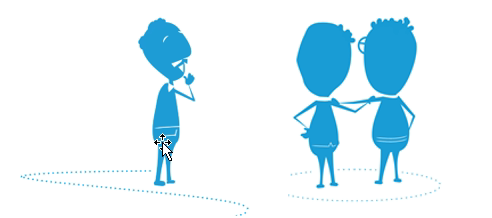 We help businesses of all sizes release their potential
Get in touch and we'll advise how we can help.