Monitoring as a Service
Are you getting the full picture?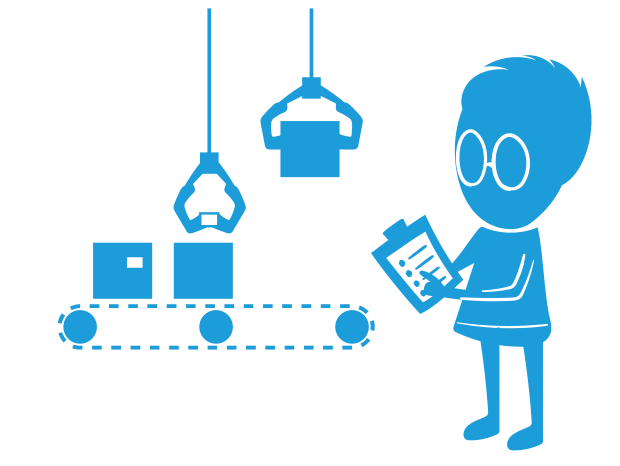 Get the insights you need
Having a comprehensive monitoring service will give you greater visibility of your IT infrastructure, putting you on the front foot.
Infrastructure Management
If you aren't already managing and monitoring your IT infrastructure, chances are you don't know how your IT environment is behaving or performing, unless a disaster forces you to.
By having reliable and predictable infrastructure you have the bedrock on which to build systems and applications that support delivery of your organisational strategies.
Fundamentals First can help take the strain and remove some of the workload.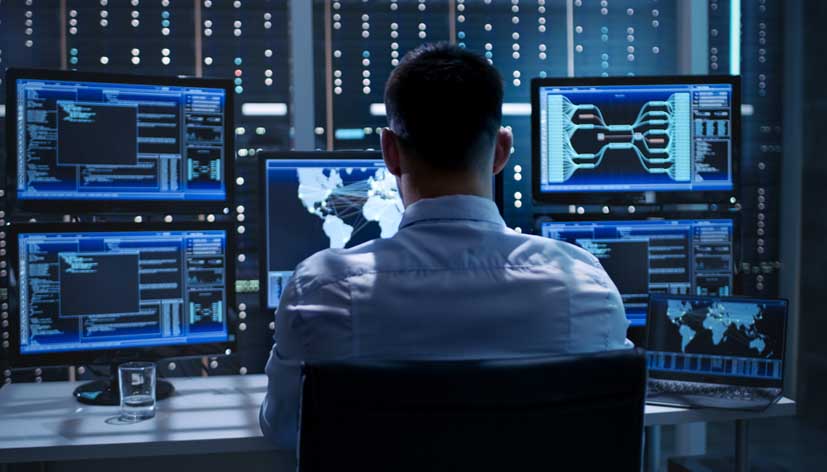 Benefits of Monitoring as a Service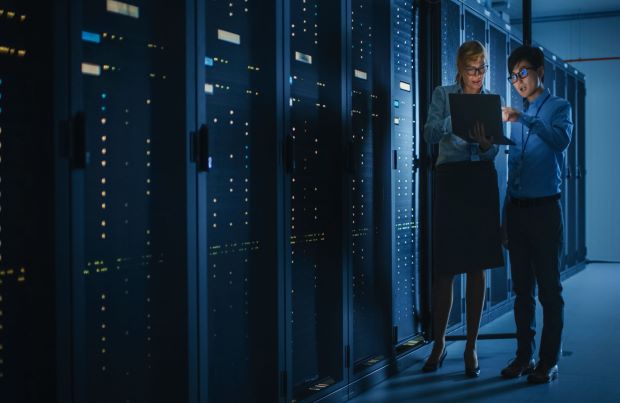 Performance Monitoring
The efficient performance of your IT equipment, networks and systems is vital for your organisation to continue operating effectively.
In today's competitive environment it is expected that certain performance standards should be met. IT teams, managers and developers should have access to performance monitoring system solutions to tweak the app performance which in turn improves the overall performance of your business.
Having complete visibility of your IT infrastructure is essential in preventing issues and helps you to make informed decisions.
"By 2022 the remote infrastructure management market is estimated to be worth $41.26bn"
The need to drive down infrastructure costs, reduce IT downtime, and improve capabilities for managing complex IT estates, in the cloud as well as on-premise, means that robust monitoring is more important than ever.
Next Steps – Talk to us about enhancing your IT support
To discuss the entire range of support options available to you, why not contact us for a conversation.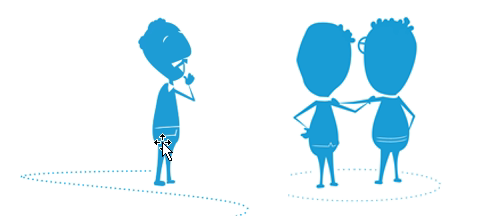 We help businesses of all sizes release their potential
Get in touch and we'll advise how we can help.