24×7 NOC Services
Flex and scale your IT team with on-demand enterprise services at a fraction of the cost of building your own 24×7 NOC.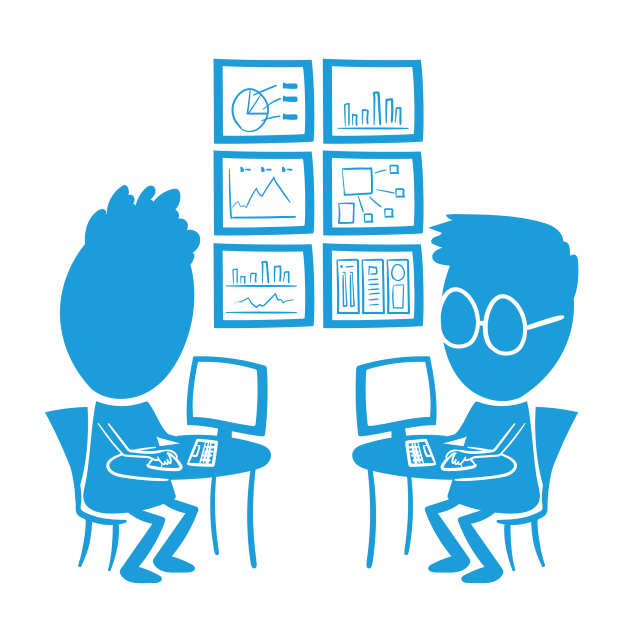 Scale to a 24×7 'always on' IT Service
Customers, both internal and external expect 24x7x365 support and service. Scaling your internal teams is time consuming and expensive. Sleep well in the knowledge that your systems and networks are being managed at a fraction of the cost of building the support infrastructure yourself.
Flexible Outsourced Solution
Offering a choice of models, you can simply extend your existing service team for out of hours support, choose an on-demand option, or choose full round-the clock 24×7 service.
Take as little or as much as you need. Our NOC is available across any time zone, in-hours, out-of-hours or 24×7. Our flexible approach means that you can select any mix of these to match your needs.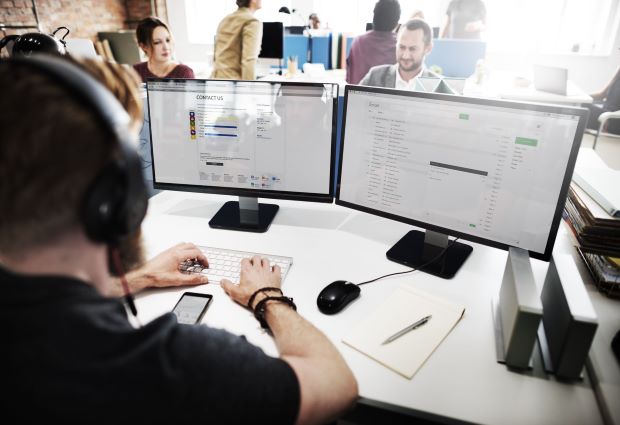 Advantages of outsourcing to our NOC
Benefits of outsourcing your NOC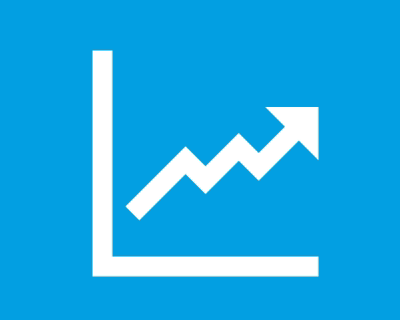 Increased revenue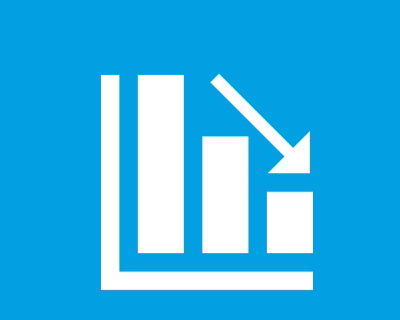 Reduced expense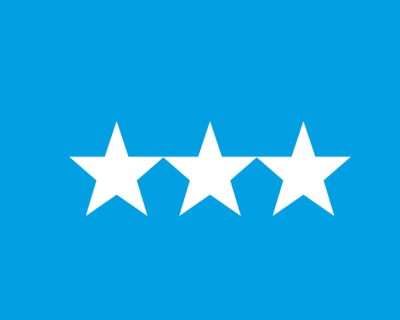 Happier customers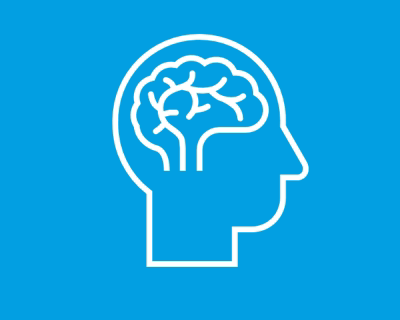 Well rested IT staff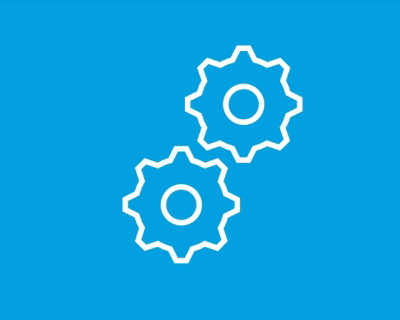 Improved reliability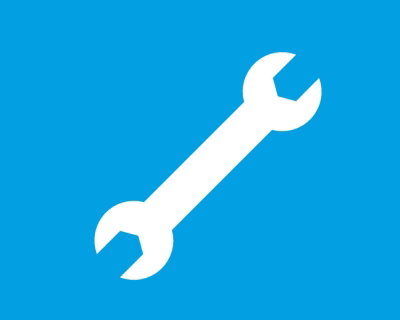 Reduced mean time to repair
"Service is core to building customer loyalty"
Our ISO27001 and ISO9001 NOC is designed for both small companies and large enterprises. Regardless of company size our level of service is uncompromising.
Our experts are committed to be your total IT service team, or part of a scaled hybrid NOC solution alongside your internal teams.
Next Steps – Try Us
Our preferred approach is an ongoing strategic partnership over many years, where we flex and support you as your needs change.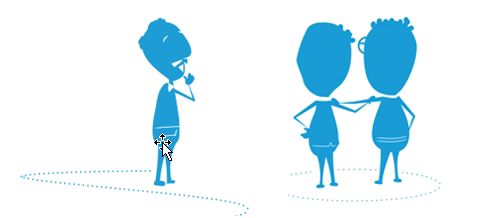 However, great things grow from small beginnings. We are so confident in what we can do we can start on a monthly contract to get your services protected.
We help businesses of all sizes release their potential
Get in touch and we'll advise how we can help.