Secure Distributed Offices
Keep data and devices protected wherever they are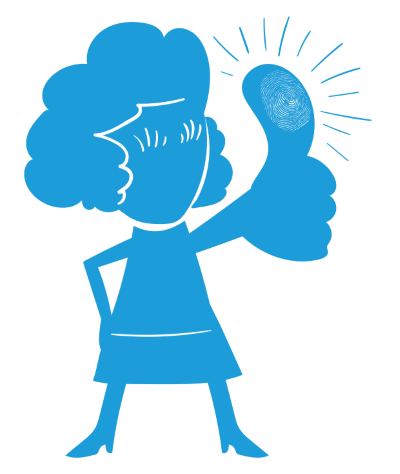 Have the right tools in place to protect your systems and data
When employees take their devices home or use their home PCs for work, those machines sit in a physical and digital space unlike any within the office. Between routers, printers, foreign machines, devices, gaming consoles and home automation, the average home has a more complex and diverse communication and processing system than some small companies.
Secure Distributed Offices
The network perimeter is dead. Teams are connecting remotely, whether they are working from home, traveling, or leveraging shared office spaces, and using cloud services, bypassing the firewall and leaving the business vulnerable.
Todyl's elastic network connects and protects your teams across the globe, keeping data and devices protected from everywhere.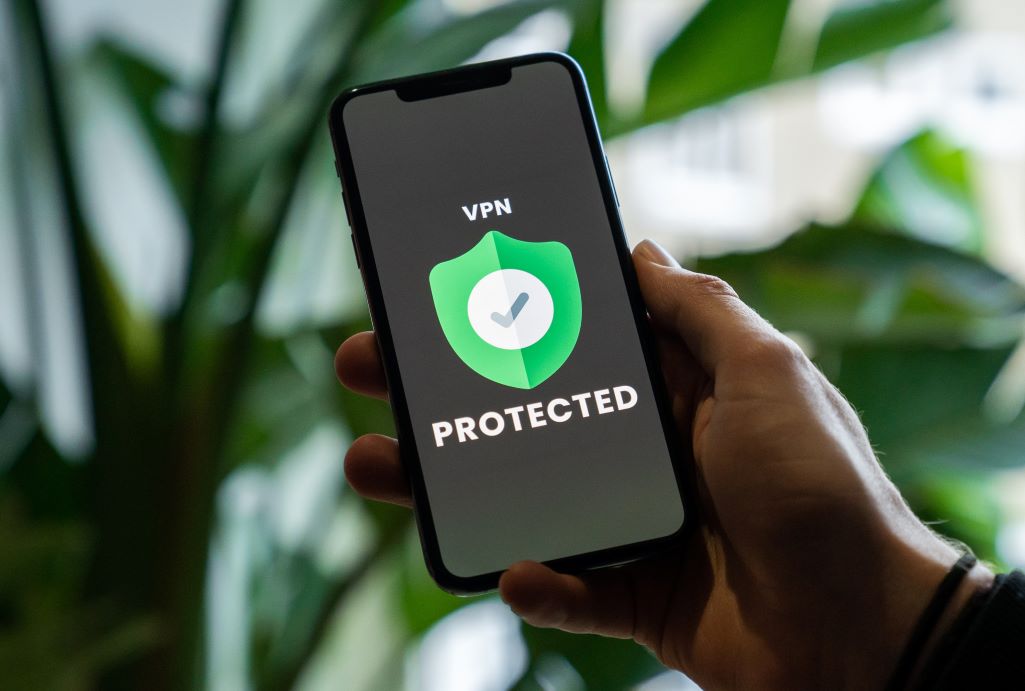 ---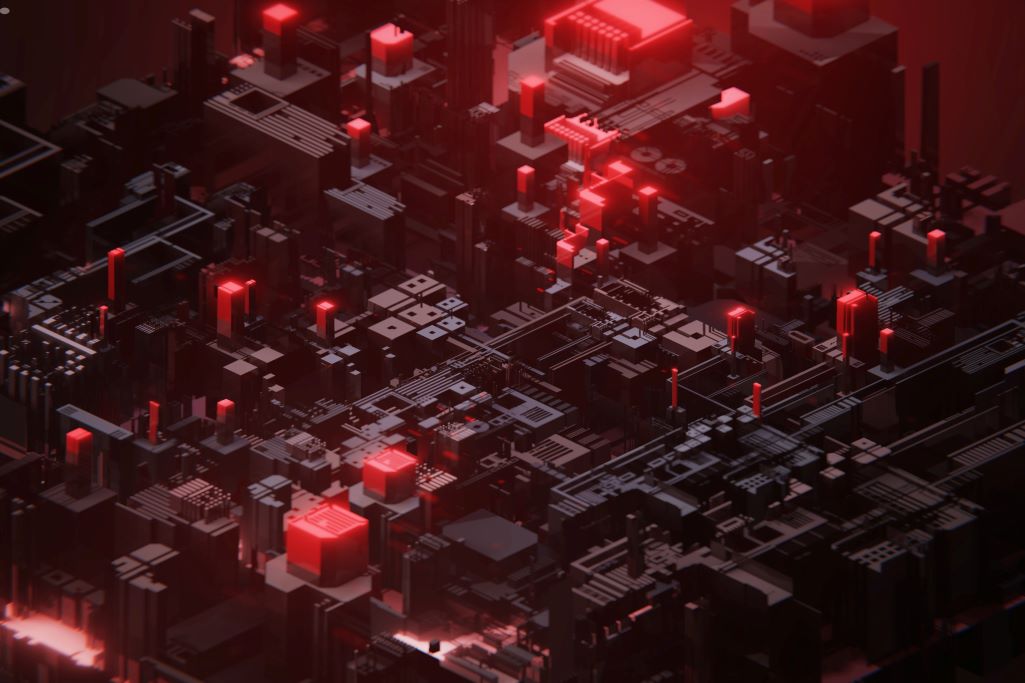 Protect Your Workforce
By moving data outside the premises of a single physical office and across a global network of devices and access points, asset management and security has become a major challenge for enterprise companies.
In a recent survey by Wi-Fi security company iPass, 57% of CIOs reported they suspected their mobile workers had been hacked or were the cause of security problems.
We can provide the tools all well as the expertise to protect and manage your people, systems and data from any number of cyber security threats.
---
Benefits of having Secure Distributed Offices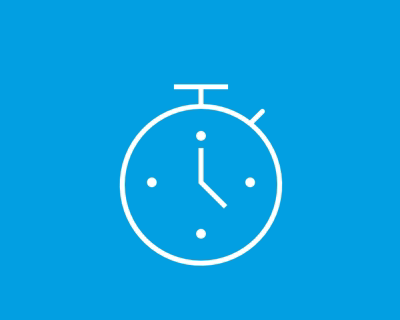 Reduced latency remote access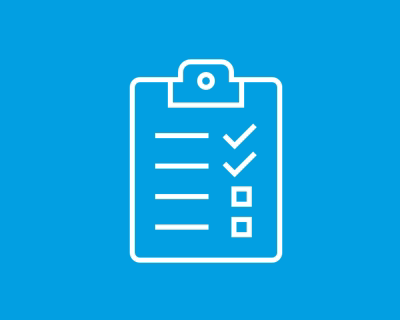 Enforce policy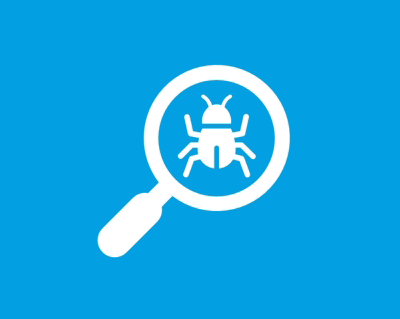 Inspect traffic and detect threats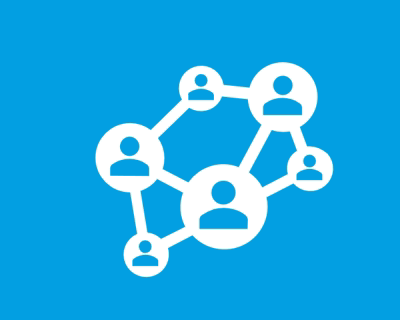 Same experience for users – in or out of the office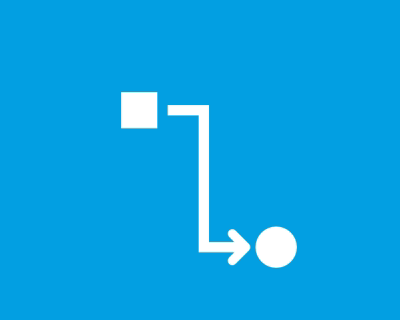 Easily integrate and protect connections to external services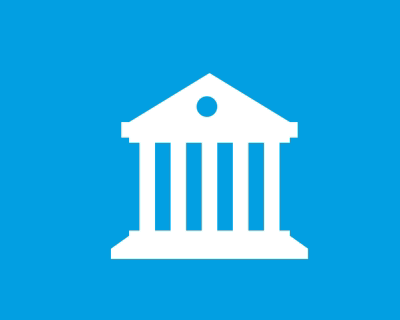 Protect, encrypt, and anonymise connections
"Security breaches have increased by 67% since 2014"
Data breaches cost less in the UK than the global average, but security budgets are also smaller. Having the right information can help IT and Security Leaders make better and more informed decisions about the right tools to use, and better communicate risk to stakeholders.
Next Steps
Contact us to discuss how you can improve the security of your systems and data in a cost-effective manner.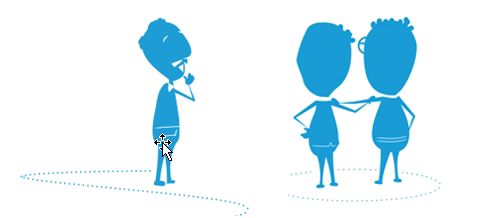 We help businesses of all sizes release their potential
Get in touch and we'll advise how we can help.